We're sharing December's Marketer Monthly a little early this month, as we're planning to wrap things up a bit early this year… we wanna slide into holiday vacation mode ASAP. We hope you can do the same!
Next week, we'll post our annual Recap which will include a video remixing our favorite projects from 2021 and a list of our highlights from the year.
And then after that, we'll sink into hardcore holiday mode (think hot caramel apple ciders and mid-afternoon naps on the couch) until January 10 when we'll be back in action.
All editing projects will be operating as usual throughout this period (video creation doesn't take a vacation– our clients are already prepping their 2022 content!) but EditMate emails won't be popping up in your inbox.
Until then, here's a special "EditMate themed" Marketer Monthly to re-share 3 of our favorite pieces of original content from 2021: 
Best SEO Practices When Uploading a Video to YouTube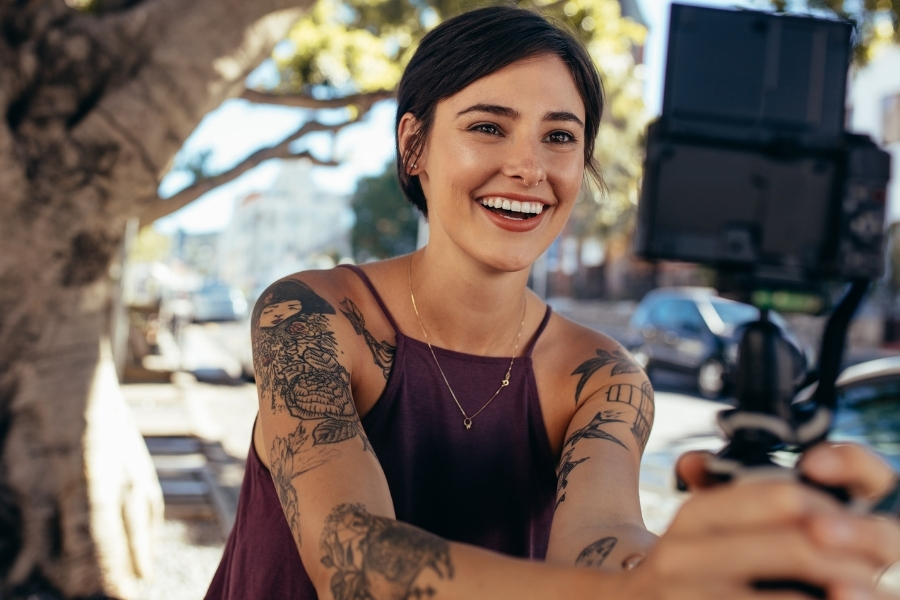 YouTube is the world's 2nd largest search engine. Right after, you guessed it: Google.
But did you know that SEO strategies are fundamentally different on YouTube than they are on other search engines like Google?
In this blog post, we break down the essential best practices for YouTube SEO and provide hot tips on how to execute them.
3 Ways to Upskill Employees with User-Generated Video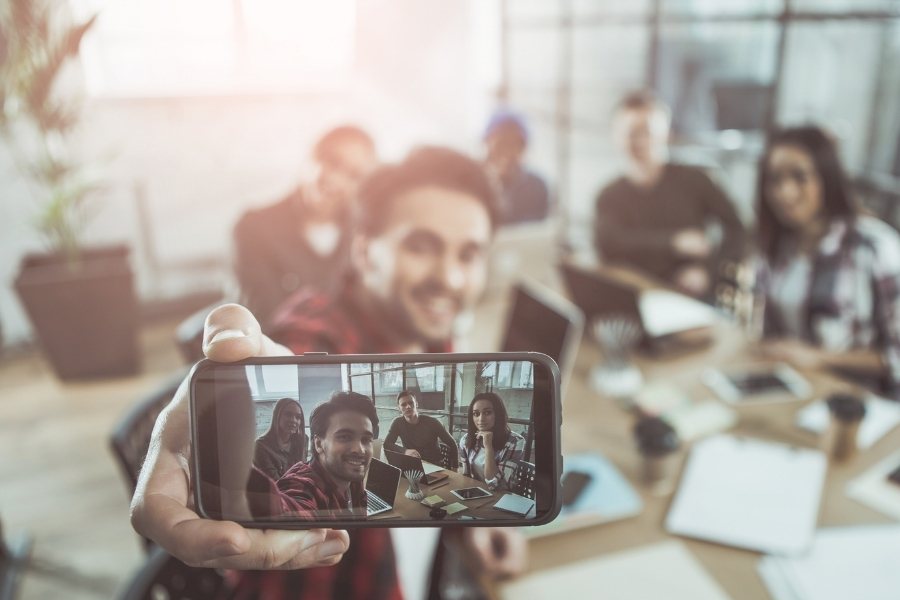 It seems like many employees will be continuing to work remotely in 2022.
So how can companies continue to upskill their employees when they're all working from home?
This post shares 3 ways to upskill your business's community using user-generated video.
This type of content has become essential for delivering educational content and they also come with added benefits like increased authenticity, accessibility, and greater interactivity.
Plus, companies can leverage this content both internally and externally to help bridge skill gaps among your team AND position your business as a leader in your space.
Read more here.
5 Tips for Instagram Reels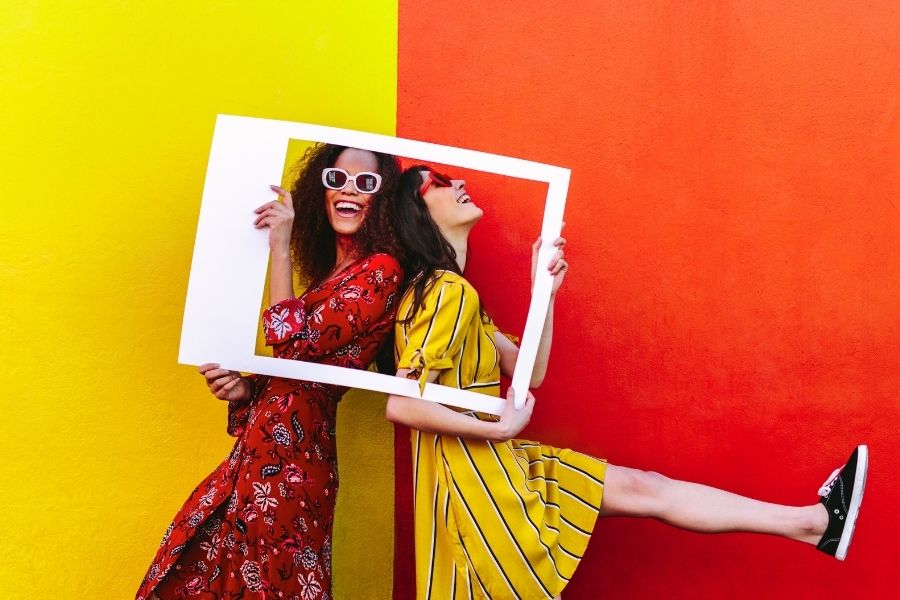 Reels are Instagram's answer to TikTok.
And because Instagram wants to beat TikTok, Instagram's algorithm GREATLY prioritizes sharing Reels…
So creating them is currently an excellent growth hack.
In other words: Reels are now an easy way to get more views and engagement on your posts.
Here are 5 tips for creating and sharing Instagram Reels.
AND IN CASE YOU MISSED IT: Get Our Downloadable 2022 Social Media Holiday Calendar
P.S. Too good.