Beca's
Employee Spotlight
To produce authentic employee communications content, Beca spotlighted individual members of their teams, detailing their background and role at the company.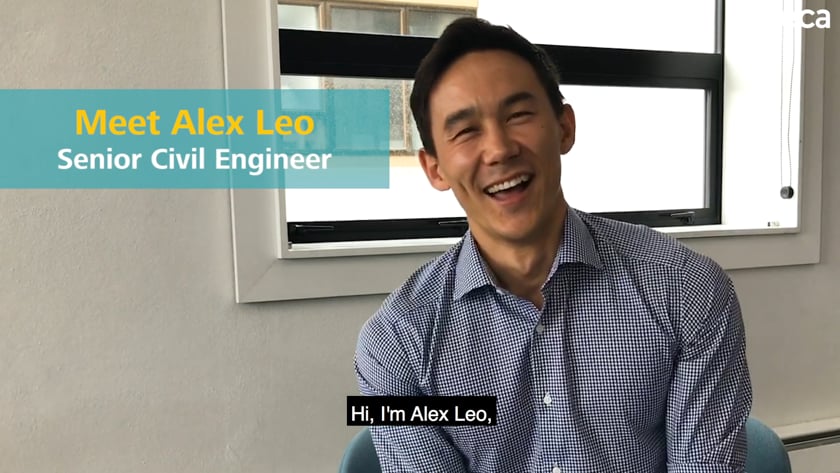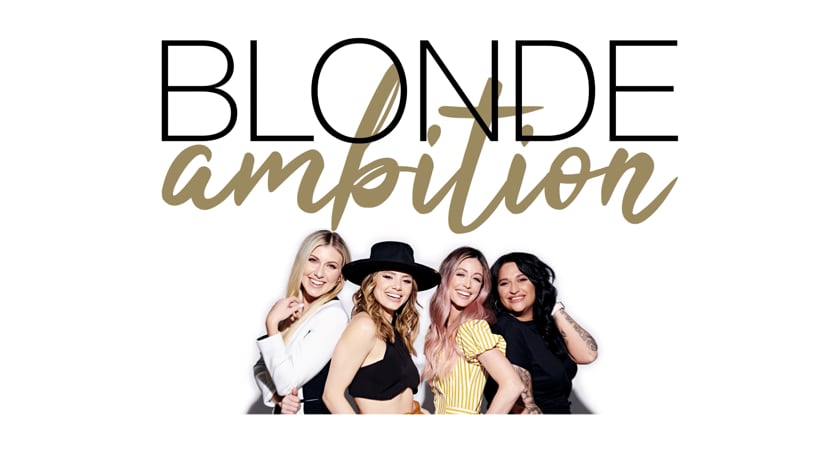 Joico's
Stylist Testimonials
Joico's top stylists and brand ambassadors shared why they love using the Blonde Life haircare products on their clients.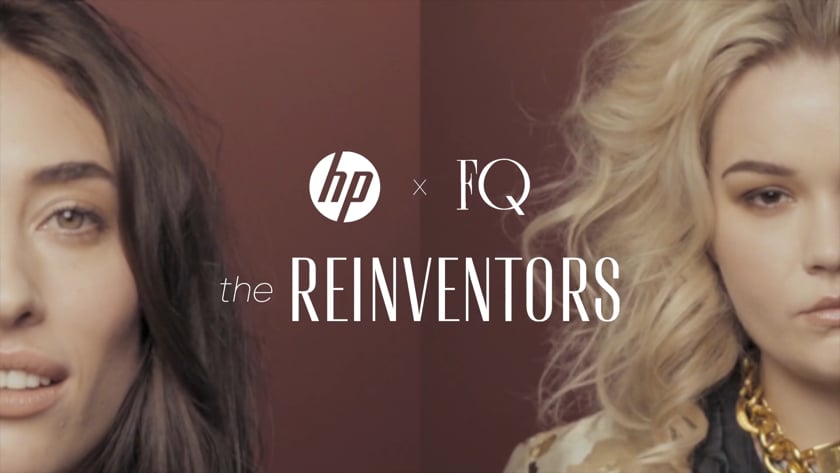 HP x FQ
Re-Inventors Reel
Bauer Media Collective created a high energy reel to show off their recent work producing content for HP and FQ.
Fletcher Building's
Employee-Generated Recruitment Video
Fletcher Building interviewed members of their Grad Programme to produce a recruitment series that shares what it's like to work at Fletcher as a recent grad.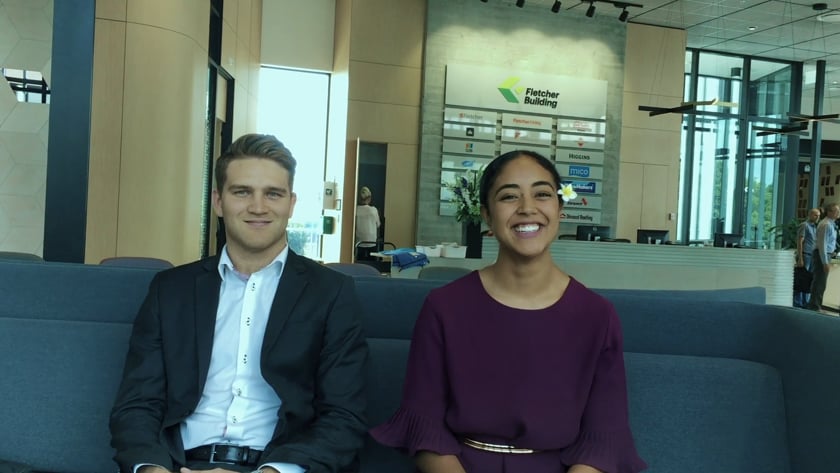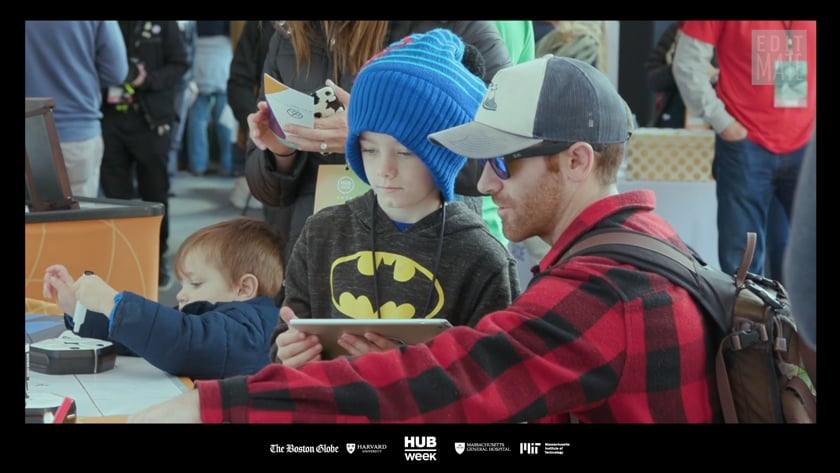 HUBweek's
Daily Event Recaps
HUBweek produced daily event recaps for their 7 day festival held in Boston.
HelloFresh
Influencer Instagram Ads
HelloFresh re-purposed their Influencer videos to create 7-second ads for Instagram Stories.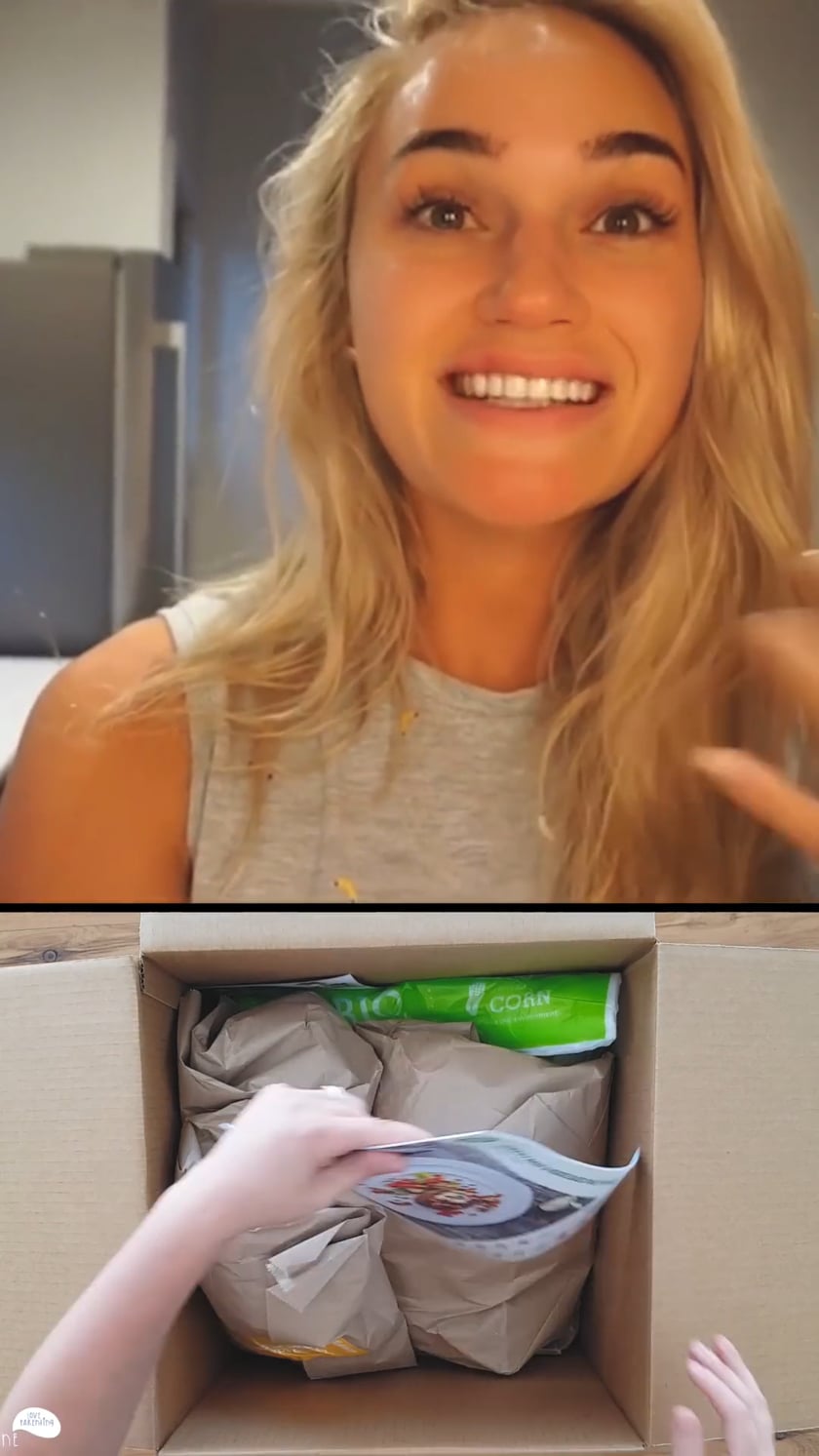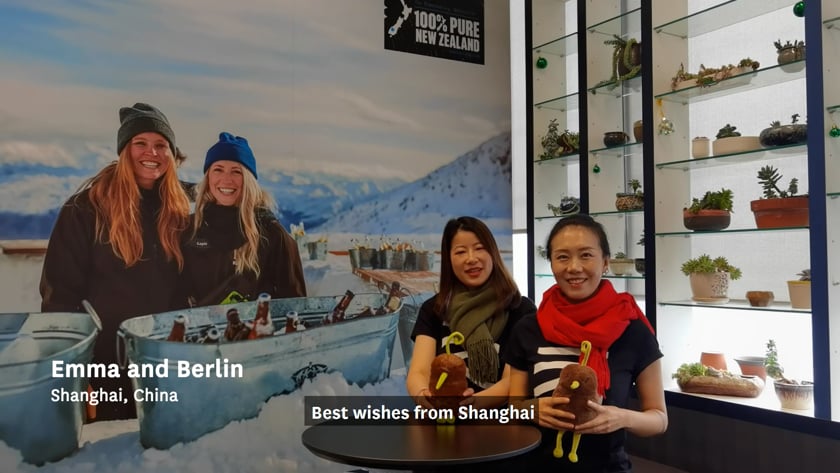 Tourism New Zealand's
Christmas Greeting
Tourism New Zealand gathered clips from their travel partners all around the globe to create a festive Christmas video.
NIB'S
Pride Month Celebration
NIB Health showcased their employees in Australia sharing how to be an ally to the LGBTQIA+ community.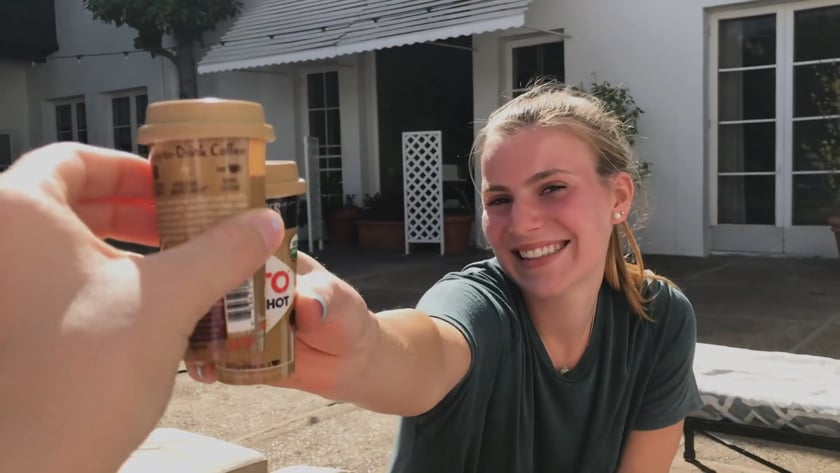 FORTO collected videos from student ambassadors across the USA to show how their coffee shots power their adventures on and off campus.
T&G
at the FoodStuffs Expo
T&G recapped their experience exhibiting their brands and products at the FoodStuffs Expo.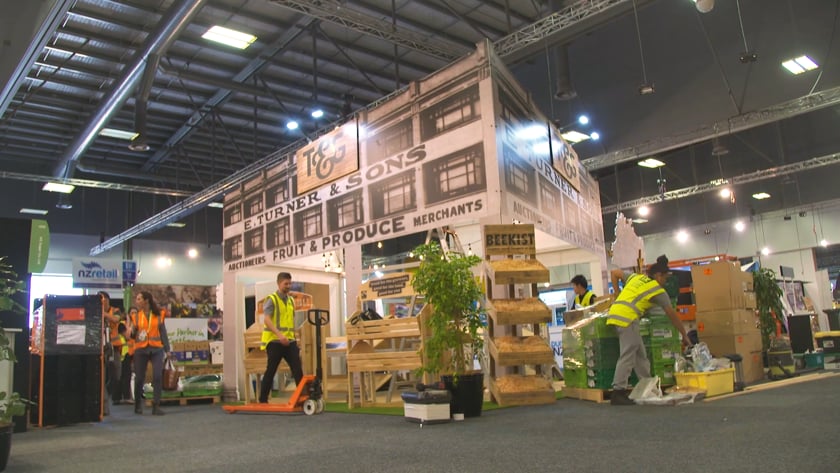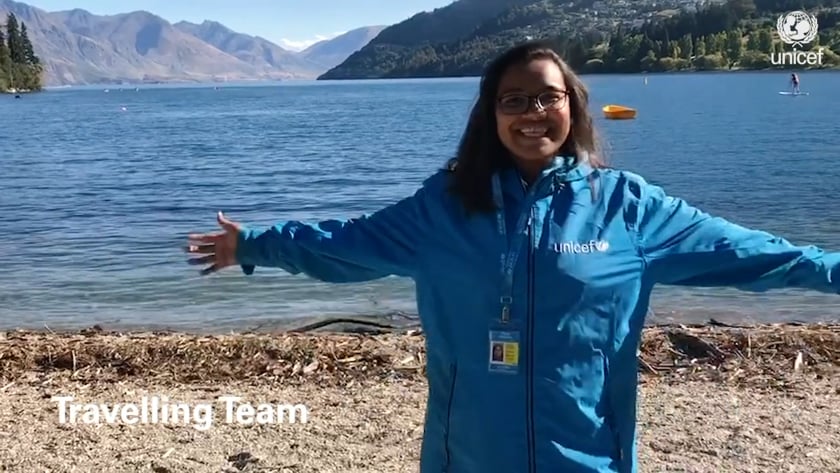 UNICEF's
Team Testimonials
UNICEF collected videos from their fundraisers sharing why they love their job to produce a fun and authentic recruitment video.