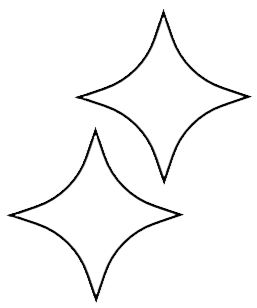 Hear from our clients and learn how EditMate makes their jobs easier
Hear from our clients and learn how EditMate makes their jobs easier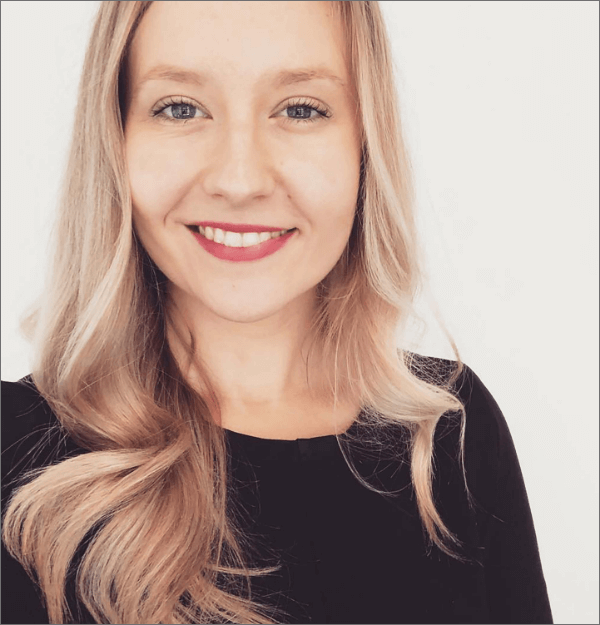 Natalie Devlin,
Employee Communications & Experience Specialist

"We've worked with EditMate for a few years now and they've consistently produced great videos for us. We use these videos both internally and externally and we've always been really impressed with the finished product. Working with EditMate has been a great experience – they make video production so straightforward, easy and enjoyable.  They're always happy to help when we have any questions and the whole process – from uploading videos, making edits and seeing the finished video –is so easy. I'd definitely recommend working with EditMate – whether you need a one-off video or regular video content, they always make the whole process so enjoyable and convenient."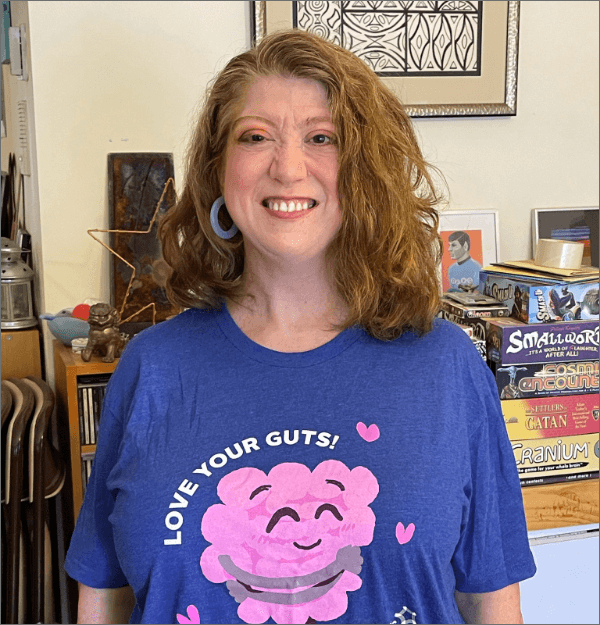 Roe Bianculli,
Senior Director of Creative Services

"At the Foundation, we've used EditMate's services for a variety of projects: recruitment for our national walks, educational outreach to patients, spreading the word about our activities, and so much more! EditMate has come through beautifully every time.  They make creative, amazing videos that deliver our messages in just the right way.  Working with EditMate couldn't be easier – you upload your videos through your dashboard (or your participants can upload through a special uploader).  Then you can review your draft video, comment, or approve it in a snap.
EditMate has been a great partner to the Foundation, and I'd highly recommend them to anyone who needs editing services!  They are fast, flexible, and incredibly easy to work with!"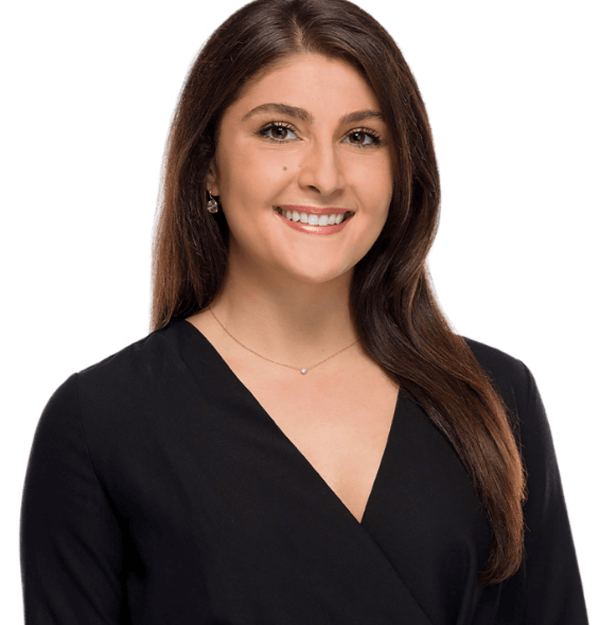 Ivana Lahcanski
Client Services Associate

"EditMate has allowed our team to scale our digital marketing efforts and in an extremely efficient and streamlined way. We thoroughly enjoy working with the EditMate team and the user-friendly platform tools which allow us to collaborate alongside the editors. The editing team has been extremely attentive to our needs, time constraints, and have consistently produced videos that exceed our expectations. The EditMate team has excellent communication which has made the overall flow and experience for each project very pleasant for us - we're very happy with EditMate and are looking forward to continuing our working relationship with the team."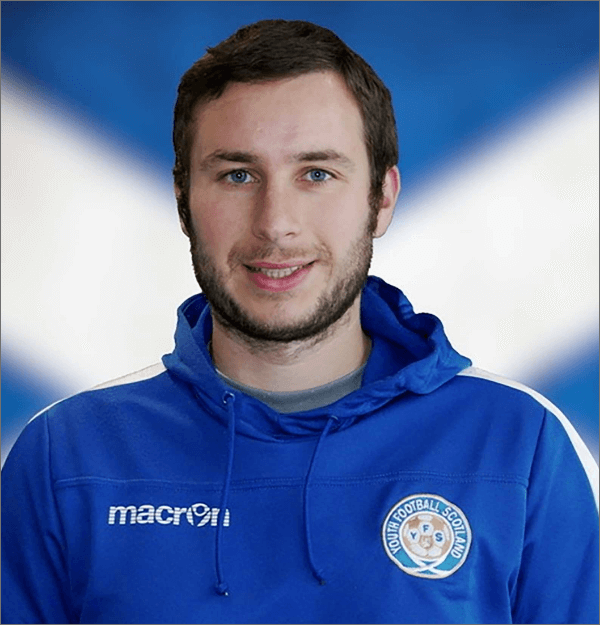 at Youth Football Scotland & YFS Media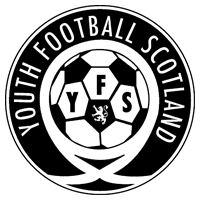 "EditMate is so simple in concept but has been such an effective tool for our organisation in a number of different use cases. We work with sporting competitions and on numerous occasions we request user submitted content - whether that's MVP photos, goal of the tournament contenders, winning team pictures. Using the EditMate Uploader makes it easy for the user, guarantees we take in the accompanying information we need every time and keeps the files stored in one nearly organised location. Win, win, win!"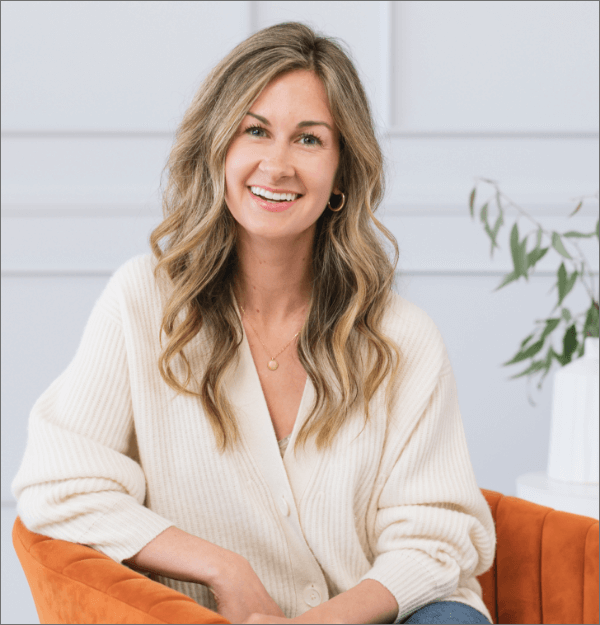 "I've worked with EditMate since the beginning (and will continue working with them until the end!) There is no other company I would trust with the video marketing assets I need to represent my company in the best light. From testimonial montage videos to promotional videos to instructional videos, I have used EditMate for just about every format of video and their team always produces a high quality final product with efficiency and speed. I'm so grateful to have EditMate on my team!"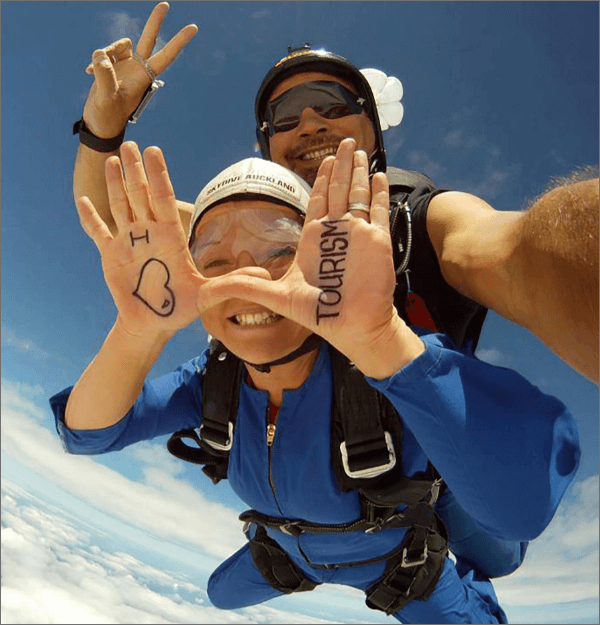 Mel Jenkins,
Marketing Manager
The International Travel College of New Zealand

"Because we target such a young audience, we need to capture their attention quickly with our marketing campaigns and EditMate has helped turn user-generated video clips from our students and staff into magic video marketing material. The EditMate team provides excellent support and has been amazing at educating our community with tips for capturing great footage for our video content. The videos we've created with EditMate have no doubt brought valuable new business to ITC and I'd recommend EditMate to anyone wanting to showcase their company through video."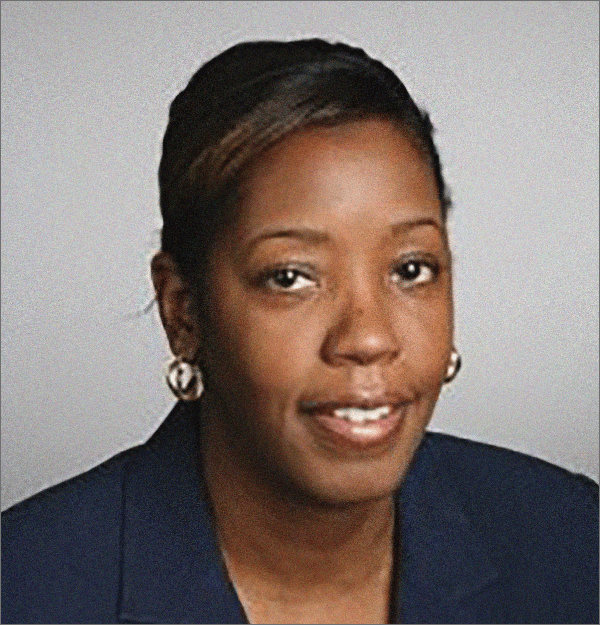 Carolyn Johnson,
President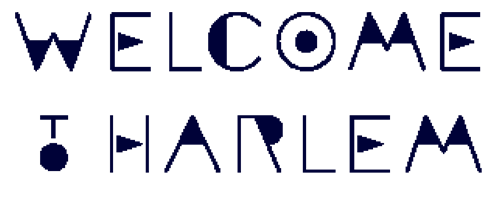 "My new secret weapon is EditMate. They have been creating the best social media videos for Harlem Jazz Boxx, and we simply love them. The editing team is wonderful and has a very good creative eye for creating videos. No more late nights editing videos for me!"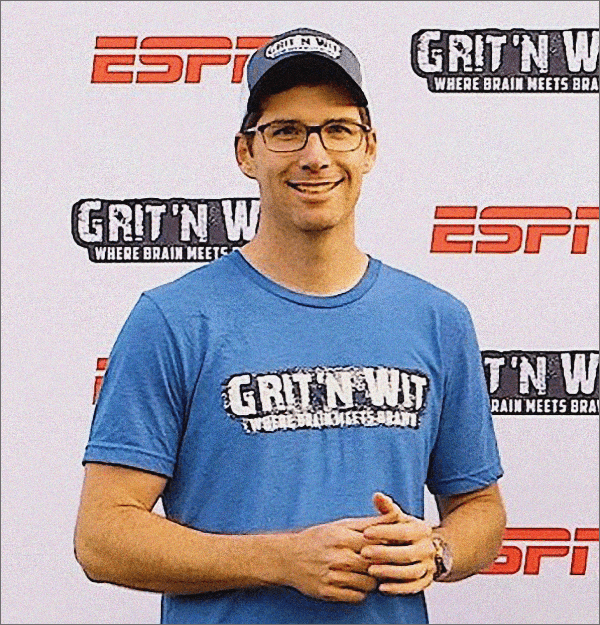 "Working with EditMate has made my job easier because we now have the ability to quickly create marketing content and it takes us literally less than a minute to fill out a project form and upload footage. I would absolutely recommend EditMate to other businesses for 3 reasons: responsiveness, quality and price. I have very high expectations and would rate EditMate as the best company I have ever worked with."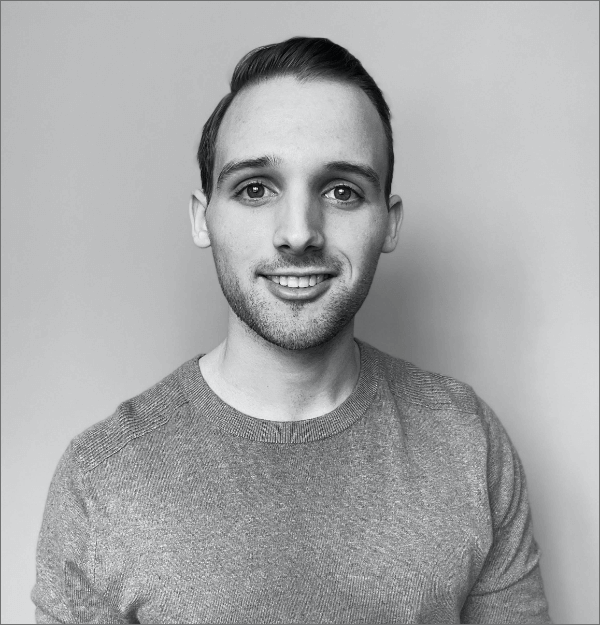 Darden Livesay,
Content Manager, The Pappas Post

"Our EditMate project was an amazing experience. The team was dedicated to understanding our needs from the very beginning. They accommodated all of our requests for our month-long project which culminated with 40-minute video that included crowdsourced footage, photo montages, graphics, music and other sophisticated audiovisual elements. Throughout the entire process they were organized, communicative and efficient. We also appreciate that they ensured our project was finished on time (we had a strict deadline). We highly recommend EditMate to other businesses and brands looking to boost their video game and look forward to working with them again on future projects!"

Connect
with

Start amplifying your company culture through authentic video.