Whether you're using it for marketing, internal communications, recruiting or social media, everyone knows video is great for business.
But the traditional video production process? Not so great.
We were tired of expensive costs, slow turnaround times and confusing file sharing systems.

So, we created something better…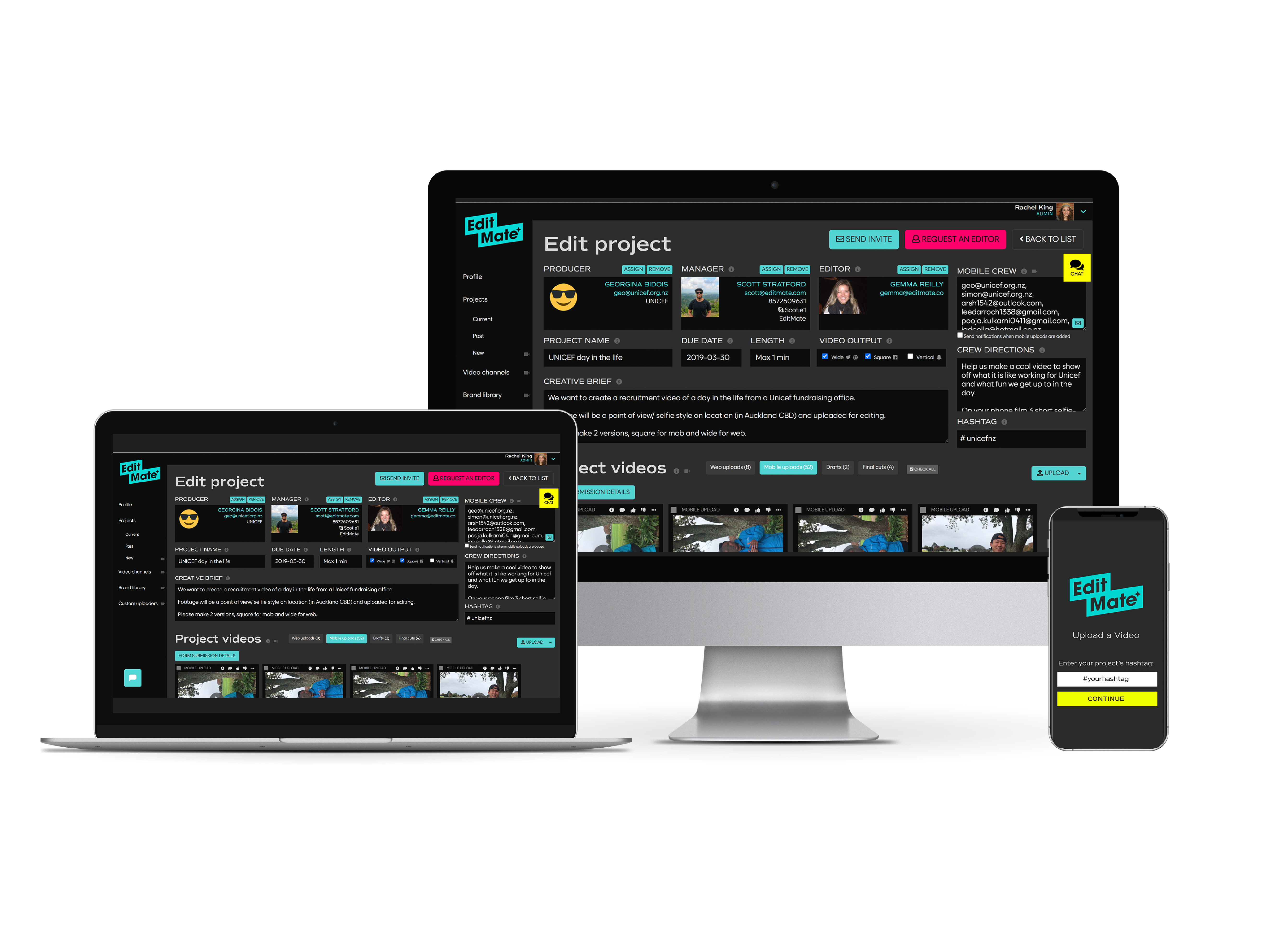 Our tools and service work together on one streamlined platform to help businesses of every size — from entrepreneurs to global brands — produce video content.
With EditMate, you upload footage and crowdsource video clips from your community. Then work with one of our professional video editors to transform that raw footage into an awesome, on-brand video.
All of our editors have been handpicked for their talent and experience so whether you need a custom animation, a high-energy montage, or an impactful testimonial series, we match you with the best editor to bring your project to life.
It doesn't matter if you have professionally shot footage, user-generated content, zoom recordings, or stock video.
Whatever you're working with, we're here for you to make video creation easy and cost-effective!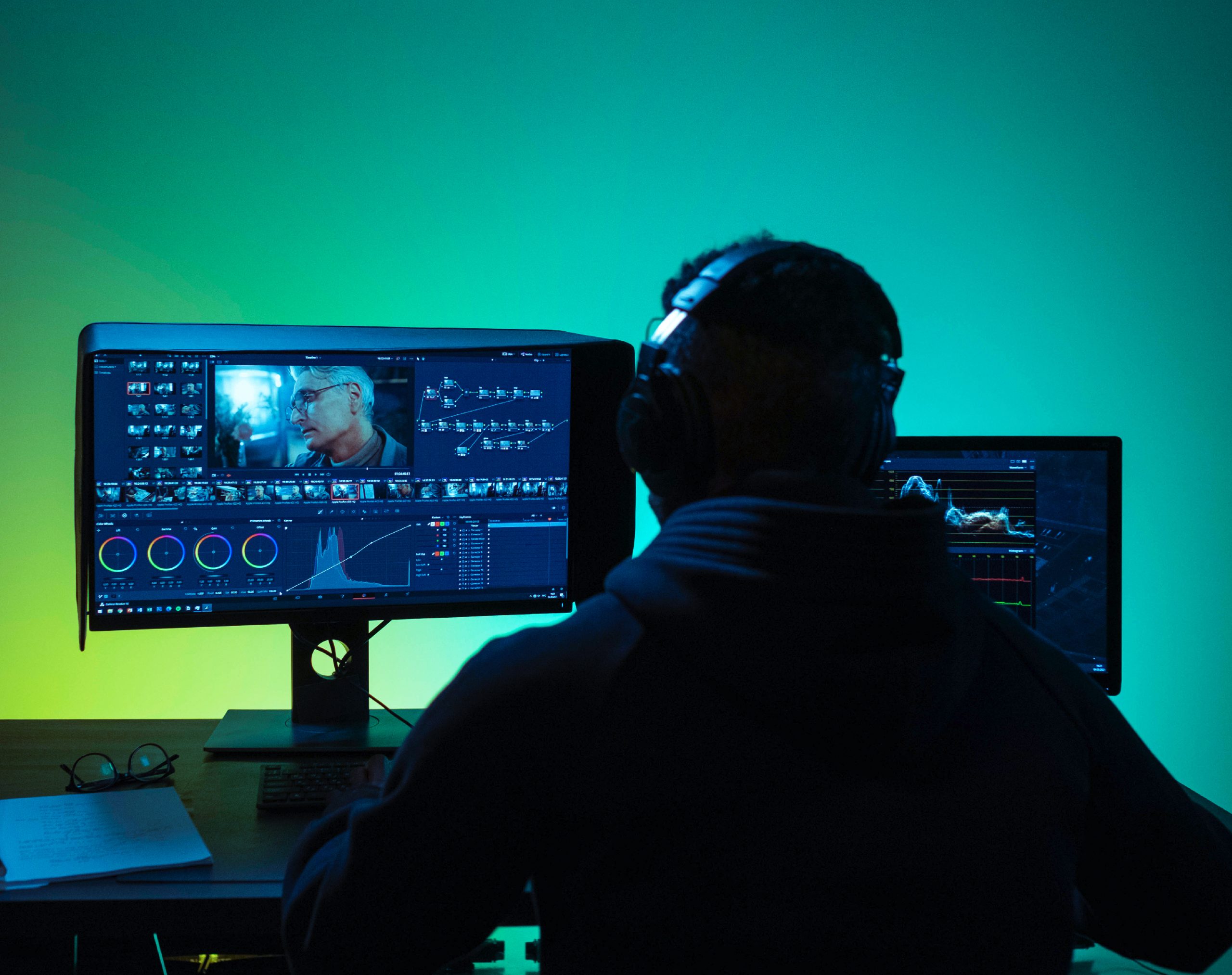 We're EditMate, your best friend for video.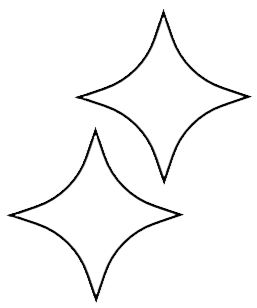 <! ========= Cool Timeline Free 2.4.5 =========>

We're Small, but mighty.
Fast, yet friendly.

MEET OUR TEAM.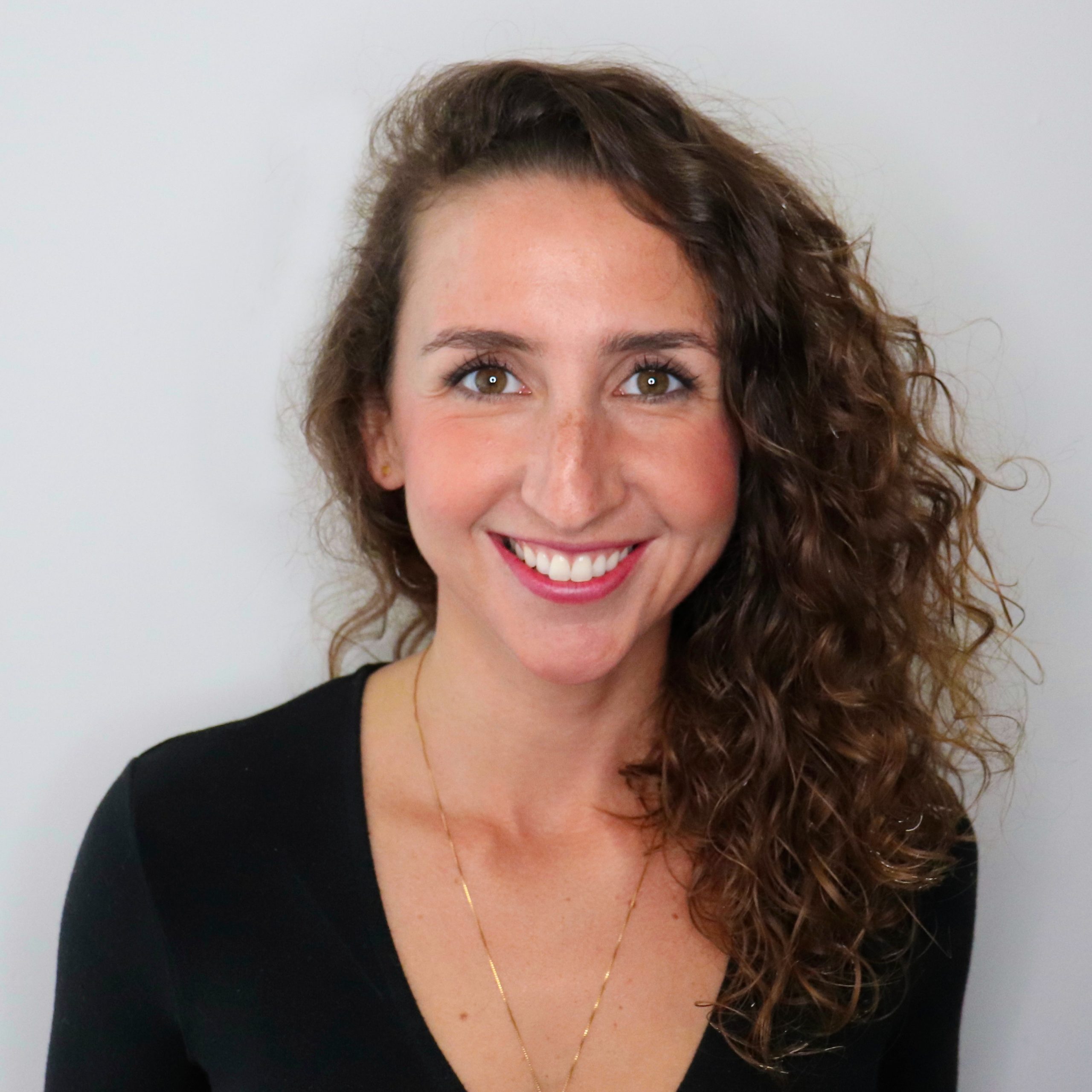 Rachel King
Chief Executive Officer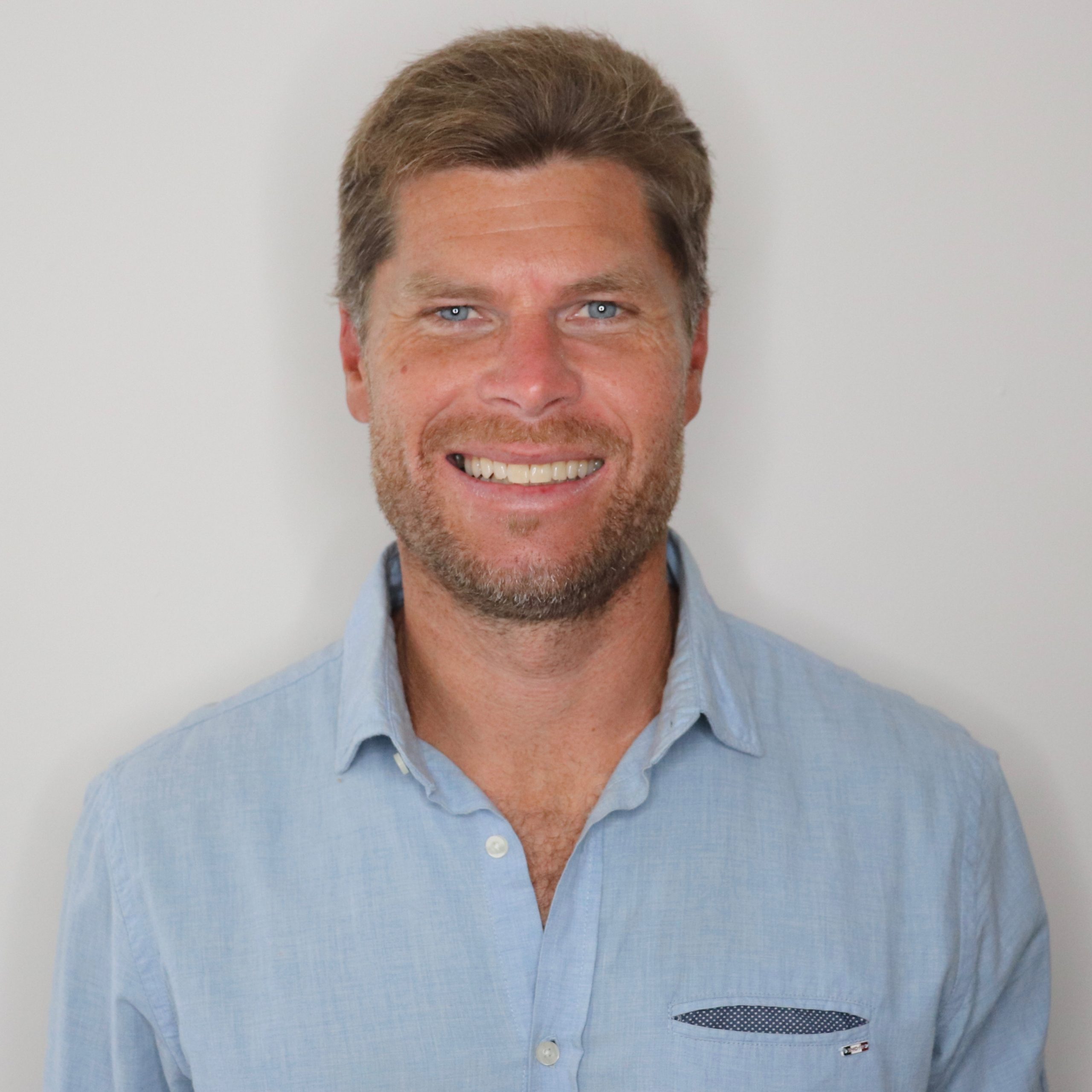 Scott Stratford
Chief Revenue Officer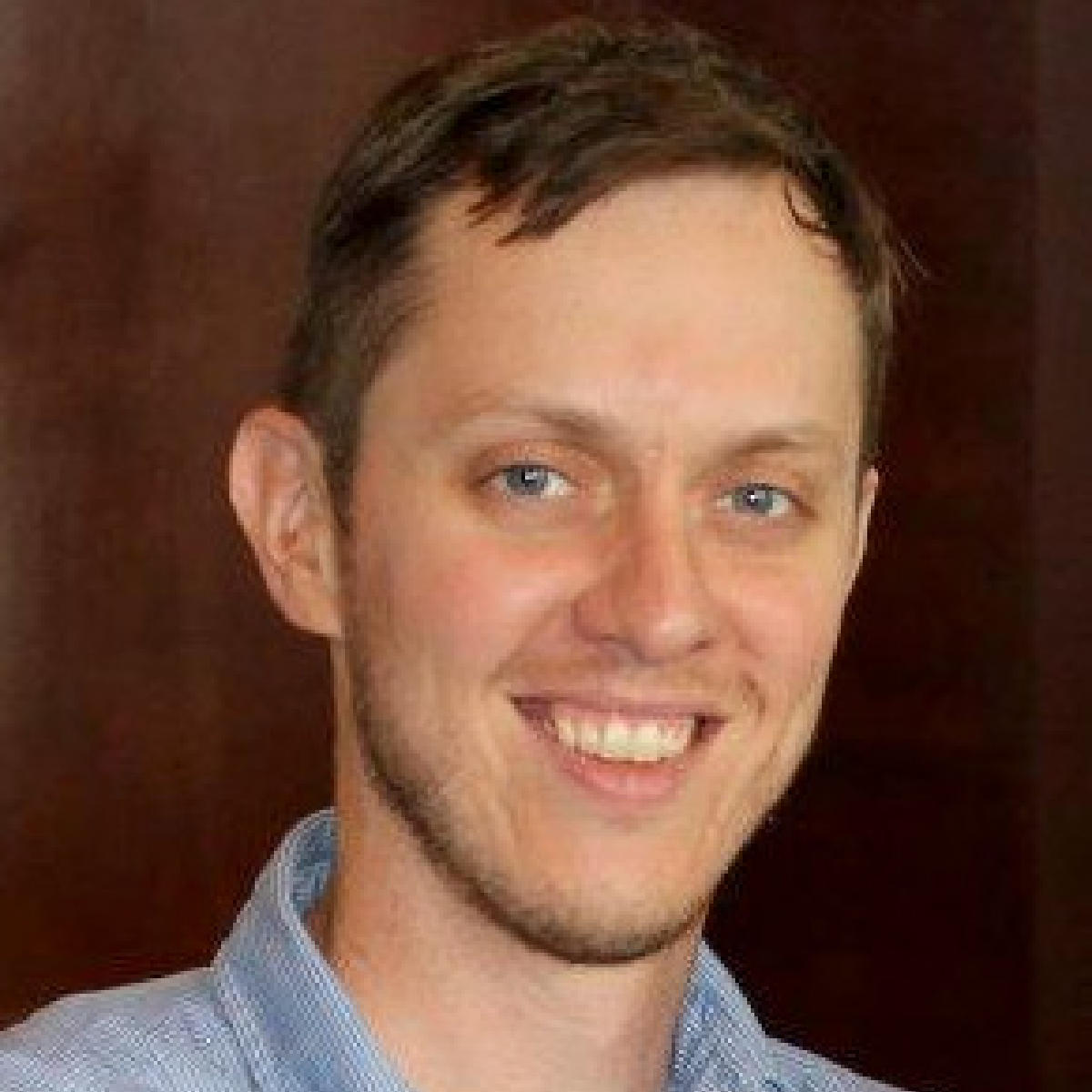 Tim Benson
Product Developer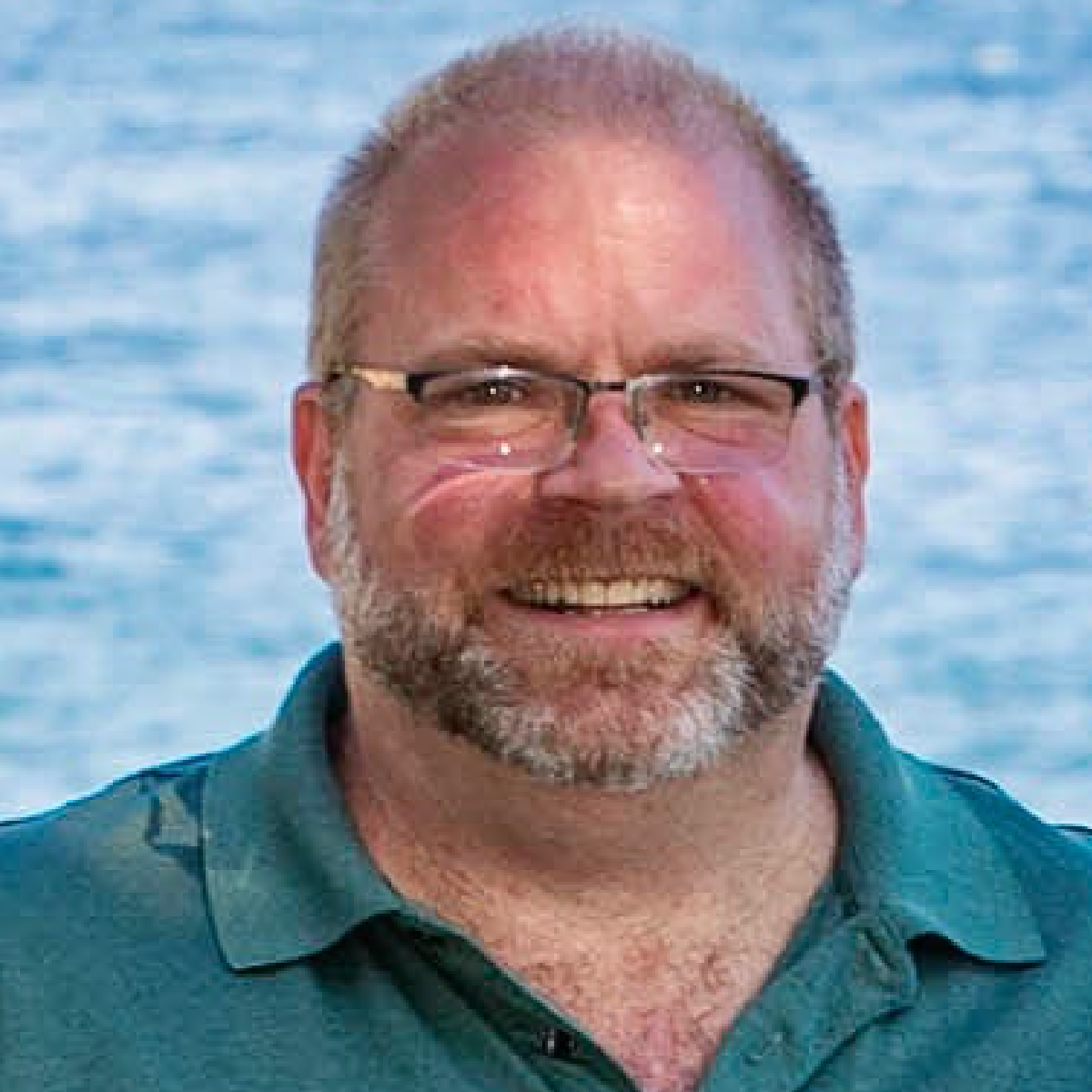 Josh Sostek
Development Operations

Connect
with

User-generated. Zoom recording. Professionally shot. We create awesome videos out of any kind of footage.
Streamline your video projects with EditMate.