Watch our Showreel to check out our work! 
EditMate unites proprietary technology and human creativity to enable brands to drive engagement and revenue with authentic user-generated video content.
Marketing Teams around the world use EditMate to create video content with our mobile video tools, a network of vetted video editors and an easy to use project management system. 
Not only is EditMate quicker, easier and cheaper than the traditional video production process but it also produces videos that stand out from traditional advertising because they incorporate a brand's real community. 
Whether you're creating videos for social media marketing, internal communications, recruiting, training or producing your businesses very first explainer video — we can help you get the job done. 
Sign up today to see how easy it is to create videos with EditMate!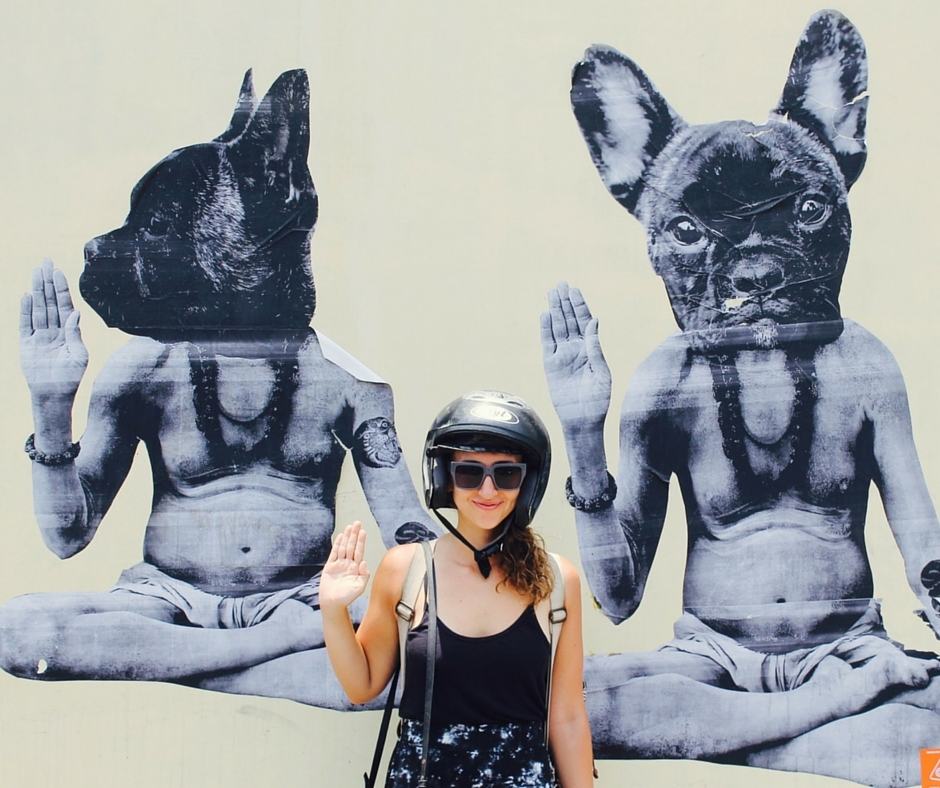 Rachel King
Founder + Creative Director
With over 10 years of experience as a shooter, editor, producer + content director, Rachel has always loved creating videos and thinks you should too. She's thrilled that EditMate allows everyone to get in on the creative side of video while our editors are able to work from where they want, when they want.
To see where she's working from currently, follow her adventures at rachelkingcreative.com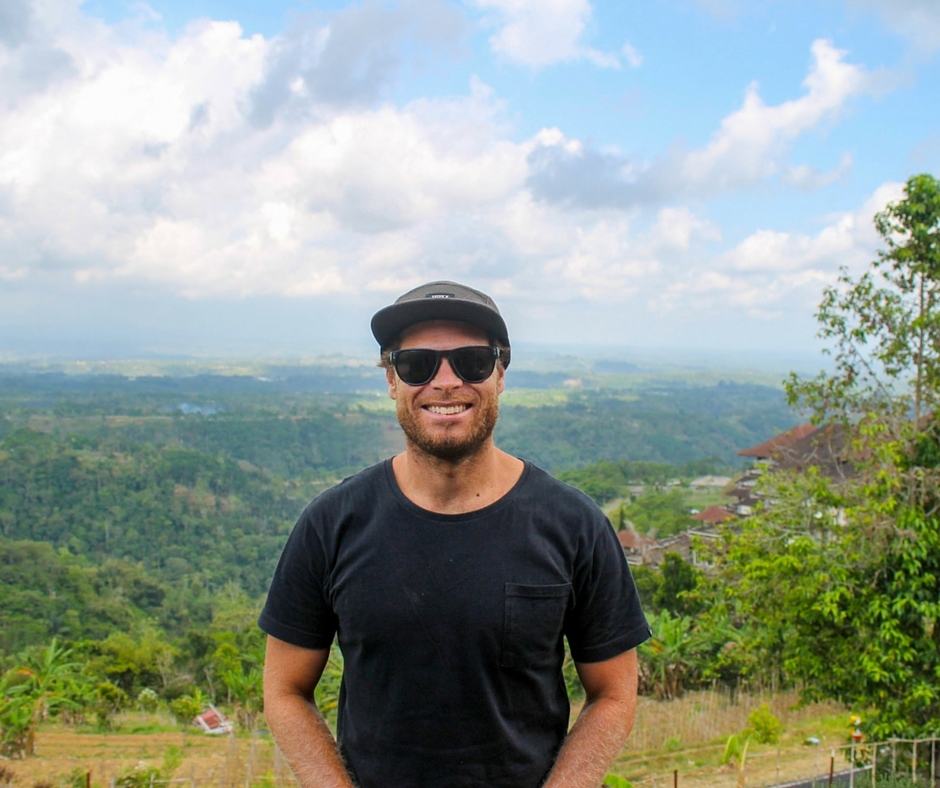 Scott Stratford
Founder + Managing Director
Scott's a digital marketing all-rounder that's excited about the golden age of video that's upon us. After 10 years in the online advertising world, he understands the power of social video and is pumped that EditMate gives anyone with a mobile phone the ability to contribute. 
When he's not surfing, he's often surfing the internet… so connect with him on LinkedIn to say hey.