With the rise of remote and hybrid work, perks like free coffee and unlimited foosball no longer get the attention of job seekers.
Your organization needs to get innovative & creative with how you communicate your value as an employer and illustrate what the employee experience is like...

And that's where EditMate comes in. 
It's time to turn your employees into brand ambassadors.
Because when real employees are showcased on video talking about their positive experiences working for your company, it gives potential job candidates a more personal sense of what it would actually be like to work there.
This social proof helps attract better candidates that share the same values and are a good fit for your company culture, which leads to better job satisfaction, retention and ultimately, better business results.
EditMate is a turn-key solution that enables any organization to create this type of video content, online and at scale.
You crowdsource video clips from your real employees. Then work with a professional video editor from our team to transform your raw footage into an on-brand video.
You can boost employee engagement and attract top talent while producing authentic video content, for all of your internal & external marketing channels. 
Because Employer Brands should always be telling their story. So, start telling yours, today!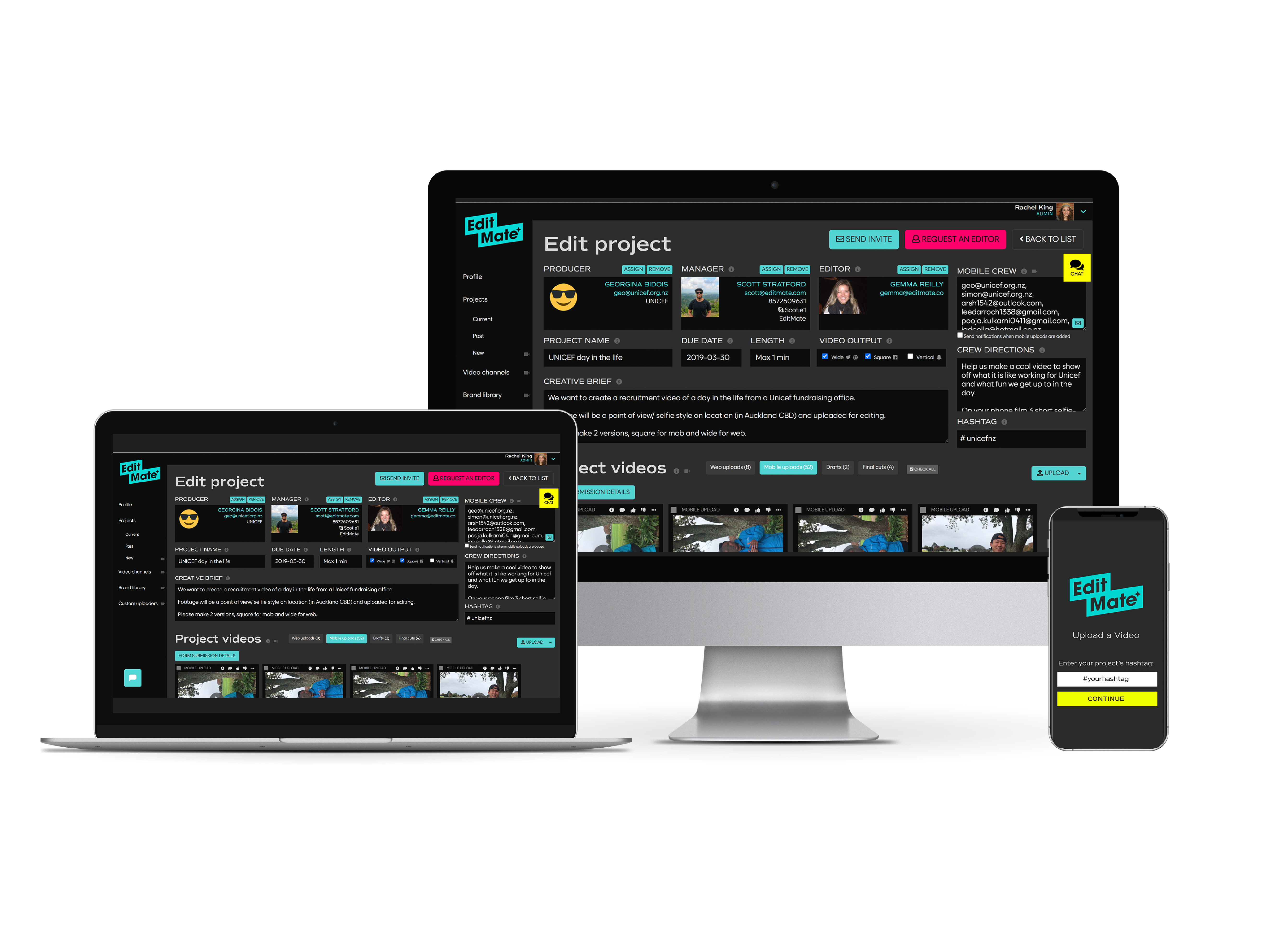 We're small, but mighty. Fast, yet friendly.
MEET OUR TEAM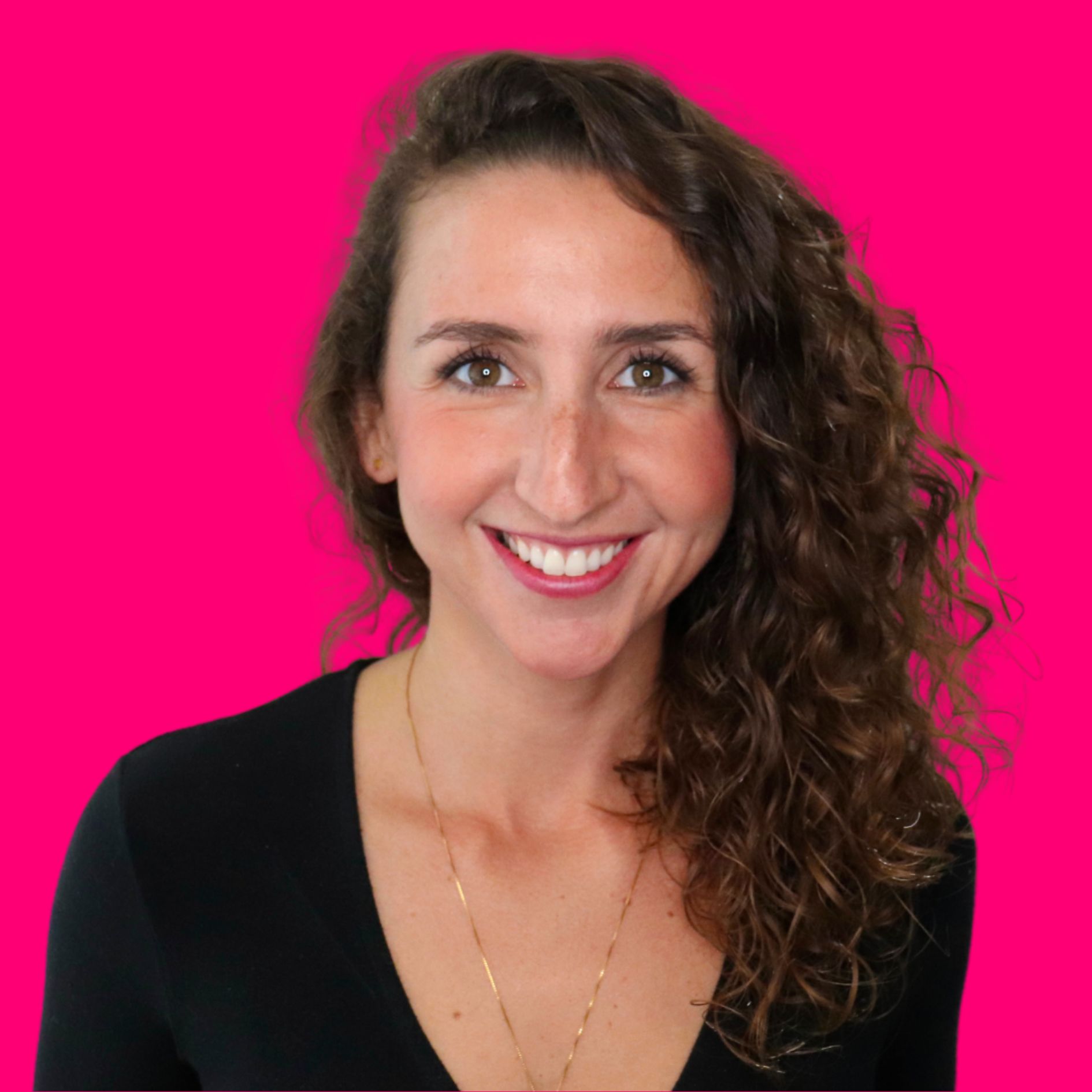 Rachel King
Chief Executive Officer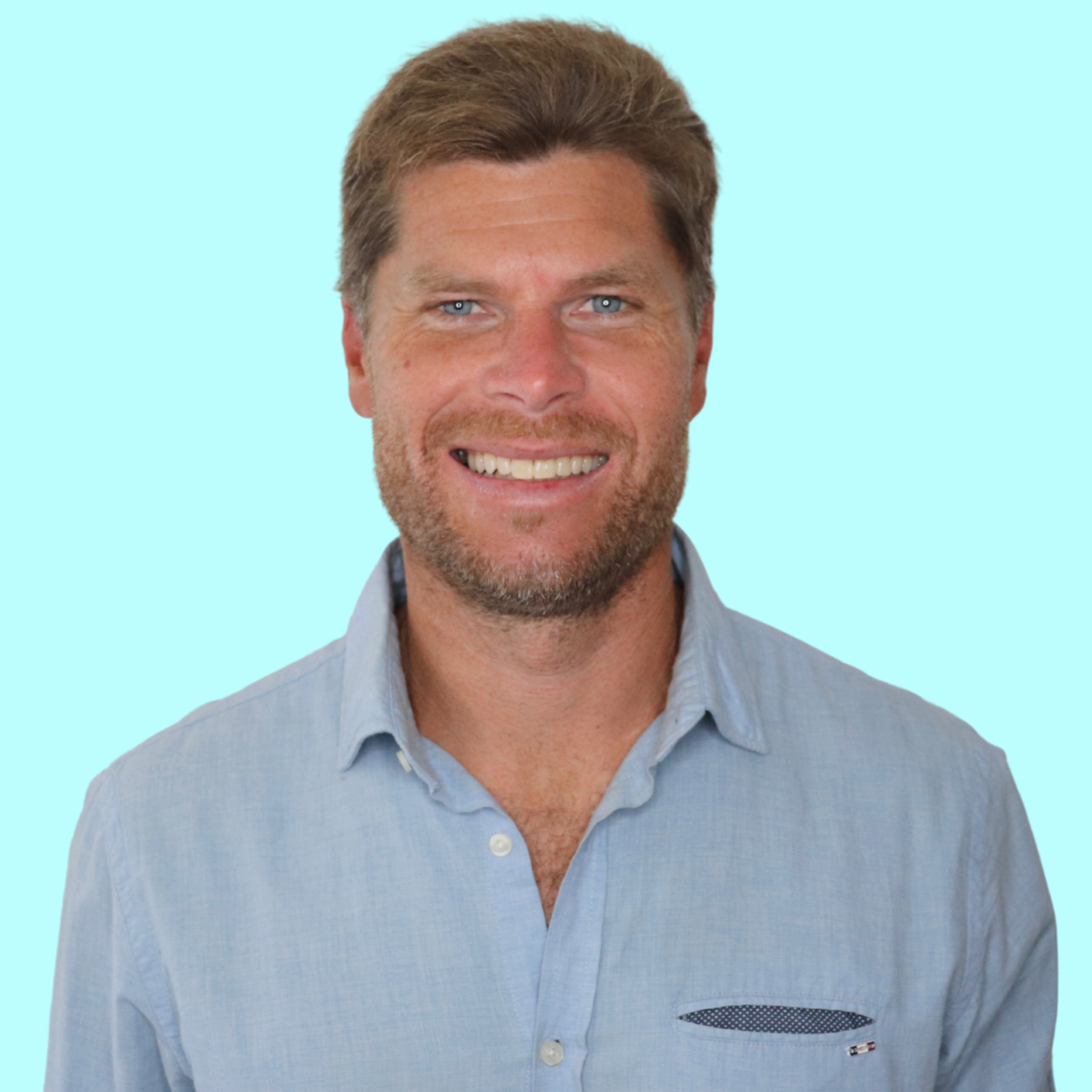 Scott Stratford
Chief Revenue Officer
Lou Bridda
Head of Revenue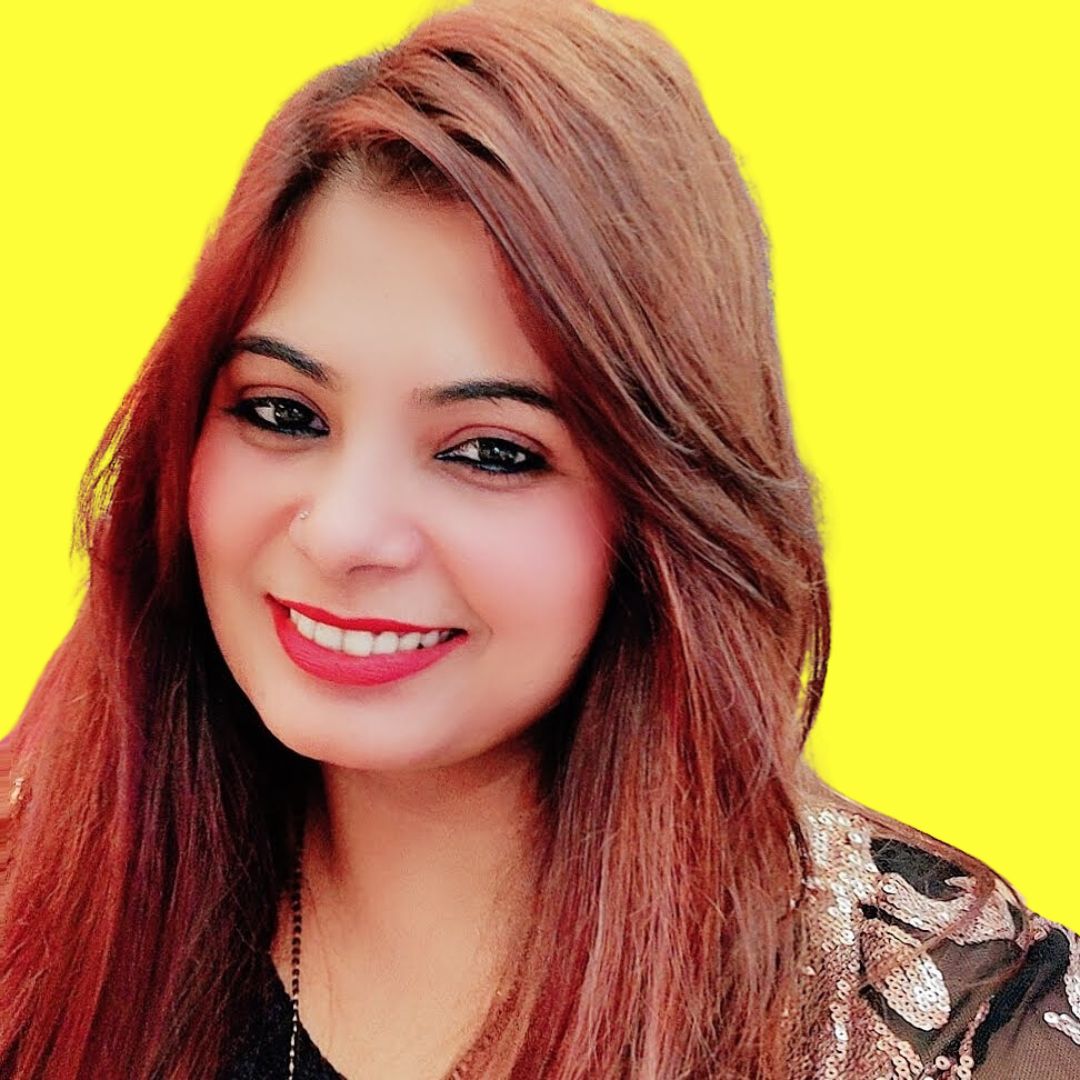 Bhawna Budhiraja
Business Development Manager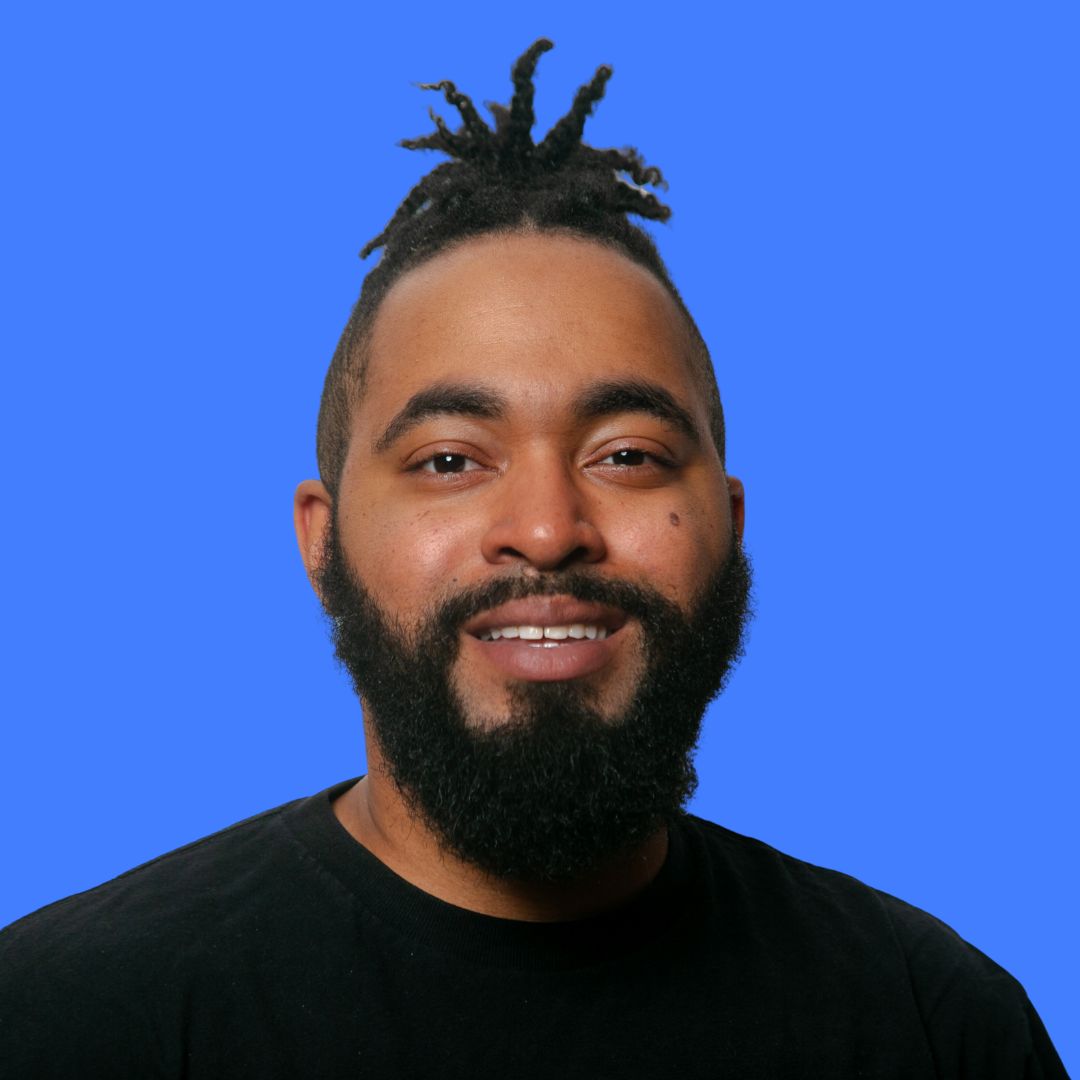 Leef Parks
Video Content Director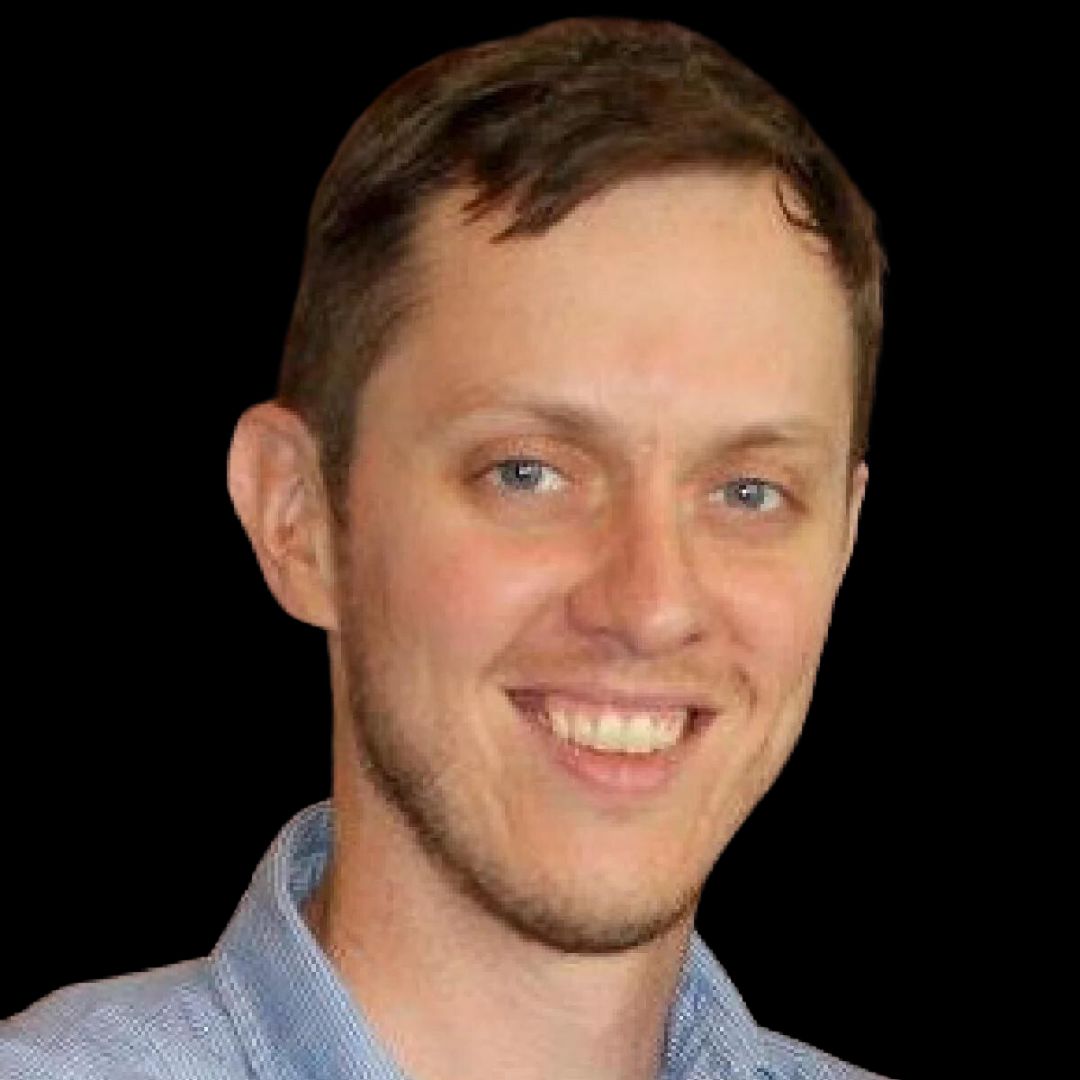 Tim Benson
Product Developer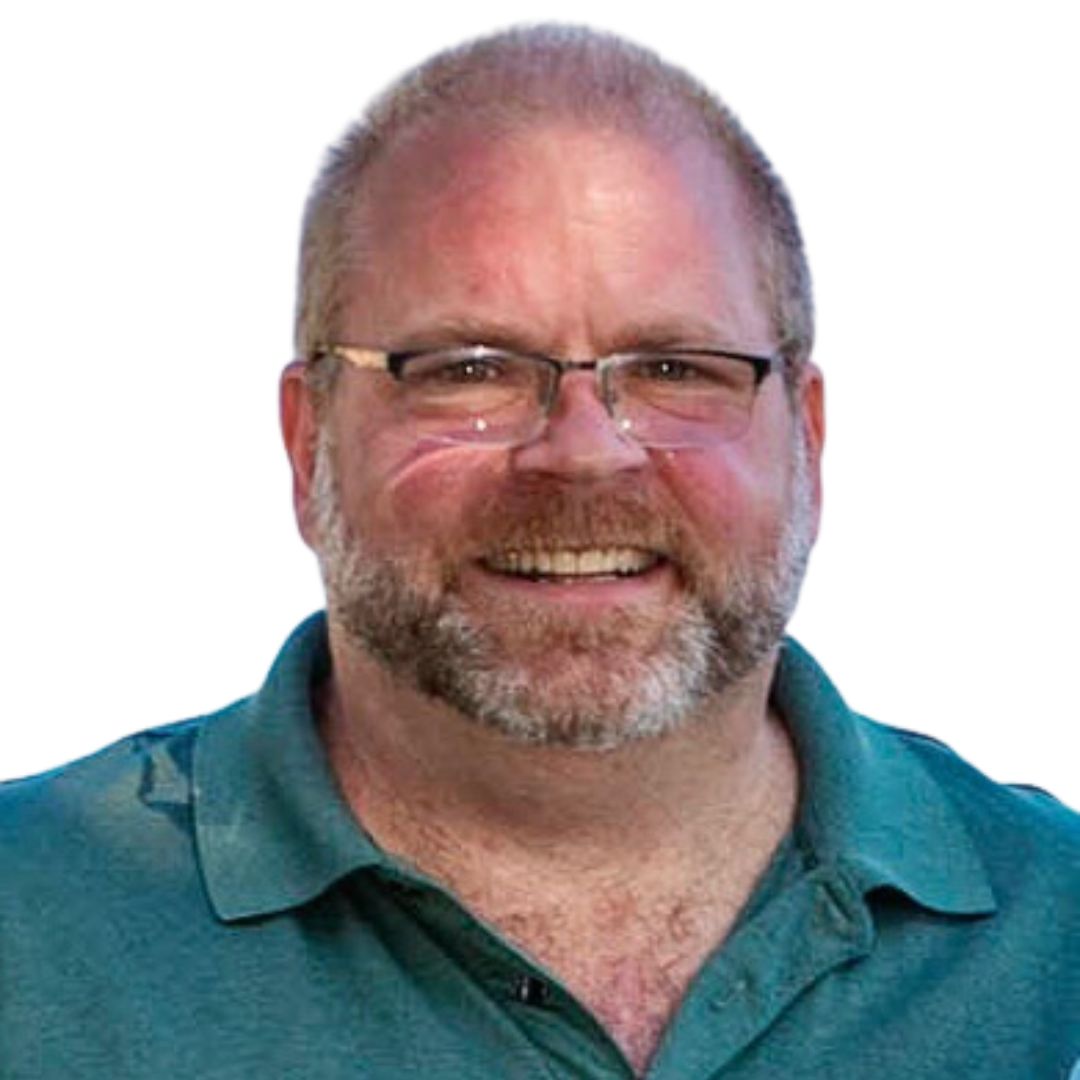 Josh Sostek
Development Operations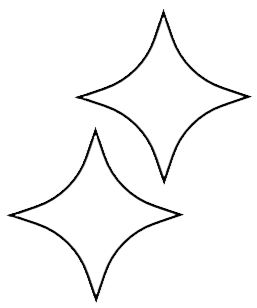 <! ========= Cool Timeline Free 2.6.1 =========>


Connect
with

Learn more about our Employer Brand Video Solution