EditMate provides professional video editing services for any kind of footage.
Our team of video editors are available on-demand to help your business produce a polished, on-brand video.
Contact us now to get started with your first project!
Hear from our real clients and learn how EditMate makes their jobs easier for their video editing needs.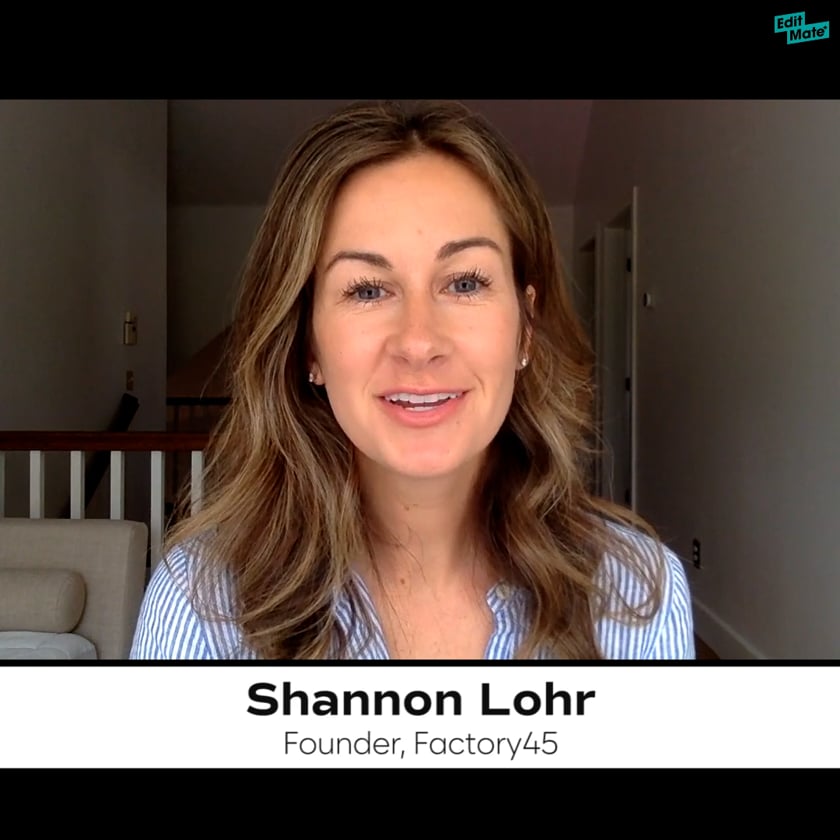 Hear from our real clients and learn how EditMate helps them with all of their video editing needs.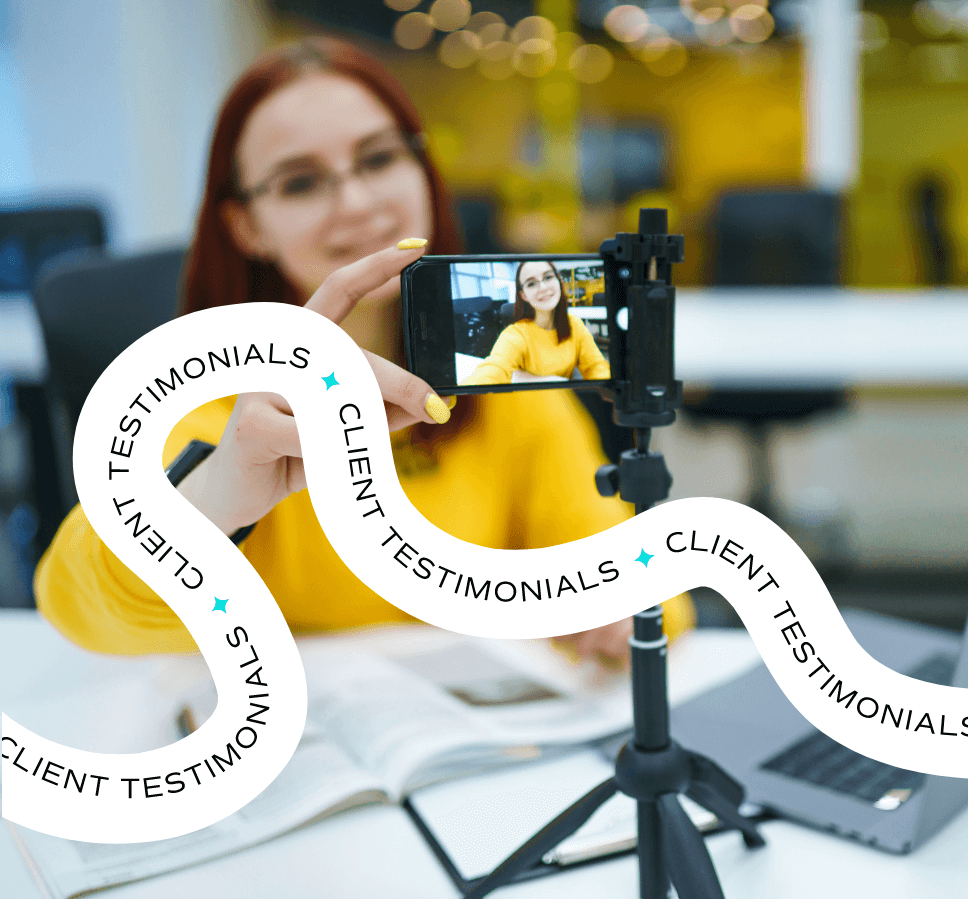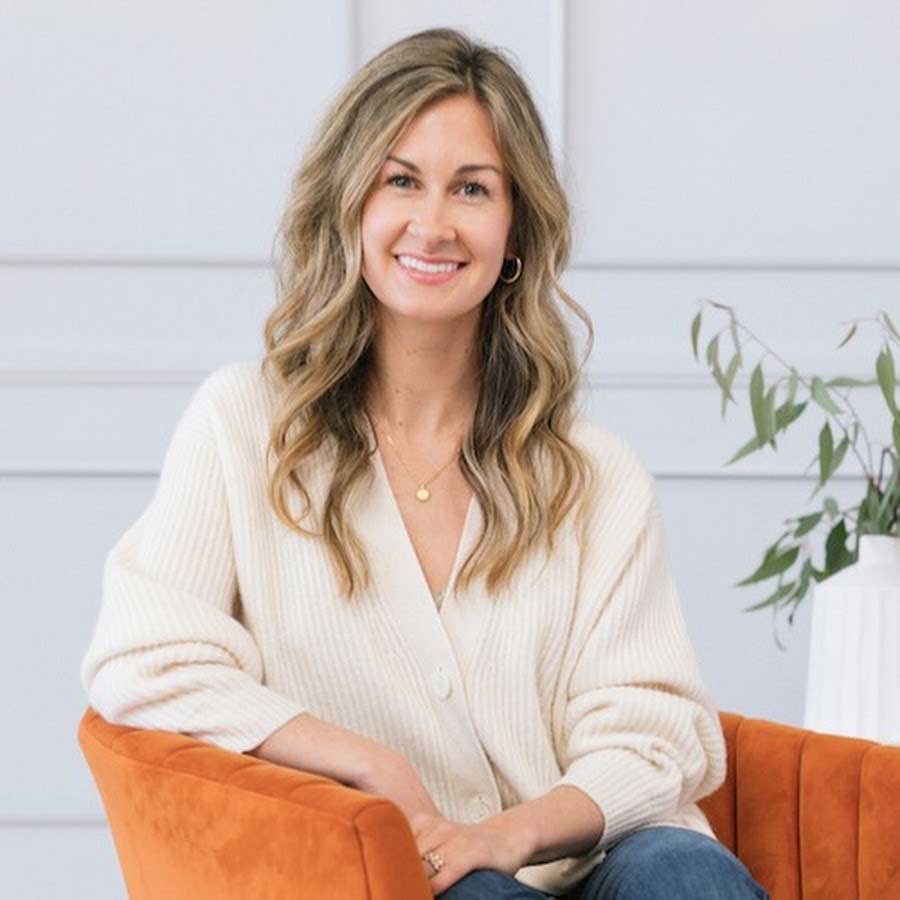 Shannon Lohr
Founder of Factory45
"From testimonial montage videos to promotional videos to instructional videos, I have used EditMate for just about every format of video and their team always produces a high quality final product with efficiency and speed."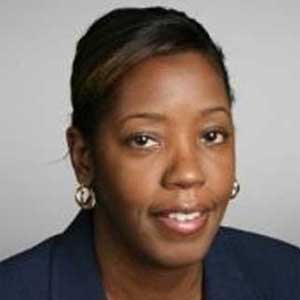 Carolyn Johnson
President of Welcome to Harlem
"My new secret weapon is EditMate. They have been creating the best social media videos for Harlem Jazz Boxx, and we simply love them."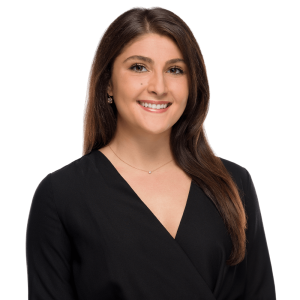 Ivana Lahcanski
Client Services Associate at MidOcean Partners
"EditMate has allowed our team to scale our digital marketing efforts and in an extremely efficient and streamlined way."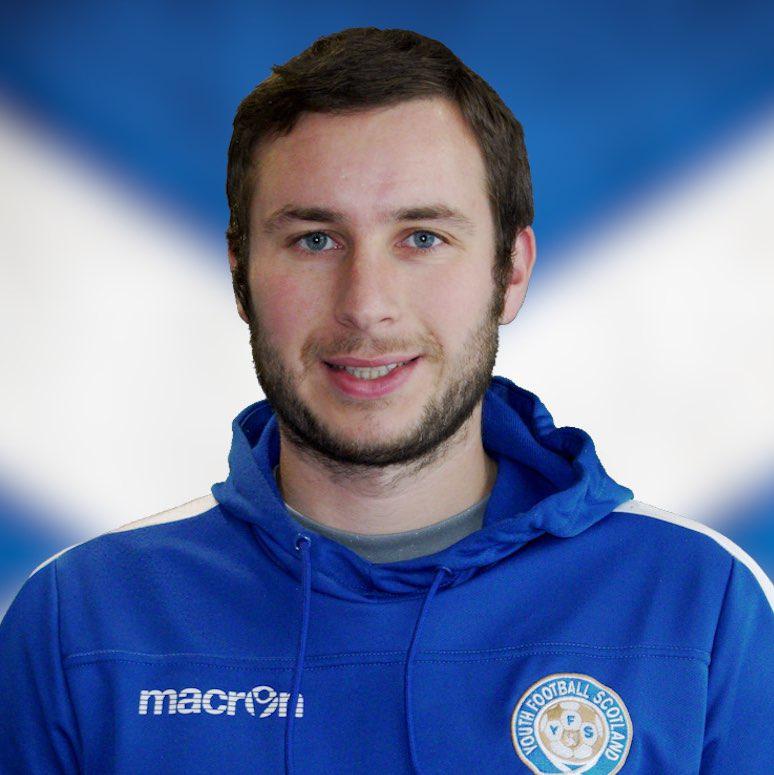 Robbie Forsyth
Director at Youth Football Scotland & YFS Media
"EditMate is so simple in concept but has been such an effective tool for our organisation in a number of different use cases."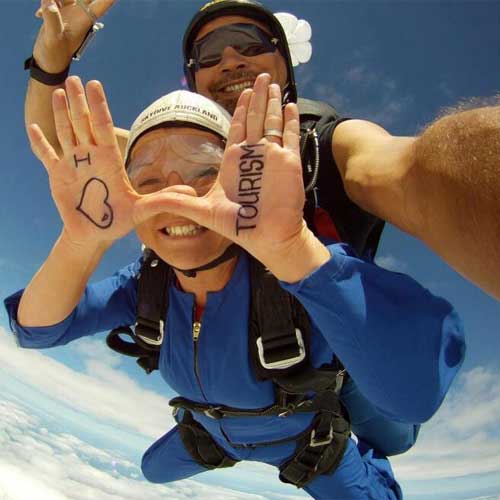 Mel Jenkins
Marketing Manager at The International Travel College of New Zealand
"EditMate has helped turn user-generated video clips from our students and staff into magic video marketing material."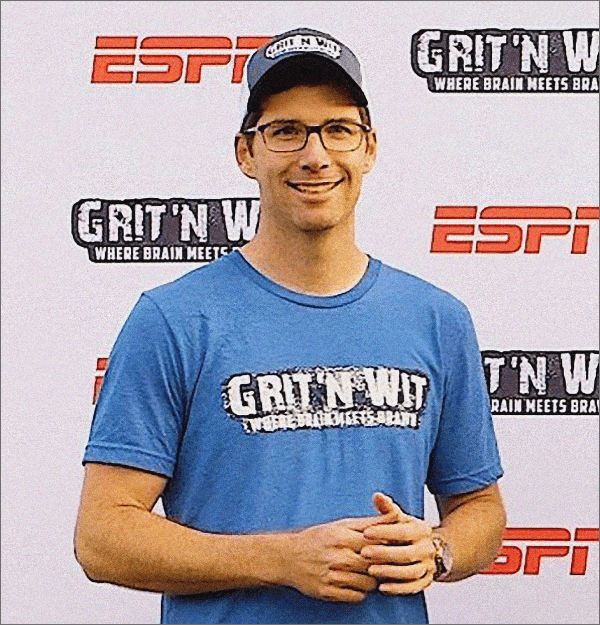 James Moher
CEO at Grit 'N Wit
"Working with EditMate has made my job easier because we now have the ability to quickly create video marketing content and it takes us literally less than a minute to fill out a project form and upload footage."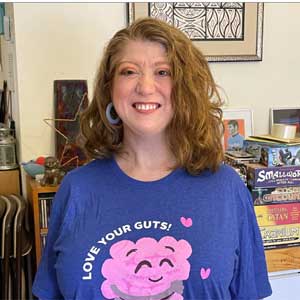 Roe Bianculli
Senior Director of Creative Services, Crohn's & Colitis Foundation
"Working with EditMate couldn't be easier – you upload your videos through your dashboard (or your participants can upload through a special uploader).  Then you can review your draft video, comment, or approve it in a snap."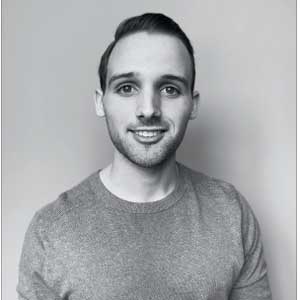 Darden Livesay
Content Manager, The Pappas Post
"Our EditMate project was an amazing experience. The team was dedicated to understanding our needs from the very beginning."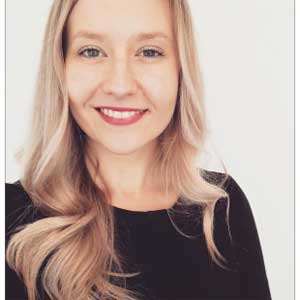 Natalie Devlin
Employee Communications & Experience Specialist, nib Health Insurance
"Working with EditMate has been a great experience – they make video production so straightforward, easy and enjoyable. "
Single Project
From providing an easy way for you to upload and crowdsource footage, to recording voiceovers and editing killer videos… We can do just about everything.
Plus, you can manage it all on our streamlined platform that's equipped with helpful tools and features.
Annual Package
Lock in a discounted rate by purchasing an annual package with 12, 18 or 24 projects.
This is a great option for teams that want to consistently produce videos throughout the year and be able to forecast their budget.

Connect
with

User-generated. Zoom recording. Professionally shot. We create awesome videos out of any kind of footage.
Streamline your video projects with EditMate.