Curious about what employer branding trends your organization should be paying attention to? This post is for you!
Employer branding is no longer just a buzzword in the world of HR. It has become an integral part of the talent acquisition strategy for many companies.
Moving through 2023, there are several trends that are shaping the future of employer branding. Today, we will explore some of these trends and what they mean for the way companies attract and retain talent.
1. Personalization will become even more important
In the past, employer branding was often a one-size-fits-all approach. Companies would create a brand that appealed to a broad audience of potential employees.
But now, personalization has become even more critical. Job seekers will expect to see a brand that resonates with their individual values, aspirations, and goals.
Companies will need to create customized experiences that speak directly to the needs of specific candidate groups.
2. The rise of video content
Video content has been on the rise for some time, and this trend is set to continue in 2023 and beyond.
Brand marketers have experienced how effective the medium of video is for communicating their message and now employer brand teams are realizing the same.
Job seekers want to get a feel for what it's like to work for a company before they apply. Video content can provide a glimpse into the company culture, work environment, and the day-to-day experience of working there.
Companies that invest in creating high-quality, authentic video content will have a significant advantage in attracting the top talent that is the best fit for their organization. 
3. Remote work will continue to shape employer branding
The COVID-19 pandemic accelerated the trend toward remote work, and it's likely to continue.
Companies that embrace remote work will need to adjust their employer branding accordingly. They will need to show that they can provide a supportive and engaging work environment, even when employees are not physically present in the office.
Companies that do this successfully will be able to attract a broader pool of candidates from all over the world.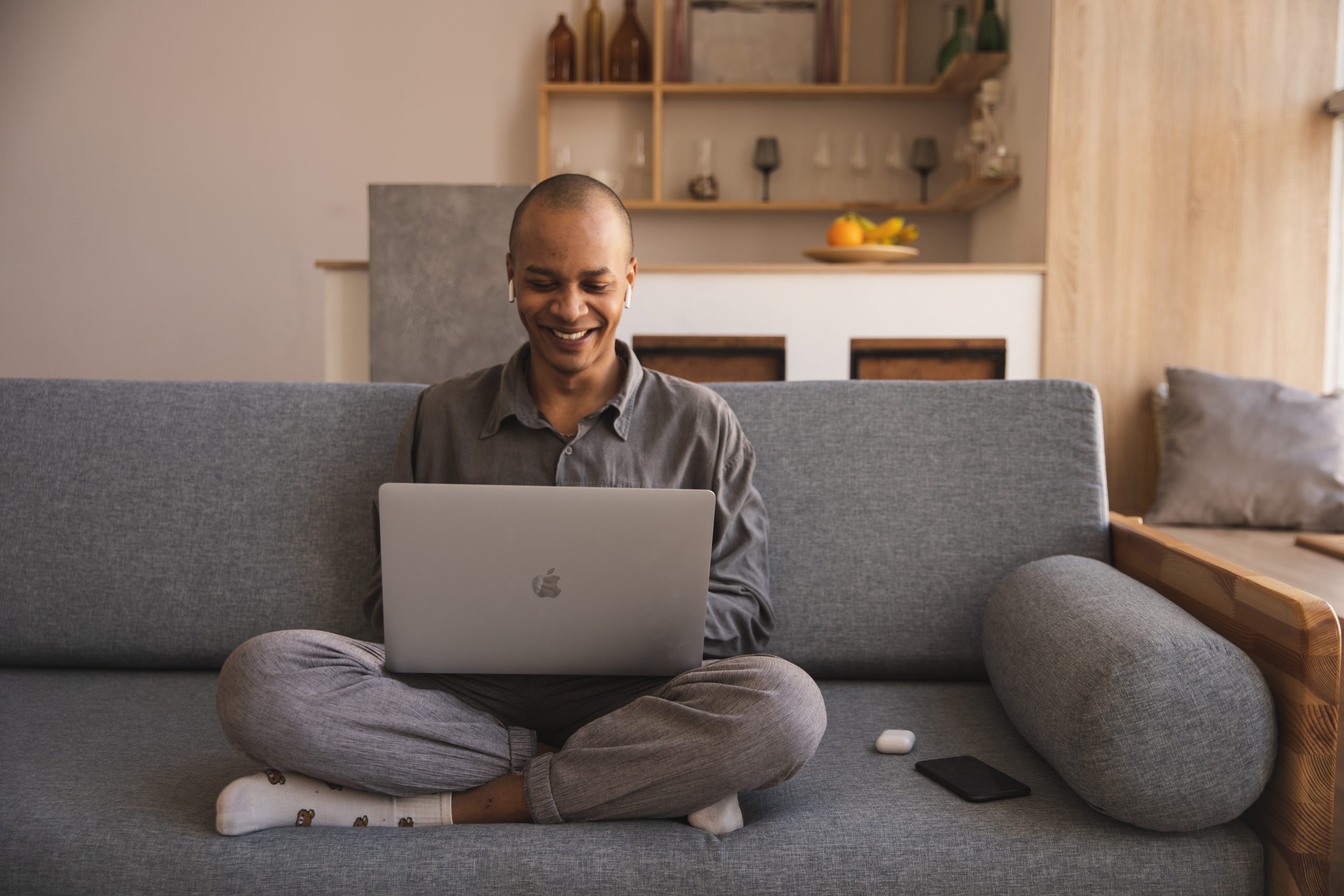 An organization's stance & style towards remote work will become an important part of their employer brand messaging. 
4. Diversity, equity, and inclusion (DEI) will be a top priority
Over the next few years, DEI will become more important than ever before.
Job seekers want to work for companies that prioritize diversity, equity, and inclusion. Companies that don't prioritize DEI will struggle to attract top talent, particularly from underrepresented groups.
Employers will need to invest in building diverse teams, creating inclusive cultures, and communicating their commitment to DEI through their employer branding.
5. Employee advocacy will become more prevalent
Employee advocacy has been a trend in employer branding for a while, but it's set to become even more prevalent.
Job seekers are more likely to trust the opinions of employees than the company's marketing messages.
Companies that empower their employees to become advocates for the brand will be able to build stronger relationships with candidates and improve their employer brand reputation.
In conclusion, the future of employer branding is set to be dynamic and exciting.
Companies that stay on top of these trends and adjust their strategies accordingly will be well-positioned to attract and retain top talent in 2023 and beyond.
By personalizing their messaging, creating high-quality video content, embracing remote work, prioritizing DEI, and empowering employee advocacy, companies can build a strong employer brand that resonates with candidates and sets them apart from their competitors.