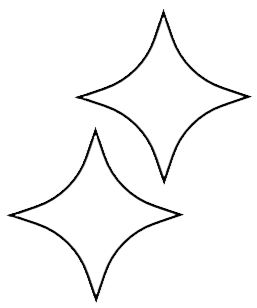 Employer Brands Should Always Be Telling Their Story
Employer Brands Should Always Be Telling Their Story
SUPERCHARGE YOUR STORYTELLING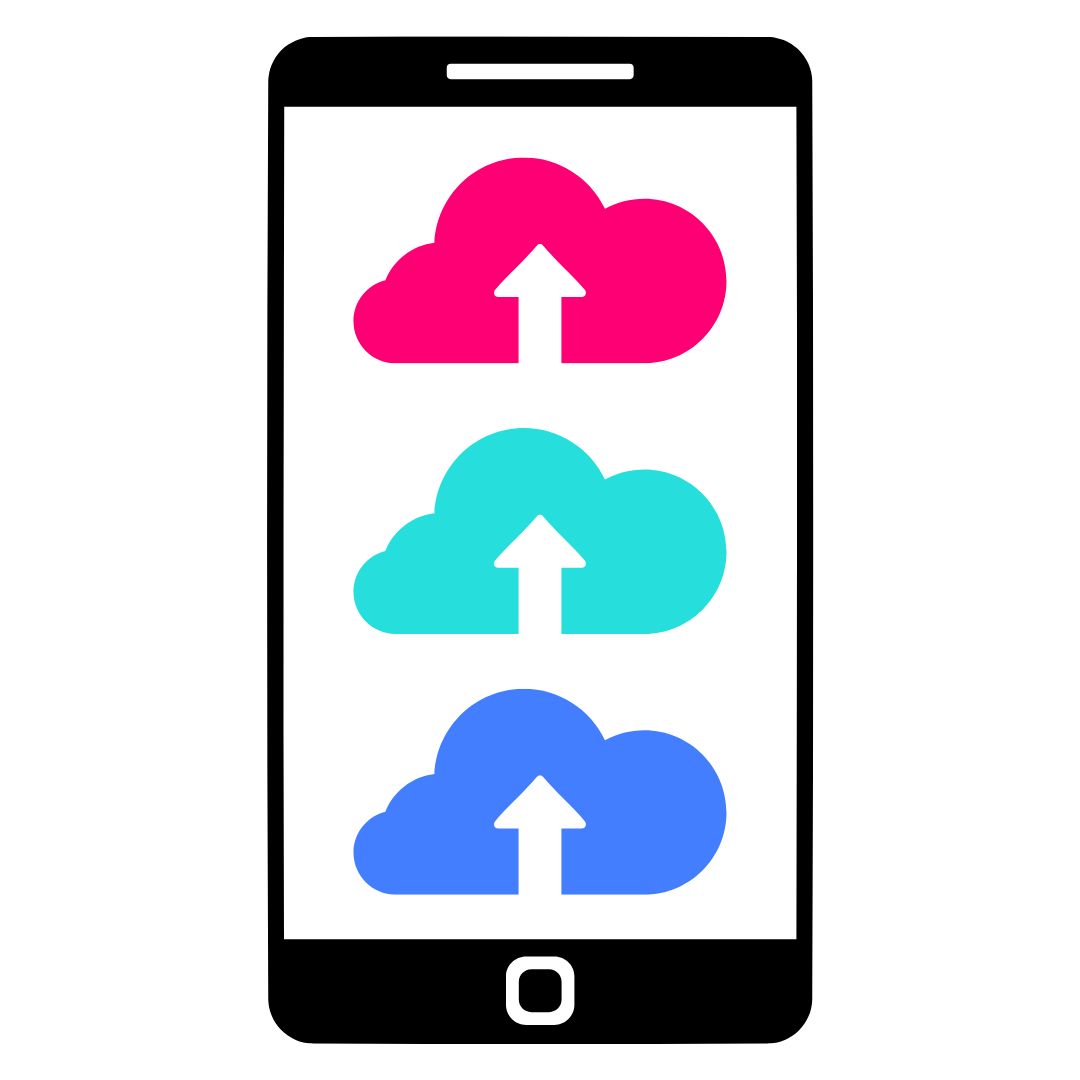 Design & publish an Uploader to continuously crowdsource authentic videos from your employee community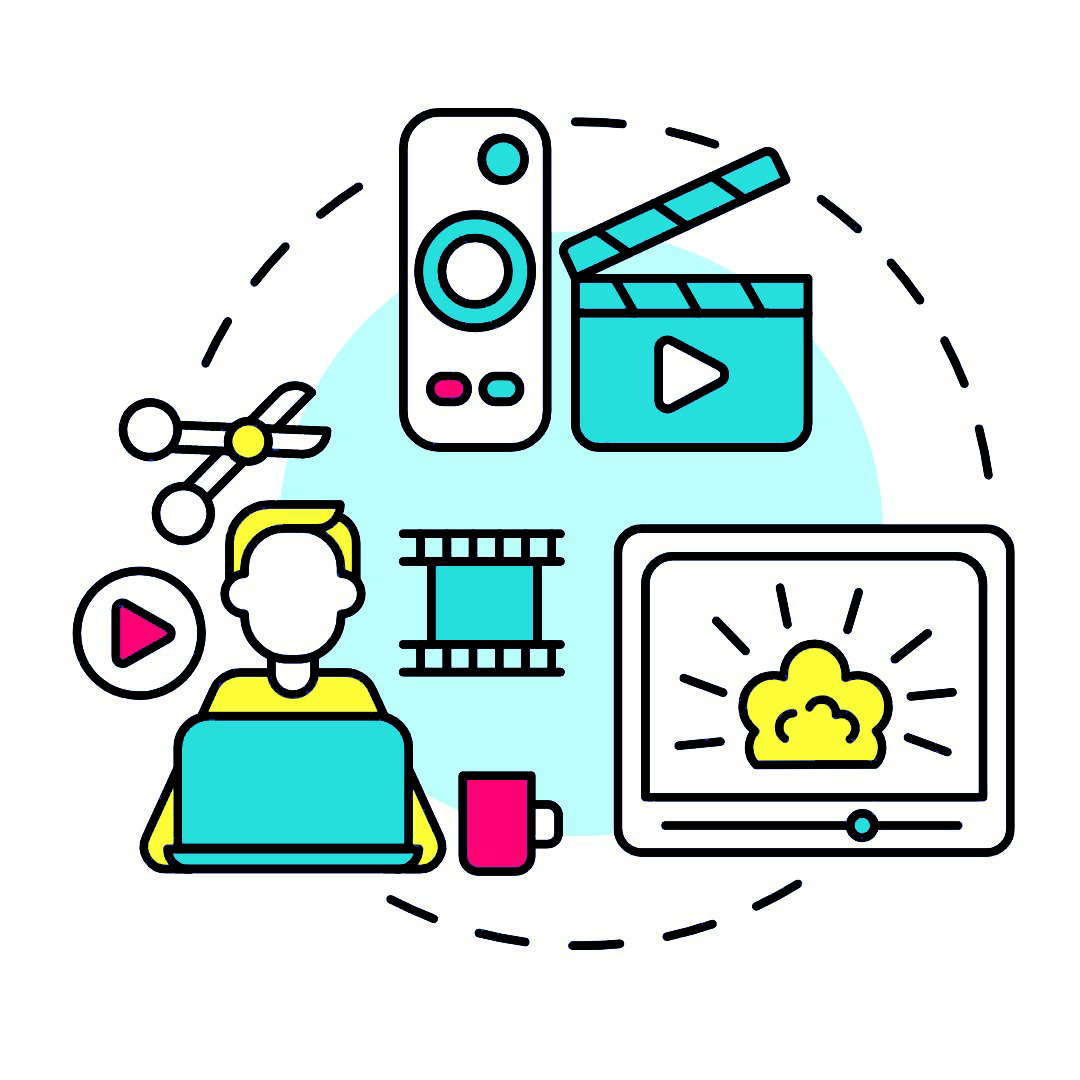 Work with a professional Video Editor from our team to transform your footage into a polished, on-brand video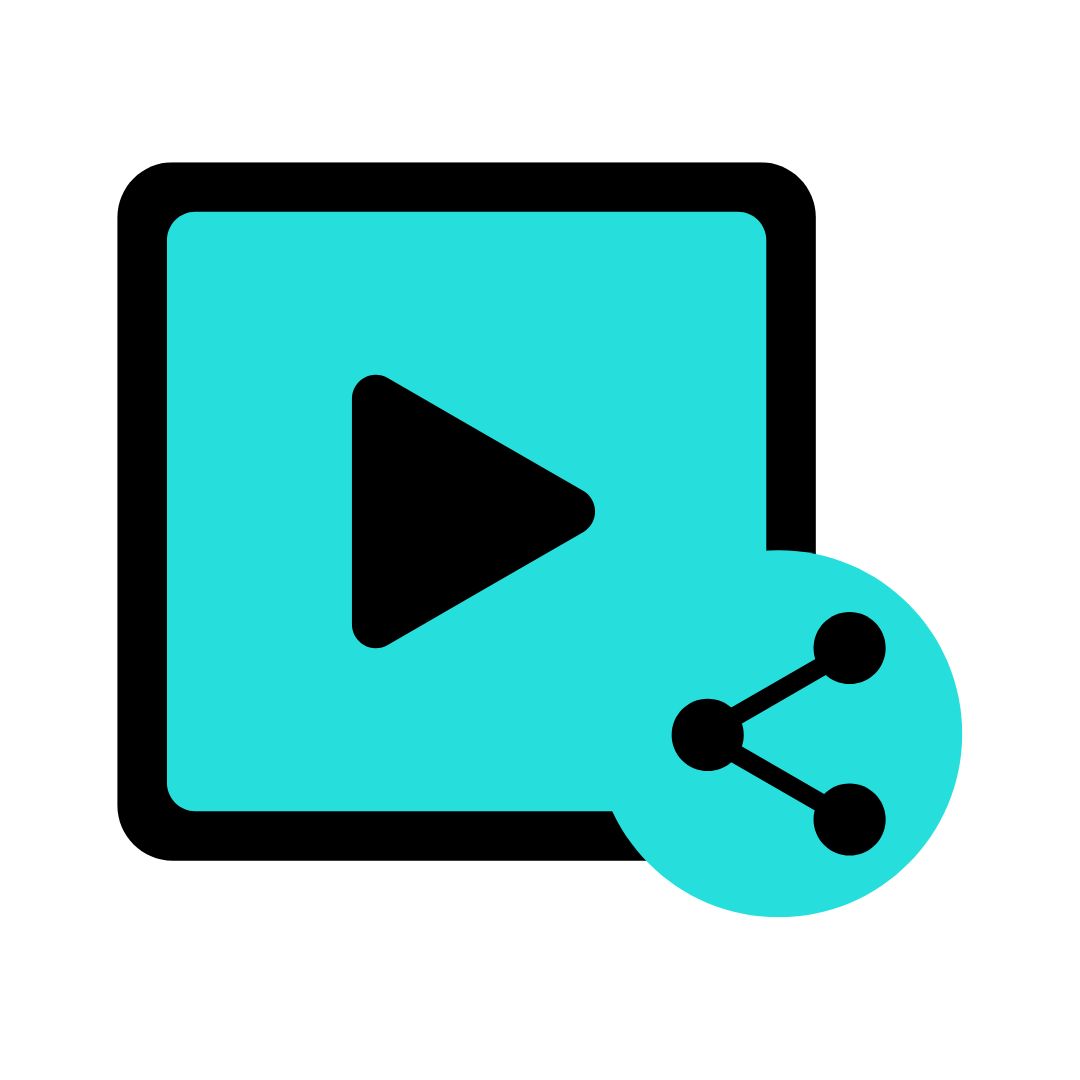 Easily review edited drafts, send feedback, then download your finished Video to share it across your website, careers page, YouTube & all social channels.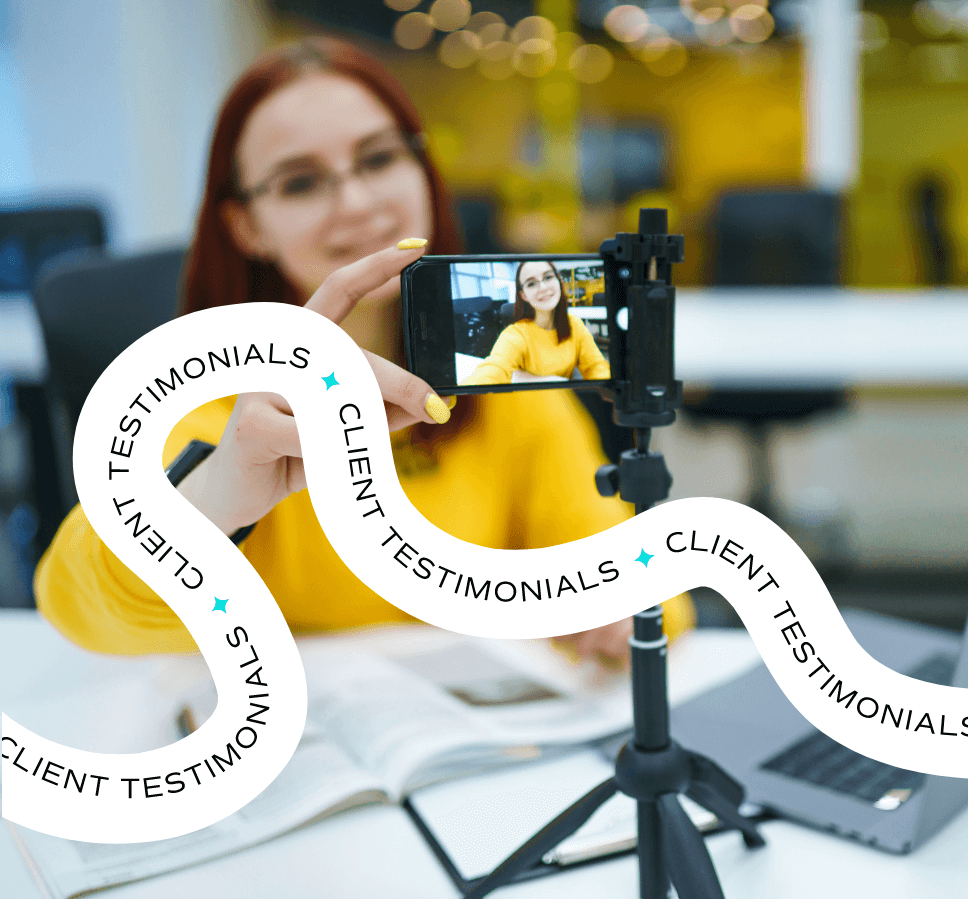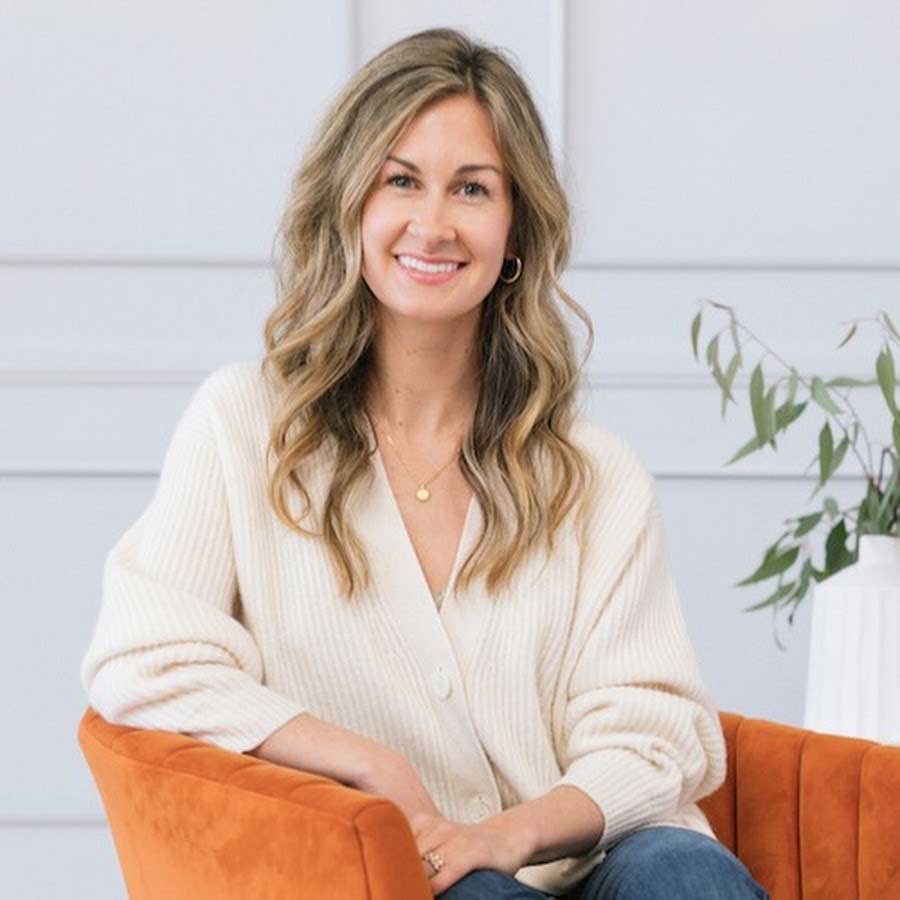 Shannon Lohr
Founder of Factory45
"From testimonial montage videos to promotional videos to instructional videos, I have used EditMate for just about every format of video and their team always produces a high quality final product with efficiency and speed."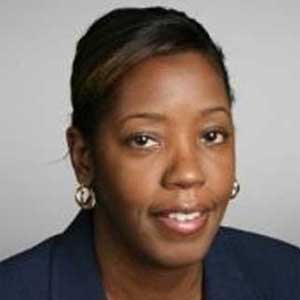 Carolyn Johnson
President of Welcome to Harlem
"My new secret weapon is EditMate. They have been creating the best social media videos for Harlem Jazz Boxx, and we simply love them."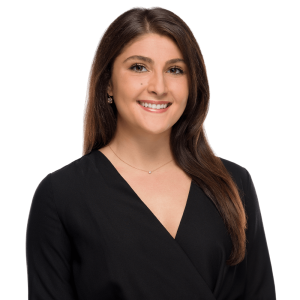 Ivana Lahcanski
Client Services Associate at MidOcean Partners
"EditMate has allowed our team to scale our digital marketing efforts and in an extremely efficient and streamlined way."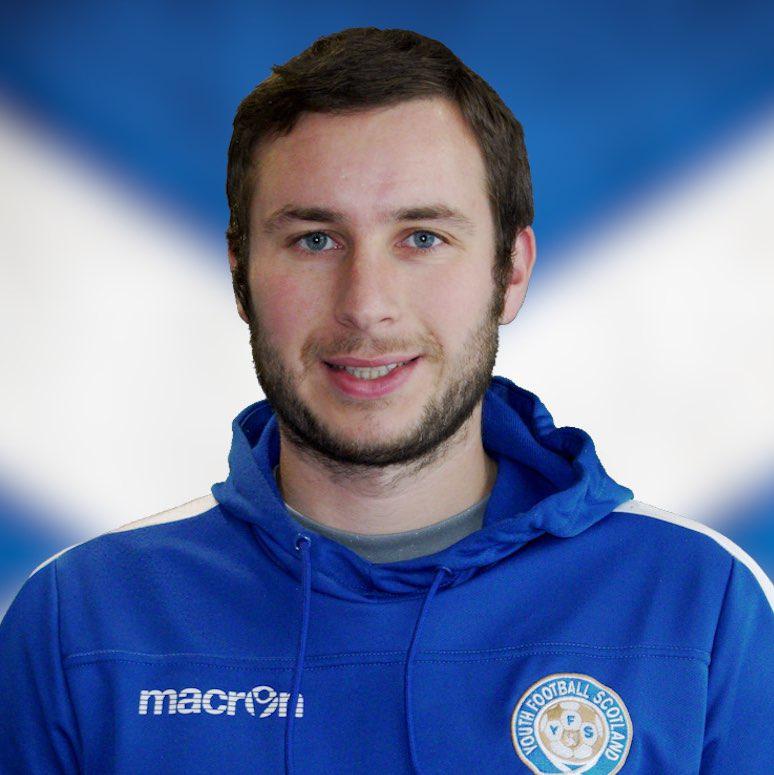 Robbie Forsyth
Director at Youth Football Scotland & YFS Media
"EditMate is so simple in concept but has been such an effective tool for our organisation in a number of different use cases."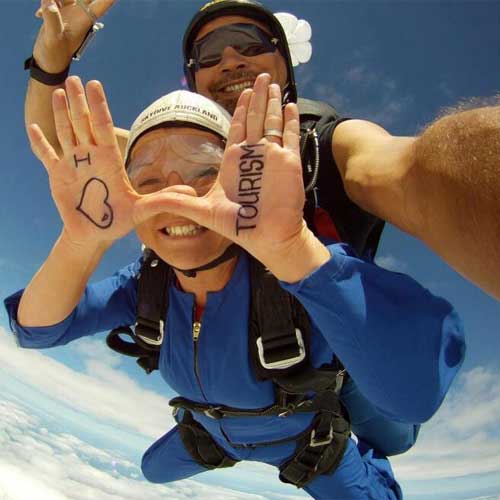 Mel Jenkins
Marketing Manager at The International Travel College of New Zealand
"EditMate has helped turn user-generated video clips from our students and staff into magic video marketing material."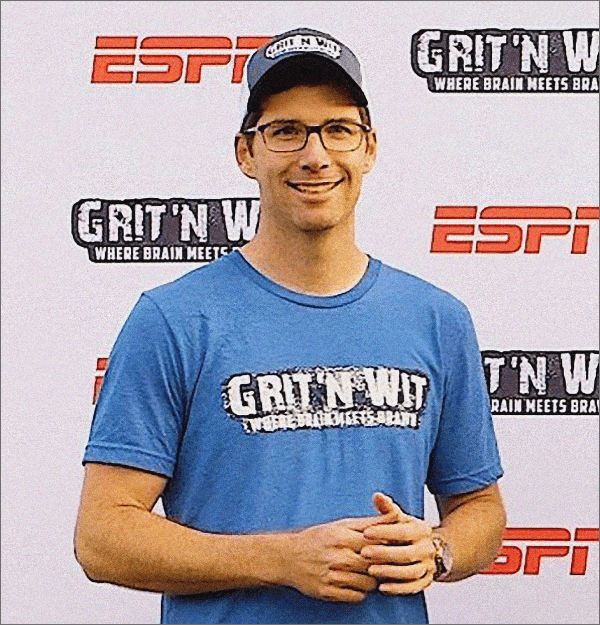 James Moher
CEO at Grit 'N Wit
"Working with EditMate has made my job easier because we now have the ability to quickly create video marketing content and it takes us literally less than a minute to fill out a project form and upload footage."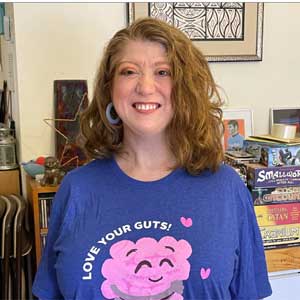 Roe Bianculli
Senior Director of Creative Services, Crohn's & Colitis Foundation
"Working with EditMate couldn't be easier – you upload your videos through your dashboard (or your participants can upload through a special uploader).  Then you can review your draft video, comment, or approve it in a snap."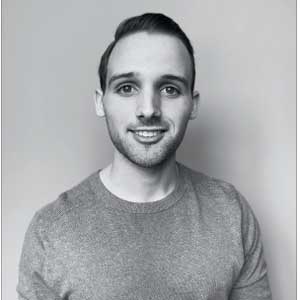 Darden Livesay
Content Manager, The Pappas Post
"Our EditMate project was an amazing experience. The team was dedicated to understanding our needs from the very beginning."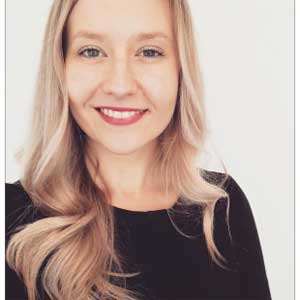 Natalie Devlin
Employee Communications & Experience Specialist, nib Health Insurance
"Working with EditMate has been a great experience – they make video production so straightforward, easy and enjoyable. "
Software Subscription
Easily collect videos and photos from employees, no matter where they are in the world.
Crowdsource content to improve employee engagement and showcase your company culture at scale with authentic video. Get started with our turn-key solution.
Edited Videos
A professional video editing service to help you quickly create on-brand video content. 
Work with a (human!) Video Editor from our best-in-class team to transform your raw footage into videos that are ready to share across all channels.
Annual Package
Lock in a custom package of multiple video projects, to design an Employer Brand video strategy & have our team available on-demand.
We'll  immerse ourselves in your brand, workflows, and creative aesthetic to be your dedicated video partner all year long.

Connect
with

Learn how your organization can activate employees with our Employer Brand Video Solution