Connect Through Authentic Video
Boost Your Marketing with User-Generated Video
Produce videos featuring your real community of customers, employees, and brand ambassadors.
Brands around the world use EditMate to create authentic video marketing content.
"Creating an EditMate video was always quick and seamless but without losing quality or creativity.
We've been able to create engaging and professional videos at a frequency and price point I've never seen elsewhere."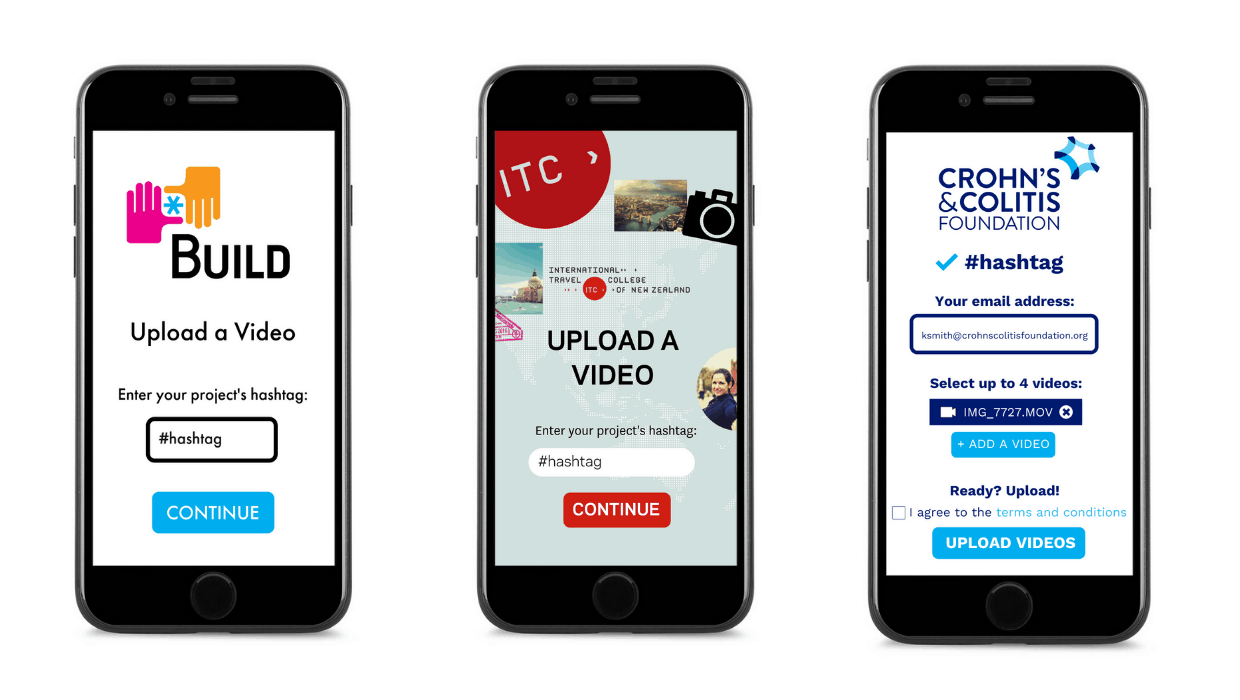 Collect user-generated videos and photos from your customers, employees, ambassadors and fans anywhere in the world with a custom-branded uploader.
Our global network of highly vetted professional editors are available on-demand to turn your raw footage into polished, ready to share videos.
"Even though the whole process happens online, it feels like EditMate's Editors are really part of our team. 
Working with them, I feel like I have creative partners for my ideas and I truly value their suggestions and contributions. I wouldn't work with anyone else in this space."

"If you can use video for your business, use EditMate. 
I have very high expectations and would rate EditMate by far and away the best company we have ever worked with. 
Period.
It's not even close."
Get started with the future of video.