It's that time of the year again! We're wrapping up 2022 with one of our favorite traditions: our annual recap video.
Here's a 1-minute mash-up of some of our favorite projects from this year:
This year, we're grateful for the new collaborations and partnerships we got to be a part of, opportunities to travel and rep EditMate in different spots in the USA, meeting brand new clients, and getting creative with the businesses who have been supporting us since way back in 2016.
And because we love a good listicle, here's EditMate's Top 4 Experiences from 2022:
4. The Capital Network's Female Founder Fellowship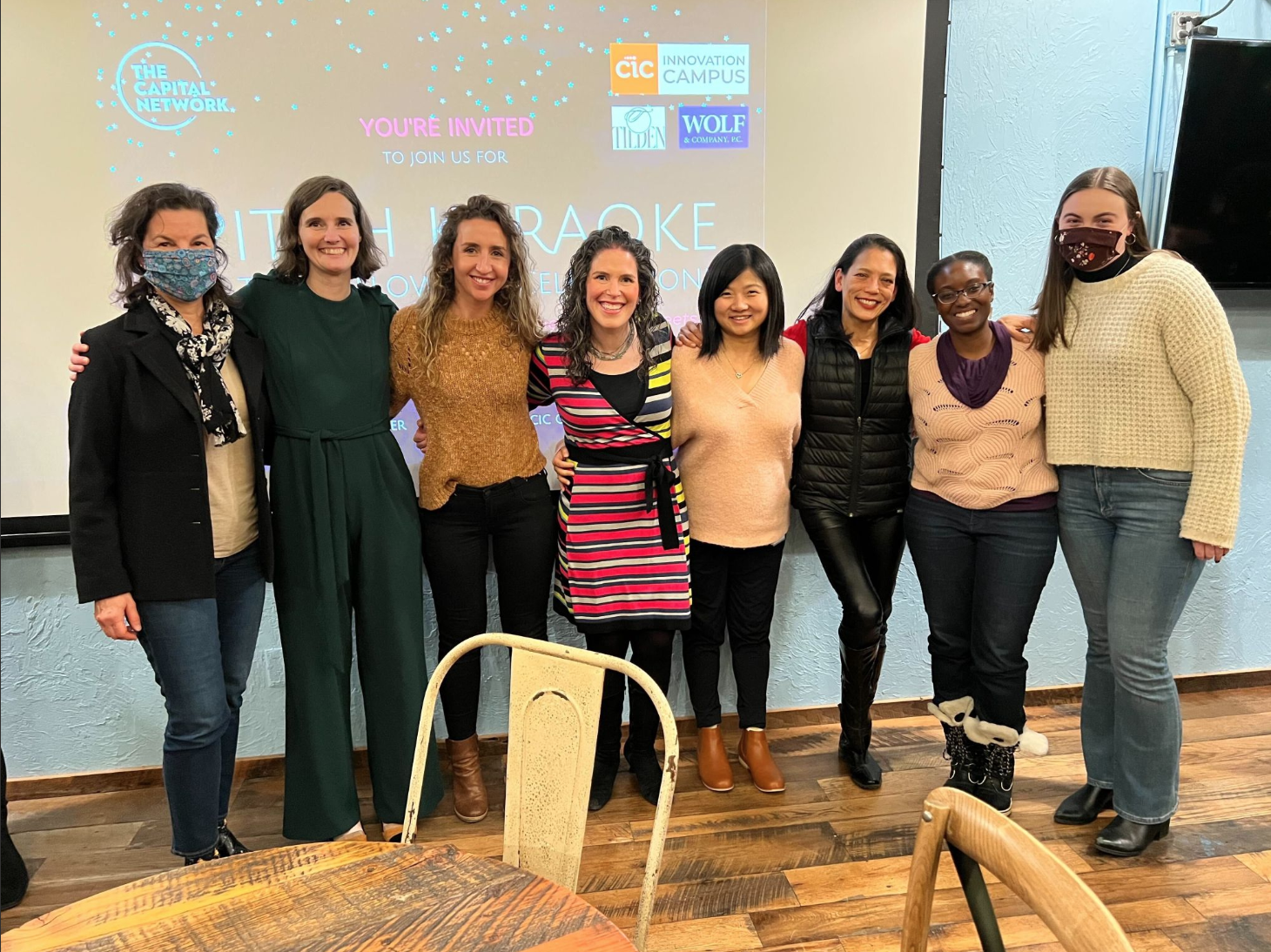 Rachel (3rd from the left) was lucky enough to receive a Fellowship for Female Founders with The Capital Network where she got to network and learn with entrepreneurs from Boston and beyond for 6 months this year.
3. Partnering with Sailing Magazine at the Miami International Boatshow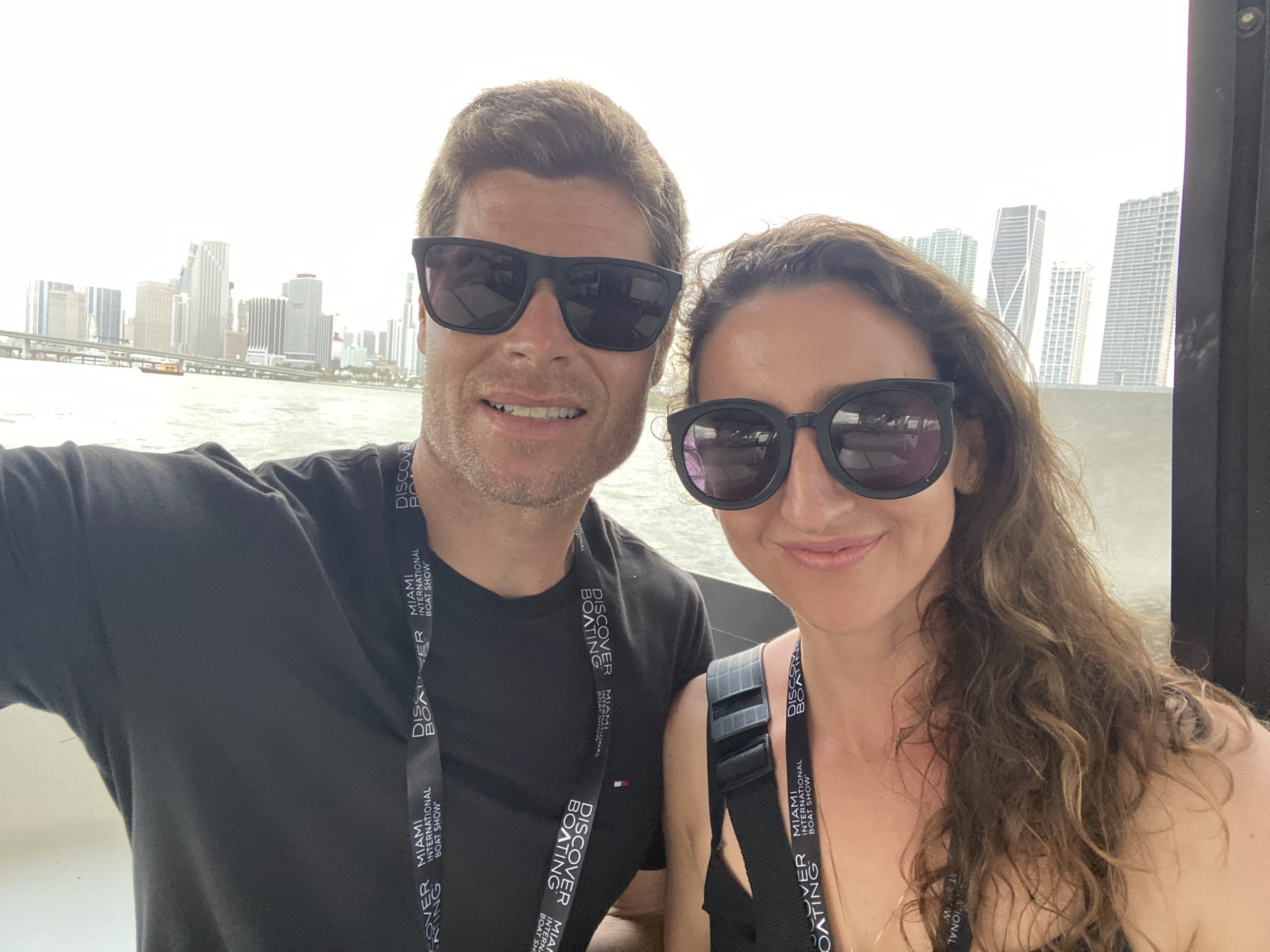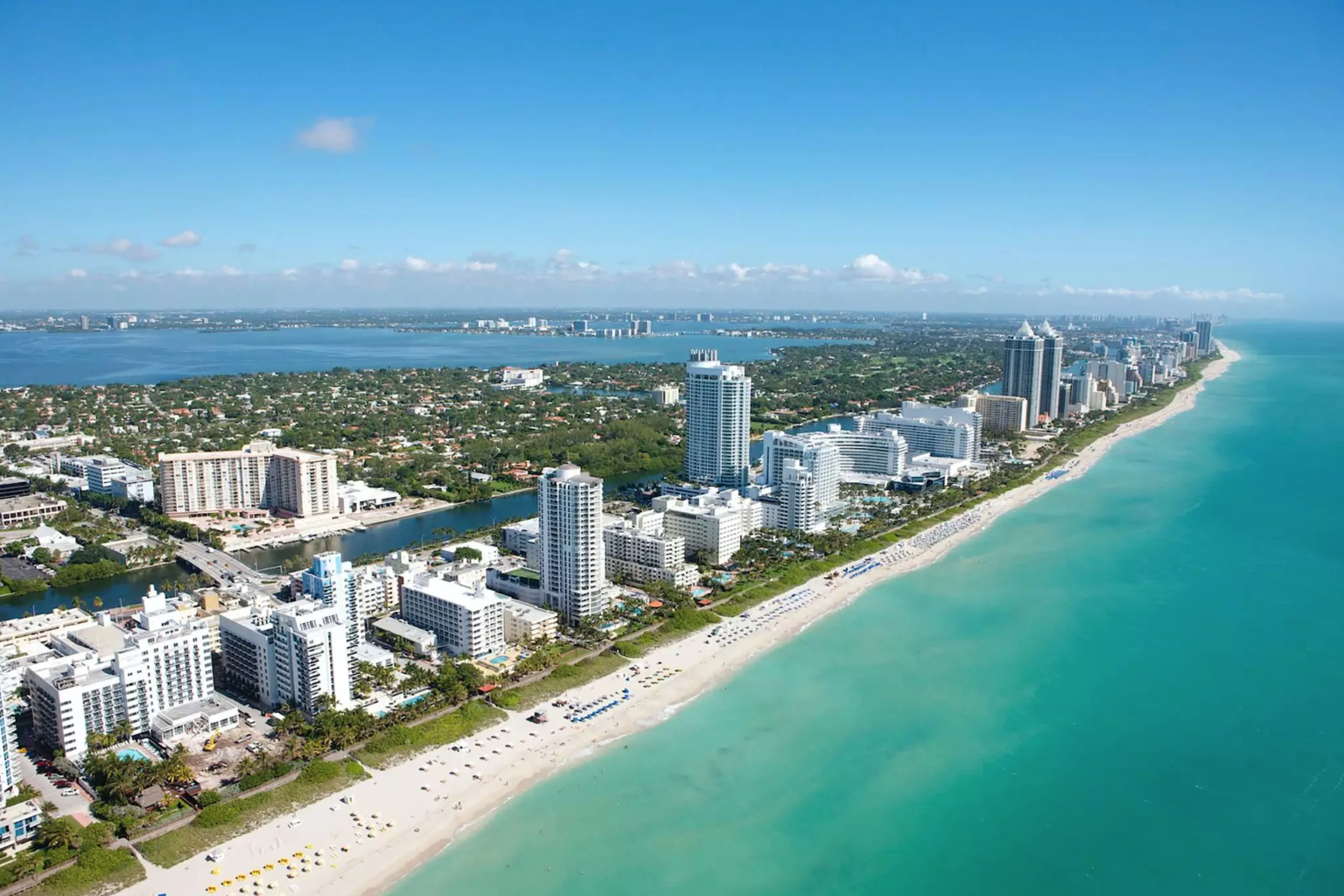 Back in February, we traveled to the Miami International Boat Show to create videos in partnership with Sailing Magazine.
We hopped on and off super yachts to cut behind-the-scenes videos for the Boat Show as well as individual videos for HH Catamarans, 69F, and Hylas Yachts.
Watch the videos and read our tips for filming videos on location here.
2. Sponsoring the Digital Marketing World Forum in Santa Clara, CA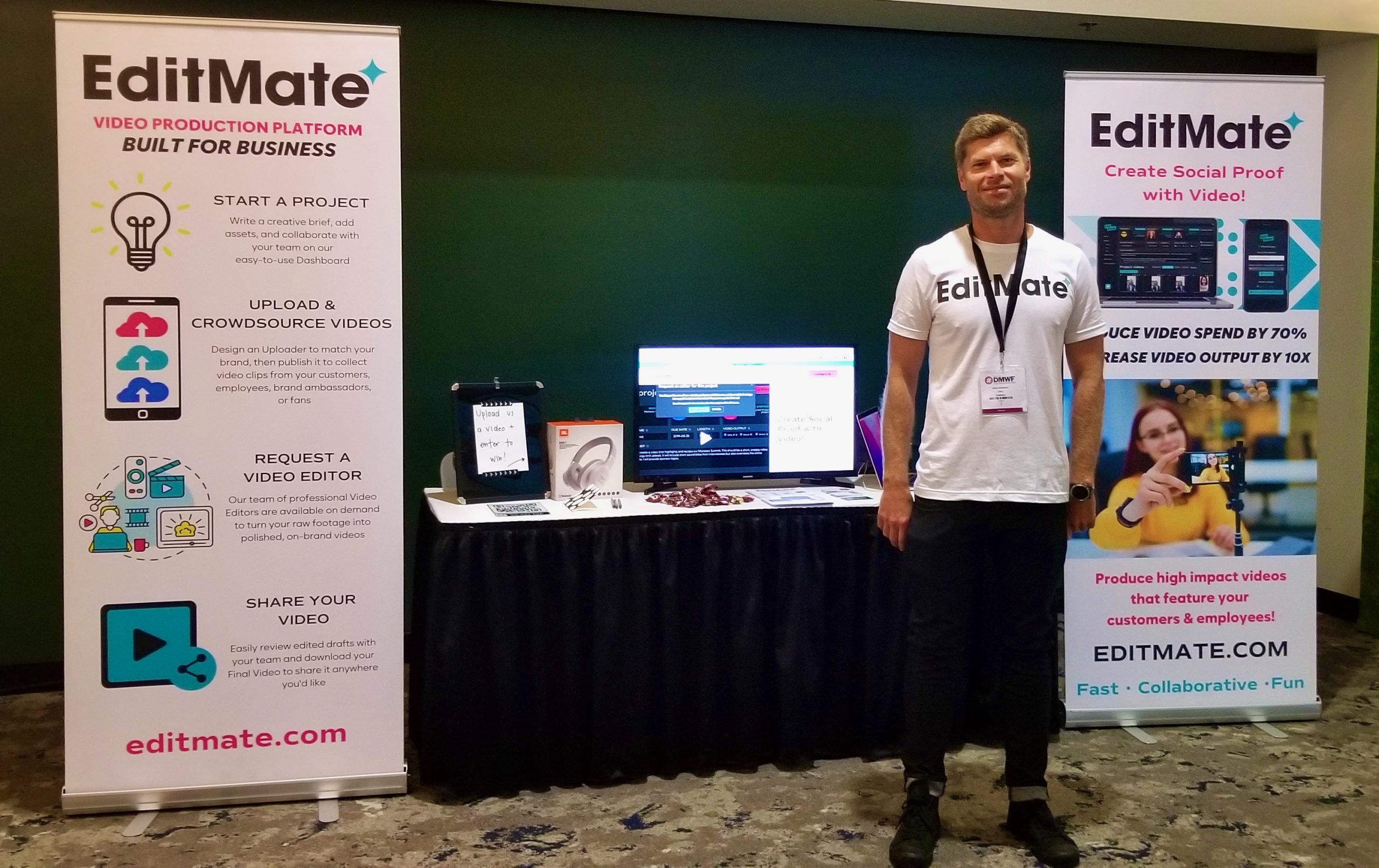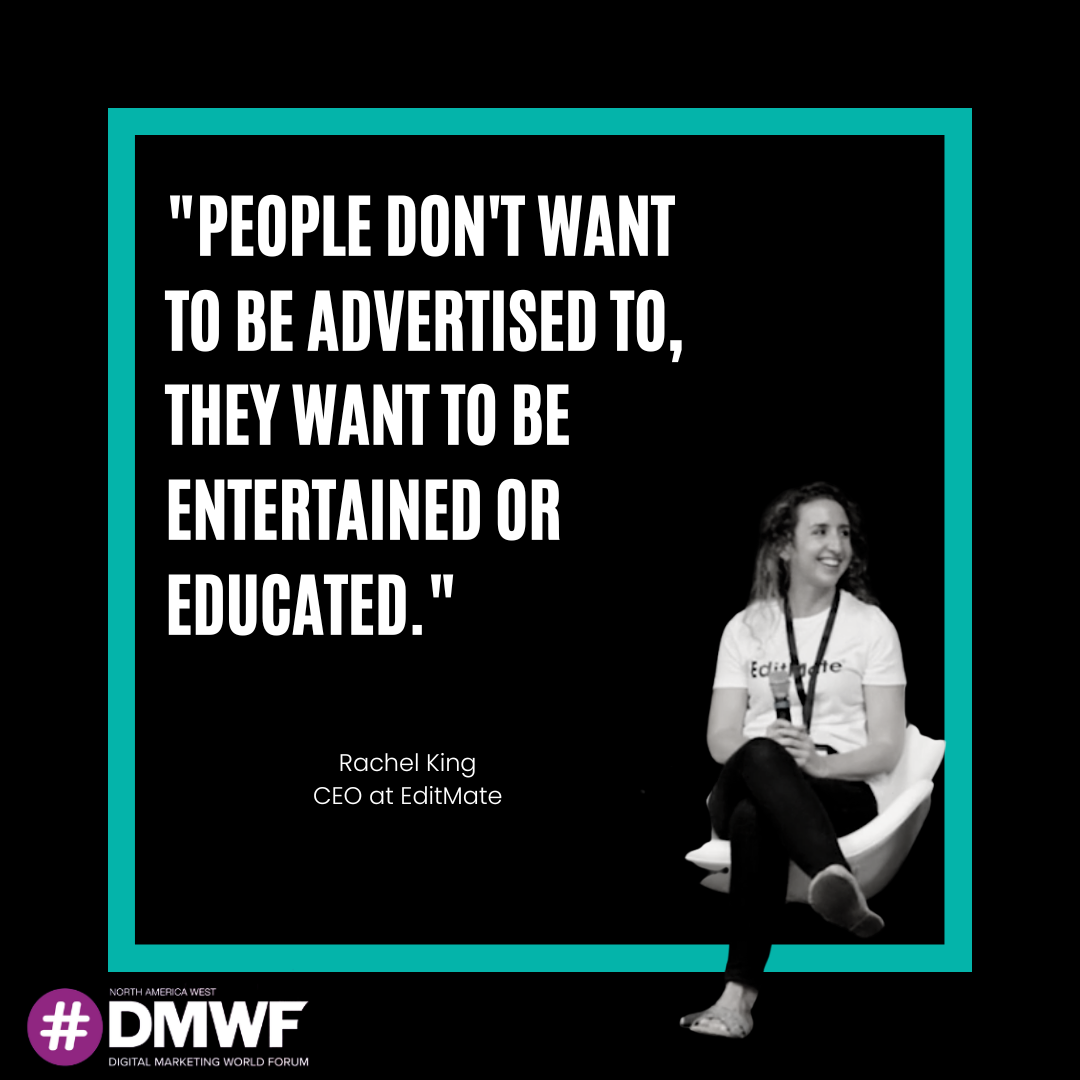 In October, we flew to SFO to sponsor the Digital Marketing World Forum.
We exhibited our tech, spoke on a panel about The Impact of Social Media, and had a fab time on the west coast, reveling in getting to talk (in person! without masks!) with new customers and other businesses in the MarTech industry.
Read Scott's takeaways from the event in his LinkedIn post here.
1. Our Video Series with Film Director Leef Parks
We've been wanting to produce a Video Basics series for our customers for ages, and in 2022 we finally did it!
And we were thrilled to collaborate on it with Film Director Leef Parks.
Each video is a short, snackable tutorial on video production basics — everything from how to look good on the video to how to record audio for a video with a phone.
Episode 6 will be dropping in the new year and we're excited to release more original videos in 2023!
Catch up on all episodes here.
In conclusion, it's been a good year and we have YOU to thank for that.
Whether you're an EditMate customer, blog reader, video watcher, or friend, you've kept us in business and enabled us to keep growing, working, and creating.
Each day we get to work with our team of editors, developers, graphic designers, and content creators to keep serving businesses all over the world and we're so, so grateful for that. Thank you for subscribing, reading, watching, and supporting all of us at EditMate.
We have a few exciting things in the works for next year and we can't wait to share.
Wishing you a relaxing end to 2022 and 2023 full of all good things.
Your friends at EditMate,
Rachel & Scott
P.S. Watch our previous Annual Recaps here: 2021, 2020, 2018, 2017 and 2016