Ready for a quick round-up of our fave content from July?
We predict this will be about a ~4 min read… so approximately 7 minutes shorter than Jeff Bezos's space flight this week.

Instagram to Focus Now on Video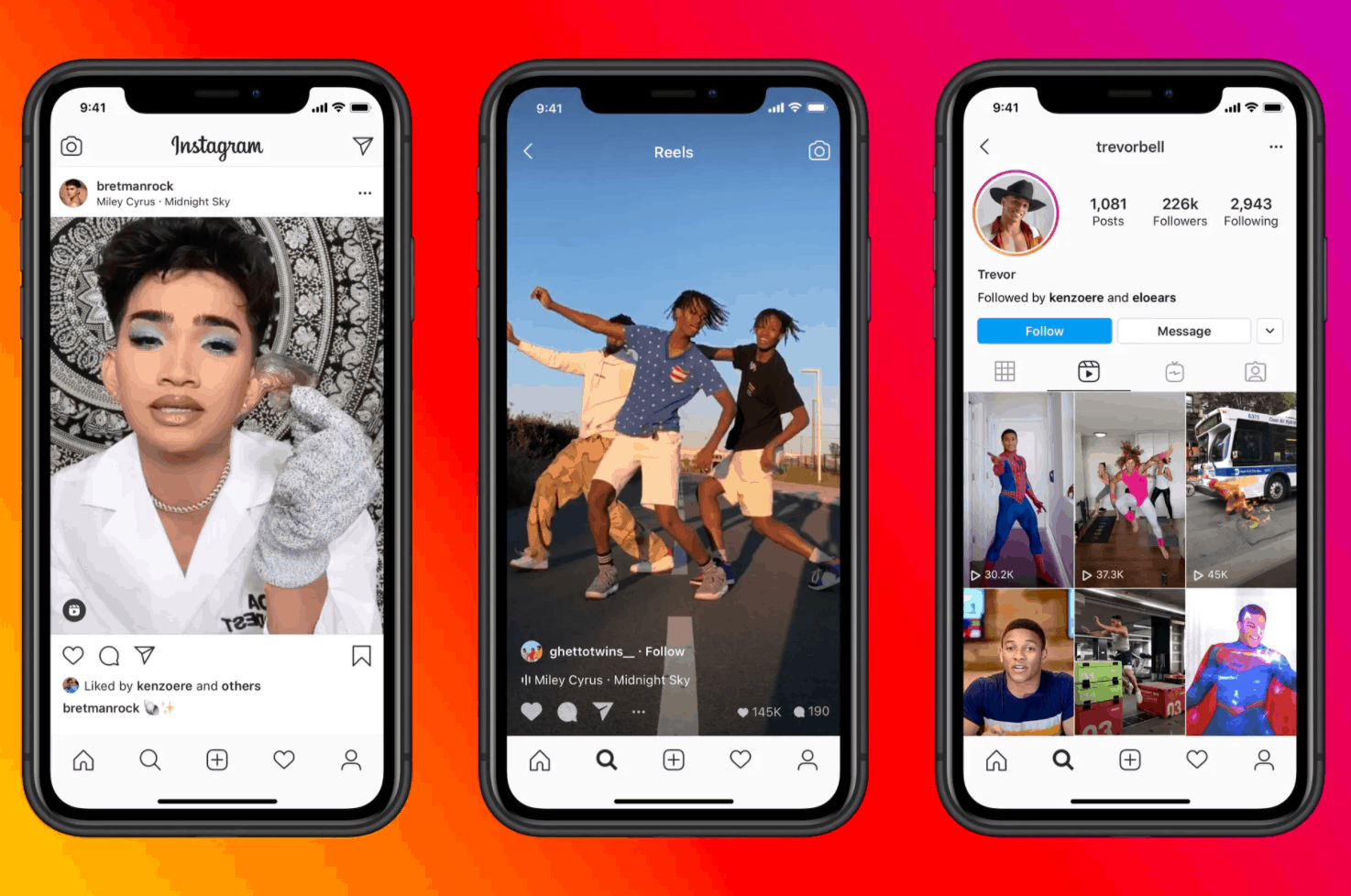 According to Adam Mosseri, Head of Instagram, the app will now be leaning into video after seeing the success of Tik Tok and YouTube.
There have been hints of this change for a while now, with Instagram already including full-screen video experiences for content posted to IGTV, Reels, and Stories but now the company says it's planning to "embrace video more broadly".
What this means for businesses: share videos on Instagram because the app is now prioritizing that content.  
HOT TIP: Read this to get started with your first Reel.
What Marketers Can Learn from Viral Videos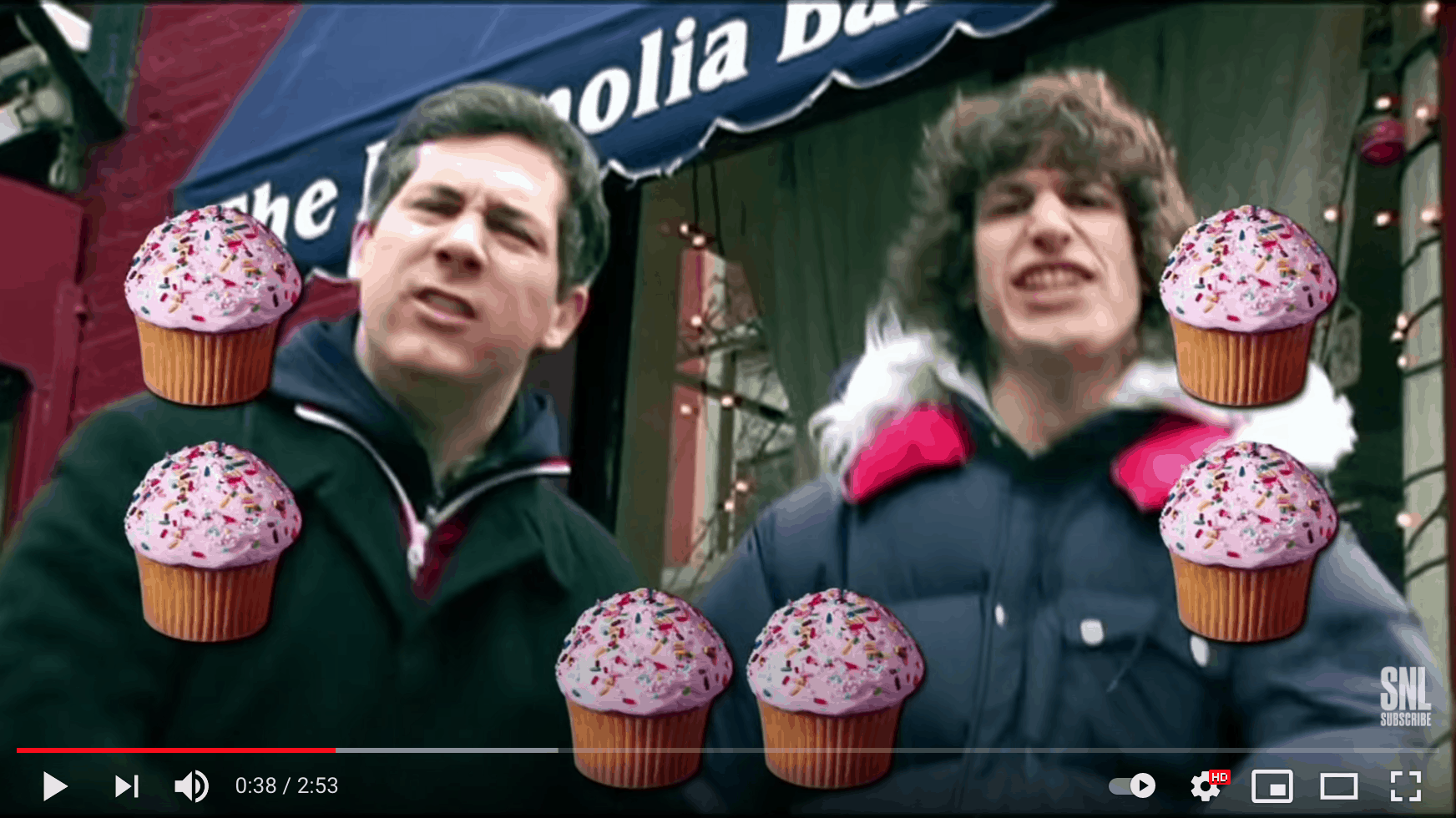 Speaking of video (as we often are)…
There are a lot of things marketers can learn from viral videos.
Search Engine Journal has put together a comprehensive list of the Top 40 Viral Videos of All Time and it includes 40 useful and practical lessons that you can apply to your own video marketing strategy.
Check it out here for some valuable education or just to watch some throwback video gems like Lazy Sunday and What Does the Fox Say.

How to Tap the Growing Audience of Women's Sports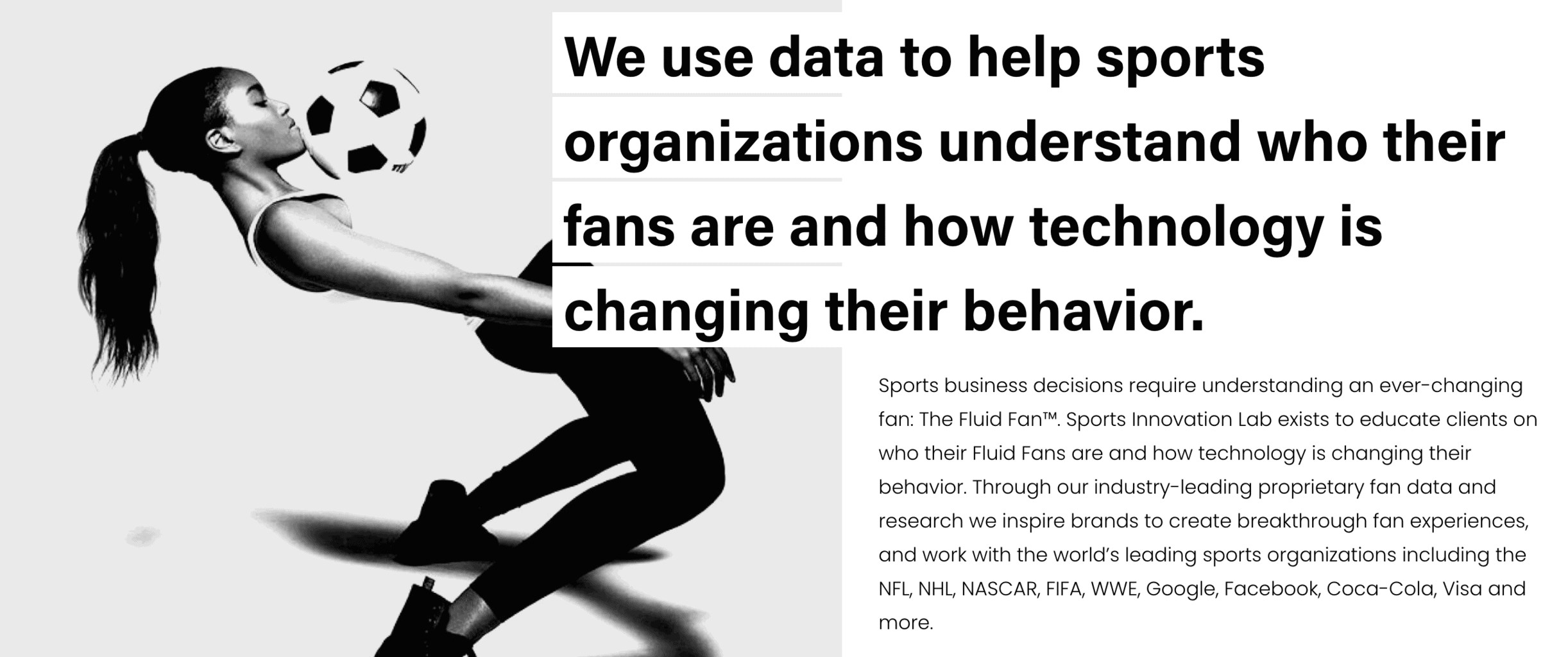 When Visa and Nike aligned themselves with women's sports, both brands dramatically increased their growth and according to the Sports Innovation Lab, a Boston-based tech research firm, Sports marketers are missing out on huge opportunities by not investing more in pro women's leagues.
A study by the SIL found that women's sports are supported mainly by the "Fluid Fan" — a type of fan that rarely has alliances with teams but often follows particular athletes.
This means that the traditional business model used primarily in men's leagues (tied up in rights, TV viewership and in-person attendance) isn't a good fit for a pro women's team.
Instead, a community-based monetization model based on content via storytelling, more accessibility options, and preparing for a future where sponsorships and licensing will outgrow broadcast money should be the focus.
"We believe there will be a shift from linear broadcast and tickets into OTT, sponsorships, and merchandise. If women's sports can adopt a community-based monetization model, they will better be able to capitalize on sponsorship and merchandise." says the CMO of Sports Innovation Lab, Gina Waldhorn.
Read more here and check out the full study here.