How we feeling this month?
Burnt out? Need a boost of motivation, or inspiration?
Maybe just need a tiny bit of advice?
Good news: our May Top 5 has got you covered…
#5. 103 Bits of Advice I Wish I had Known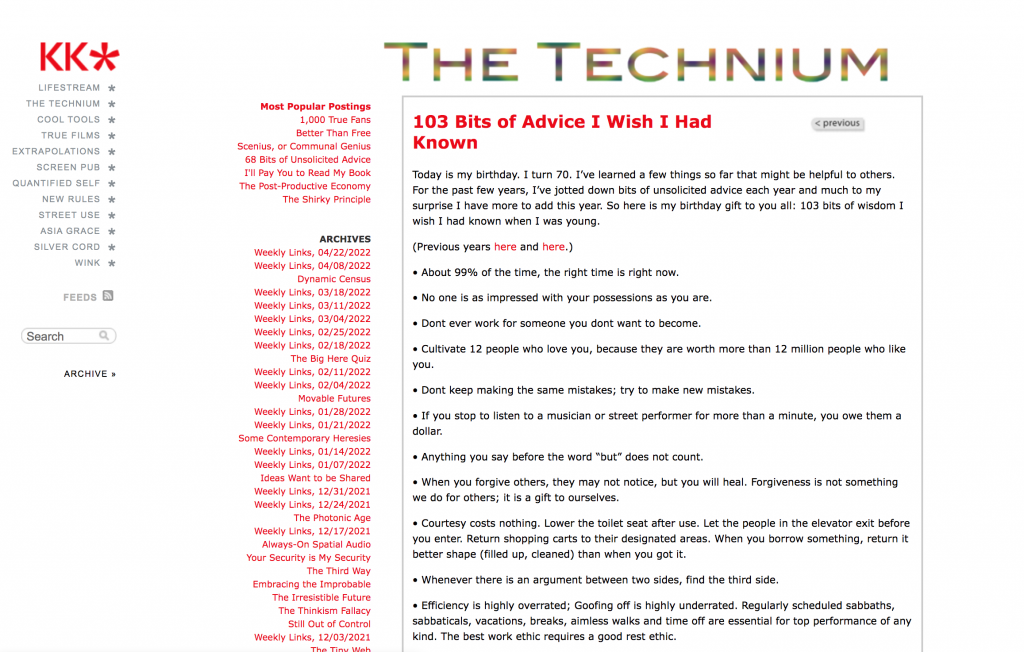 Unsolicited advice from a 70-year-old on everything he wished he had known when he was young.
We're always suckers for this kind of list content but found this one to be especially great.
#4. Having "No Filter" At Work Is A Good Thing, Actually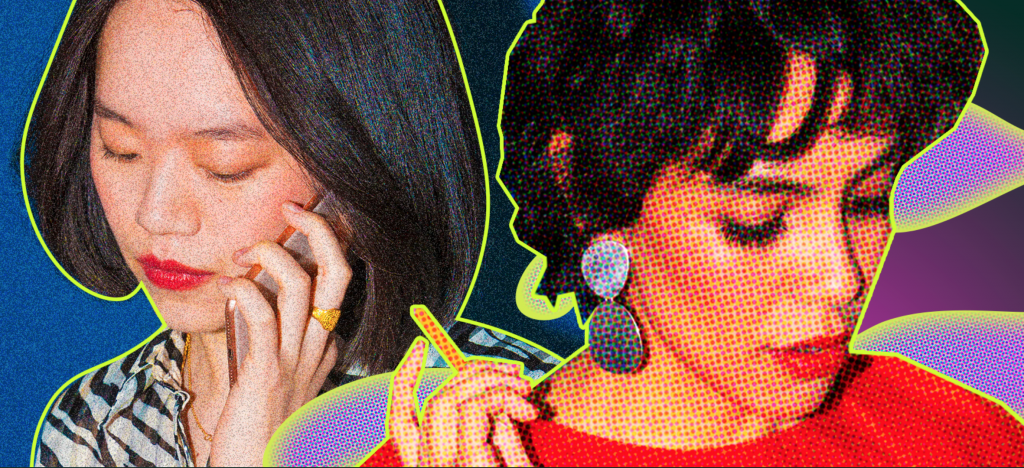 The pandemic changed the workplace in so many ways. And one of the unintended effects has been the beginning of the end of the workplace filter.
Has that been true for you? Read all about it in this piece from Refinery29.
#3. The Top Instagram Reel Trends to Try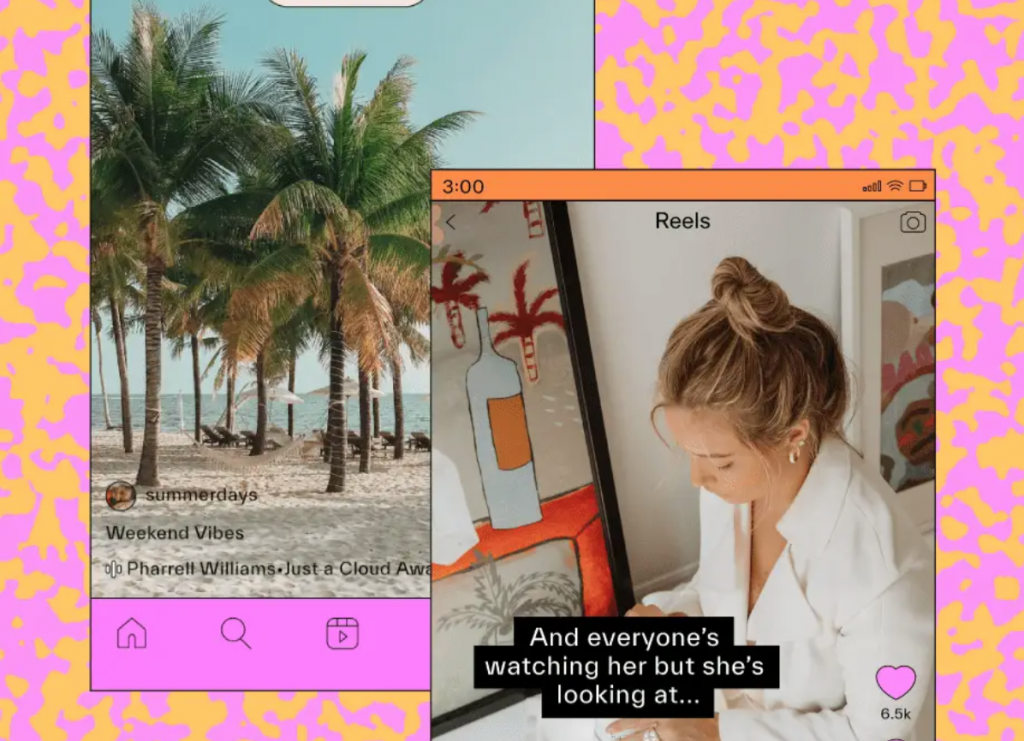 IG Reels are legit the best way to expand your reach on Instagram. We've been saying it for a while now.
Use this list for ideas for your next one.
#2. Avoiding Burnout as a Social Media Manager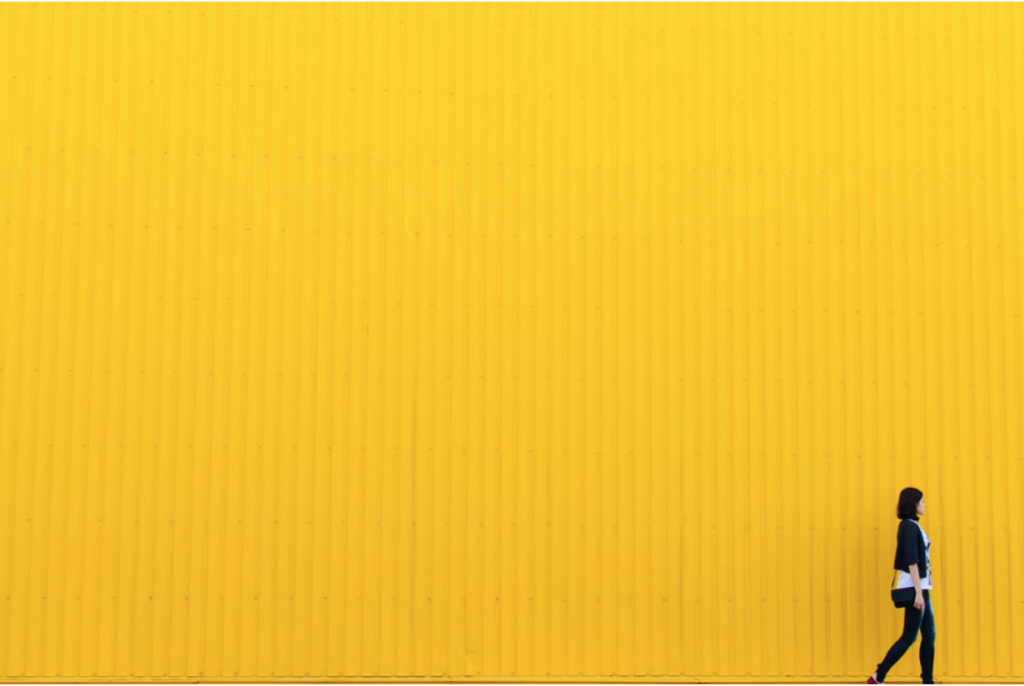 Any social media managers out there?
Burnout is a growing phenomenon among social media managers, with people in the role pointing out the platforms they manage as major contributors.
Learn 4 ways to avoid it here.
#1. Motivational Films from MailChimp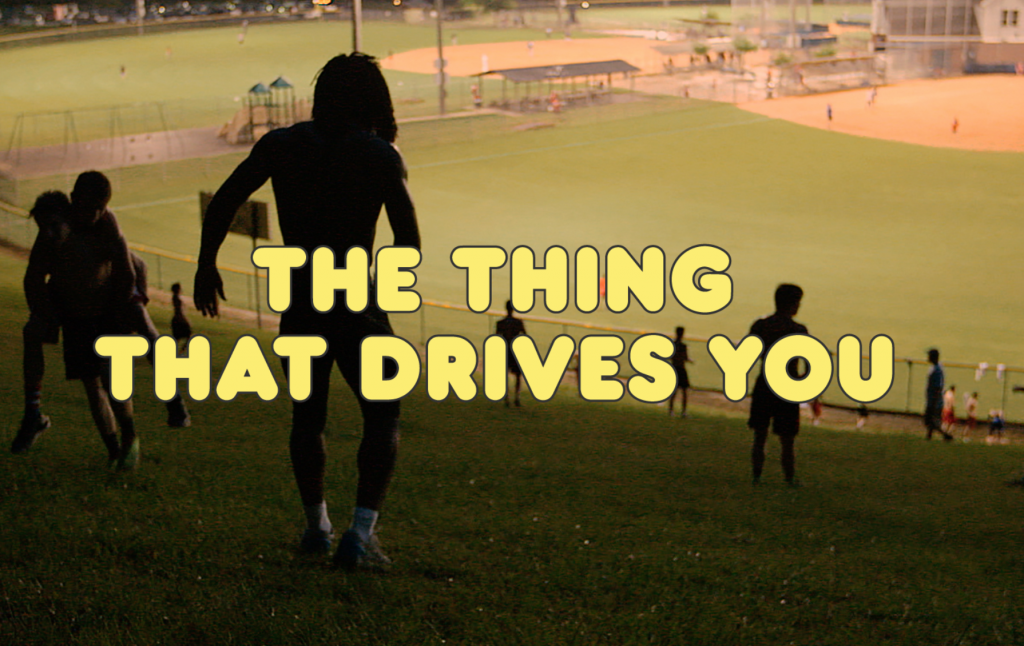 Did you know that the first week in May was Small Business Week?
To celebrate small business owners, MailChimp curated a collection of motivational short films about pushing past boundaries to stand out in the crowd.
Our favorite was "Lazy Susan". Watch them all here.
AND IN CASE YOU MISSED IT: How to Make a Business Pitch Video for Your Startup