Look at any social media these days and you'll see that video is starting to dominate the feed.
There's a good reason: video produces more engagement on social media.
>> On LinkedIn, posts with videos are shared 20 times more often.  
>> Video on Facebook performs better than any other content.  
>> Pinterest users are more than two and half times more likely to purchaseafter watching a brand video.
>> Tweets with video see 10 times the engagement of posts without video.
>> On Instagram, videos generate better interactions.
Engaging video generates interest and increases your organic – and paid – reach significantly.
B2C Consumers and B2B Buyers Are Watching Social Videos
And it's not just consumers that are watching video on social media.
A study by Forbes and Google reported senior executives are watching more online video than ever.  They aren't just watching; they are converting.
65% of executives report going to a company's website after watching a video.
How Marketers Are Using Video for Social Media
There is no limit to the creativity that people are using when it comes to video.  In other words, there's no "single right way" to do it. There are, however, specific techniques that can improve your performance.
Every video should have a specific objective.  Here are the four most common objectives:
Brand Awareness
Brand Consideration
Demand Generation
Conversions
For brand awareness and consideration, many organizations will position their company as thought leaders.  Telling brand stories, using testimonials, and showcasing successes can be effective.
For generating interest and demand, it helps to provide specific ways your product can be used and why it is needed.  How-to videos, tutorials, and demos can show your solution solves problems.
For conversions, a mix of all the above is helpful with an enticing offer to motivate buyers to act.
A Different Approach for Social Videos
Think about how people use social media…
Typically, they are scrolling through it and stopping only on things that catch their interest immediately.
For brands, you should use high-impact visuals, graphics, and storytelling techniques that are obvious from the most fleeting glance.
Except for YouTube, most videos start or are watched with the sound off.  Consider using graphics, title overlays, or subtitles to emphasize key points.  When doing this, however, try to avoid using the very bottom of the screen.  It is sometimes covered initially by duration bars or play/pause buttons.  With the sound off, viewers may not hear what you say in the first few seconds until they turn the sound up.
Catch their attention first with visuals and give them a reason to turn up the volume.
Today, we're breaking down how to customize your video each of the big 5 social platforms: YouTube, LinkedIn, Facebook, Twitter and Instagram…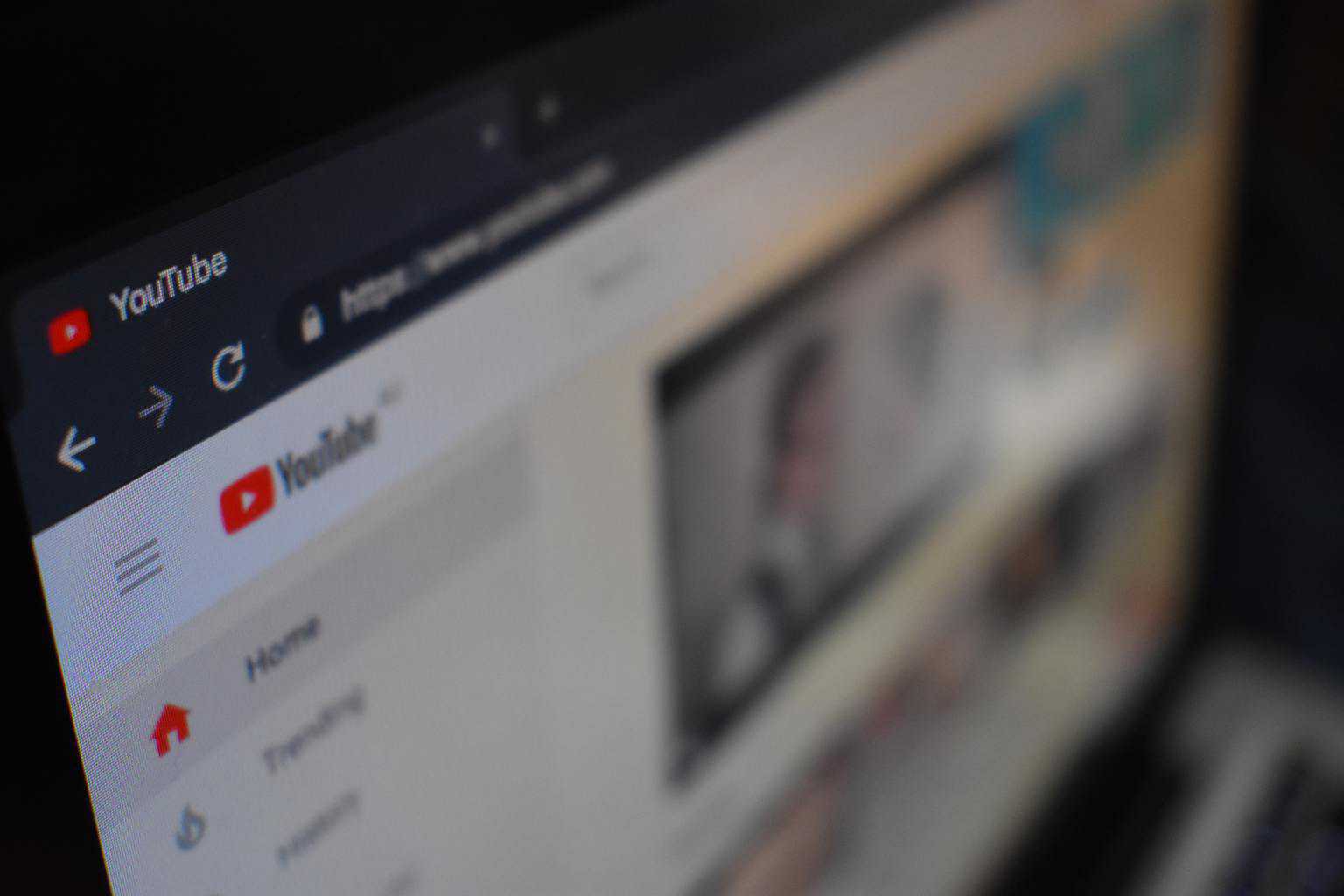 Depending on which study you look at, YouTube is either the first, second, or third most popular web destination in the U.S. In many reports, it ranks higher than Google or Facebook.
Most videos are watched on mobile devices, so consider using portrait mode.
The most-watched videos by buyers are product reviews, customer testimonials, and product demos.
YouTube visitors are less likely to stumble on your videos. They are typically seeking specific information, so your video should provide the answer.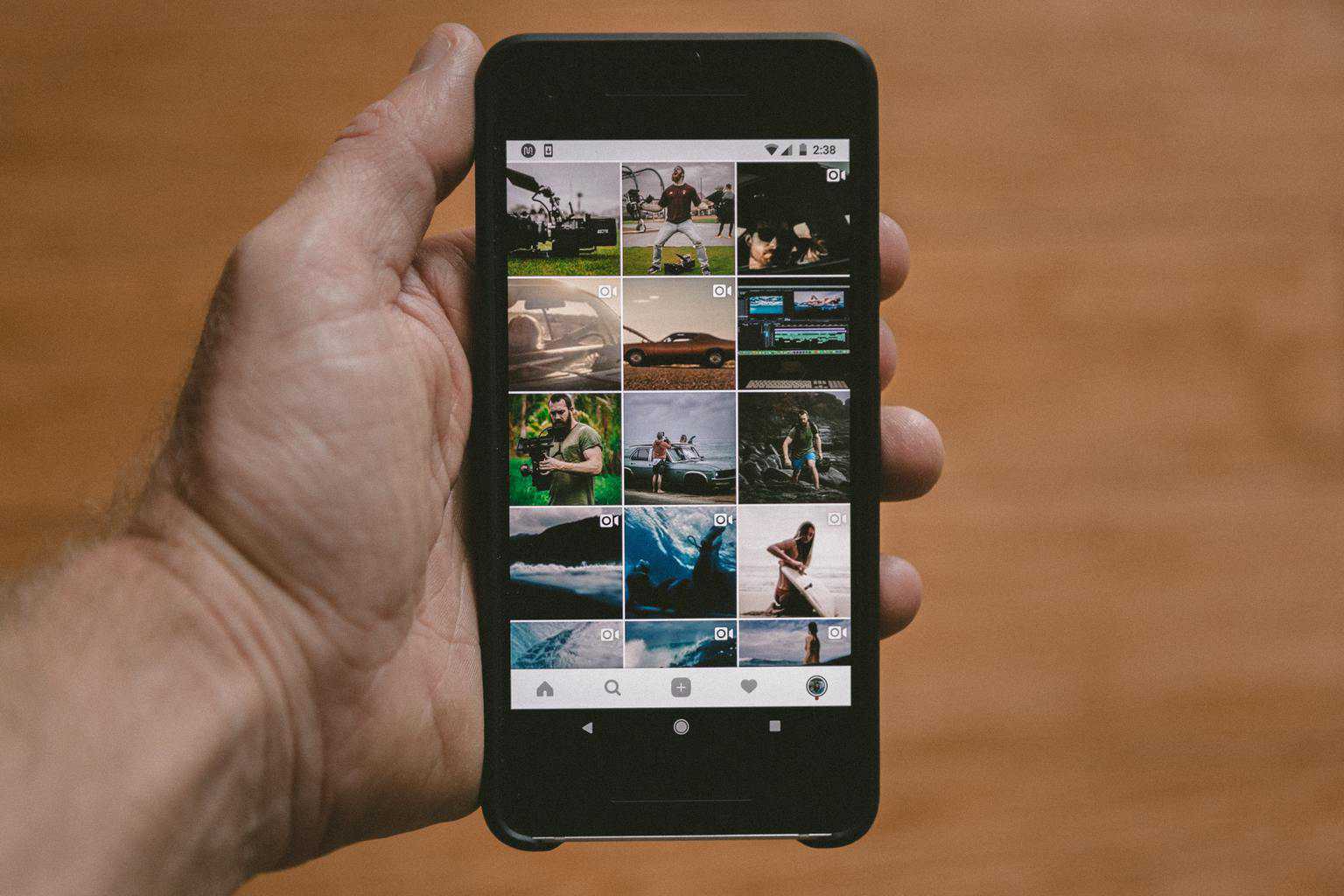 Instagram videos appear instream. Even paid video ads will show up in the organic stream.
So avoid a hard sell on Instagram.
Users respond better to video that demonstrates how your brand supports events or causes.
Videos that are topical to what's happening in social circles now get the most engagement.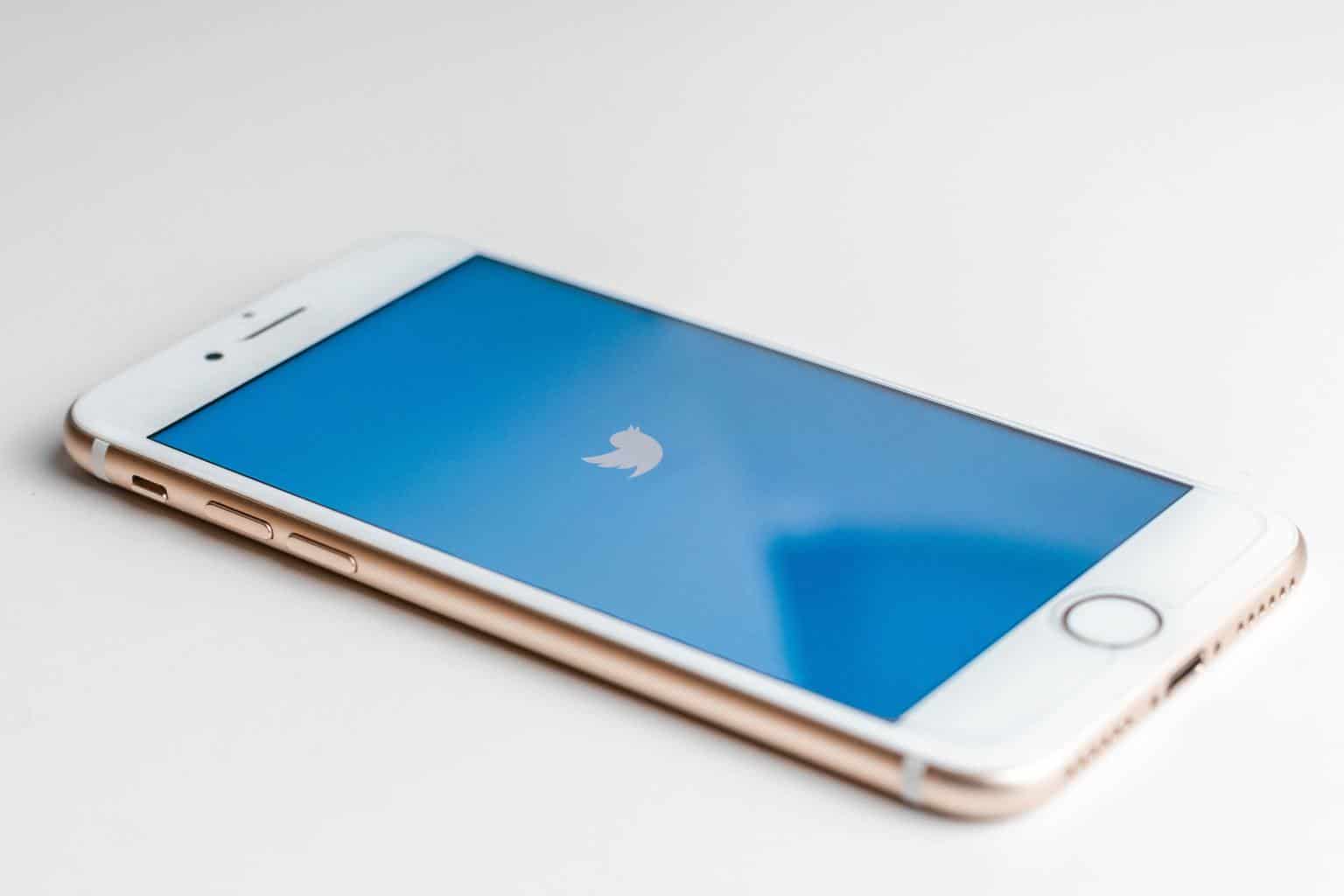 Twitter visitors scroll fast! If you don't have something that grabs their attention immediately, forget it.
The most engagement comes from product announcements, teaser campaigns, and promotional announces.
And posting videos directly to Twitter, rather than embedding a video or linking to a video, produce significantly better results.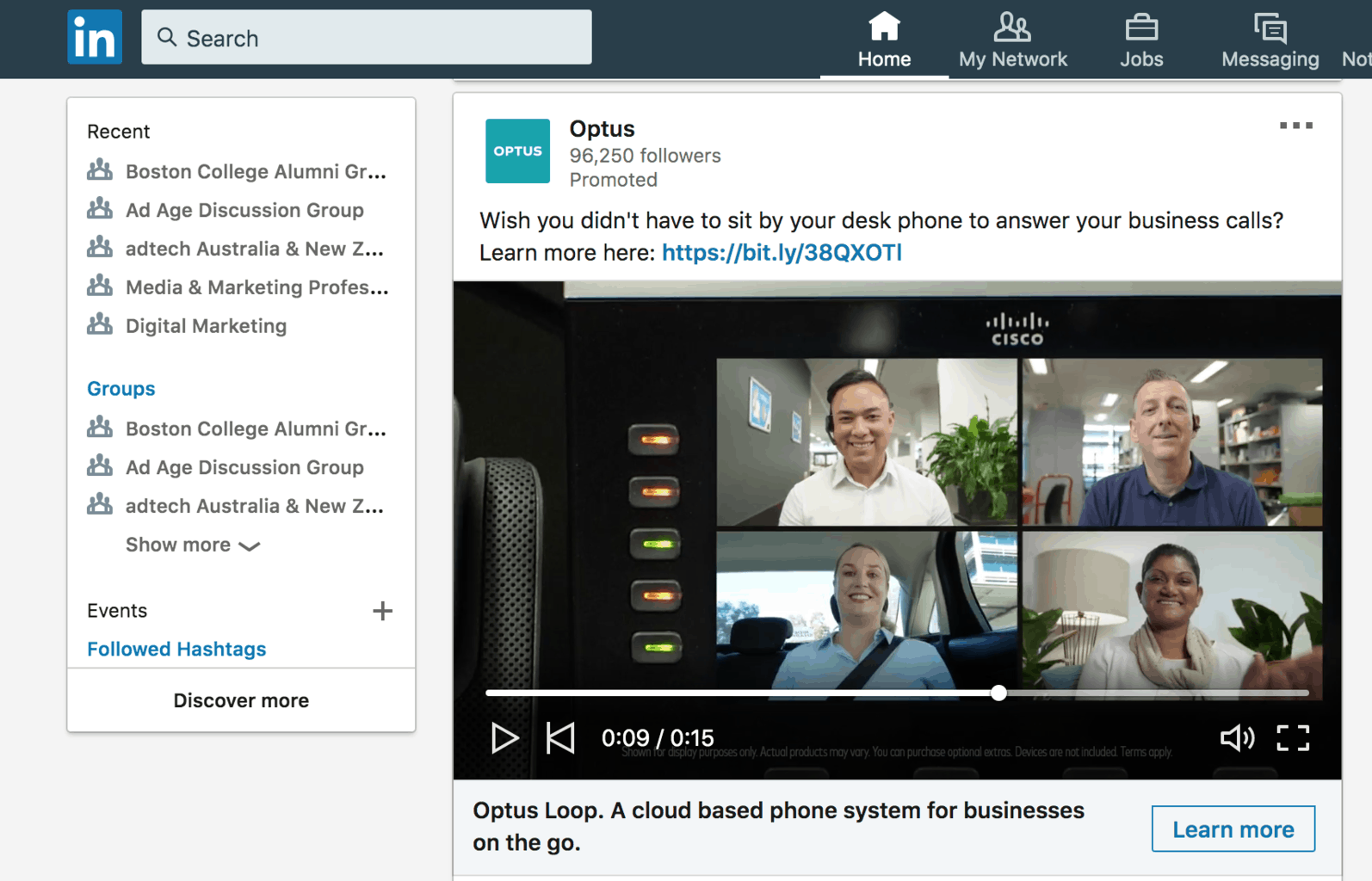 Linked is the top social media platform for professionals.  The site now counts more than half a billion professionals, 63 million decision-makers, and 90 million senior-level influencers.
Conversations can be more targeted when you are talking directly to the top decision-makers.  This allows you to customize your video to people that already know your business.  As such, users on LinkedIn are more likely to watch longer videos than on other social platforms.
LinkedIn also has a variety of tools for sponsored posts, such as lead collection.  For B2B sellers, crating matched audience targeting can narrow distribution to specific industries, companies, and job titles.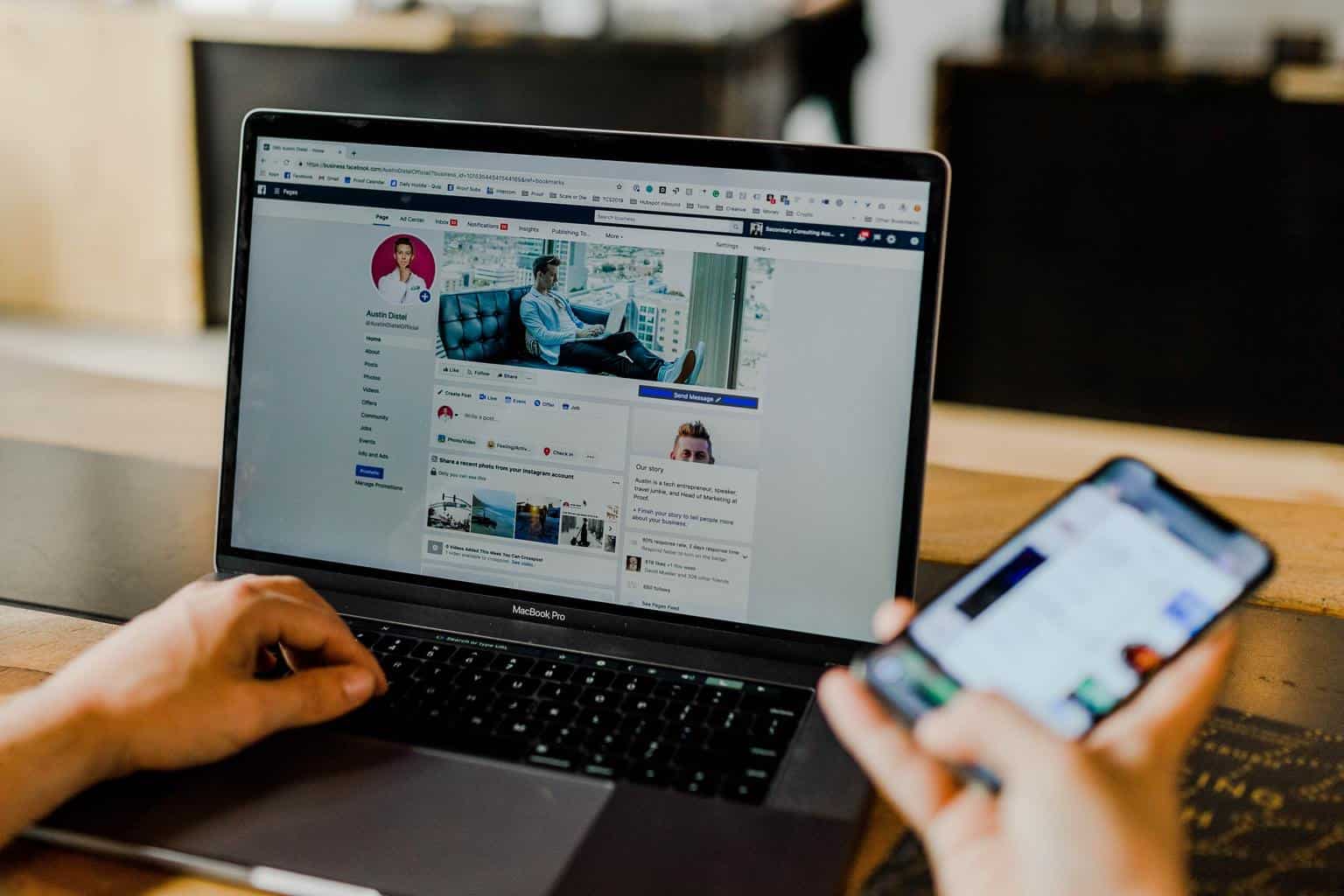 Videos are the most shared content on Facebook.
Make sure you pay attention to the title of your video.   This can have a surprisingly significant impact on whether users click on, or watch, your video.
Don't just post the video either.  Include a short description to encourage viewing.  The thumbnail image you pick is often the determining factor in click-throughs, too.   If you aren't happy with the options the platform gives you, upload a custom thumbnail.
Like other platforms, posting your video directly to Facebook will produce the broadest organic reach.  Videos uploaded to Facebook have been shown to double the engagement level of YouTube or Instagram. (!!!)
And remember: Facebook videos should be short.  Videos in the 15 to 30-second range produce the best results.
Social Media Videos Can Produce STRONG Results
Video is a powerful tool for marketers.
Sight, sound, motion, and emotion can capture people's attention in a way that no other form of content can.
Check out our Featured Work page to see videos our clients create for brand awareness, brand consideration, demand generation and conversions. ?
By customizing your approach to different platforms – and your target audiences – you can create audiences and connections on social media you simply can't get in other media.
P.S. If you liked this post, you might also like: Make 28 Pieces of Content Out of One 2-minute Video.