Many organizations have reservations about making videos a part of their marketing plan.
Common concerns are that they require a lot of time.
They're too expensive.
Or they're hard to execute while employees are working remotely…
Today, we'll cover the typical hang-ups companies have about the video, reveal the truth, and share hot tips about creating videos for your business.
1. "We think creating videos will be high-maintenance, expensive, and/or time-consuming."
Often, companies think that if they do video marketing, they'll need slick, cinema-quality videos to best reflect their brand.
They think this means they'll need to throw tons of money at external agencies and dedicate a lot of time to the process.
Not true!
All you need is a phone and a great video editor.
90 percent of shoppers say that user-generated content (content shot on phones by real people, not film crews) influences their purchasing decisions, far outranking other marketing like search engine results and promotional emails.
Having the ability to shoot and share videos empower people — your people! — to create authentic, engaging content that will resonate with your audience differently than brand-sponsored videos would.
And you don't have to blow your budget on fancy equipment and expensive vendors.
HOT TIP: At EditMate, we realized our customers can be short on time, budget, and resources, which drove us to make our software and video editing service as simple and affordable as possible.
THE TRUTH: Creating videos can be a low-maintenance, low-cost way to connect with your community.
2. We're working remotely, so we can't create videos right now."
Whether your company was temporarily displaced due to COVID-19 or you've always had a distributed workforce, you absolutely can create and share user-generated videos easily while working from home.
Because already have everything you need: a phone and a laptop.
In fact, if you're working remotely, video is now more important than ever.
THE TRUTH: Video is a medium that helps you and your team stay connected, reach customers, and mimic face-to-face interaction in an efficient, scalable way.
In another blog post, we've detailed how to produce video while social distancing. For instance, your company leaders can film themselves sharing important company updates. This type of video will ensure your whole organization is on the same page and is a more interactive and personal way to connect than an email.
Additionally, by adding text graphics, music, and animations we've helped brands create excellent video content using clips from Zoom meetings.
HOT TIP: Your video content can be created and captured from many different sources, so you'll need a place to store your clips and a way to get them professionally edited. And EditMate can help you out with all of that.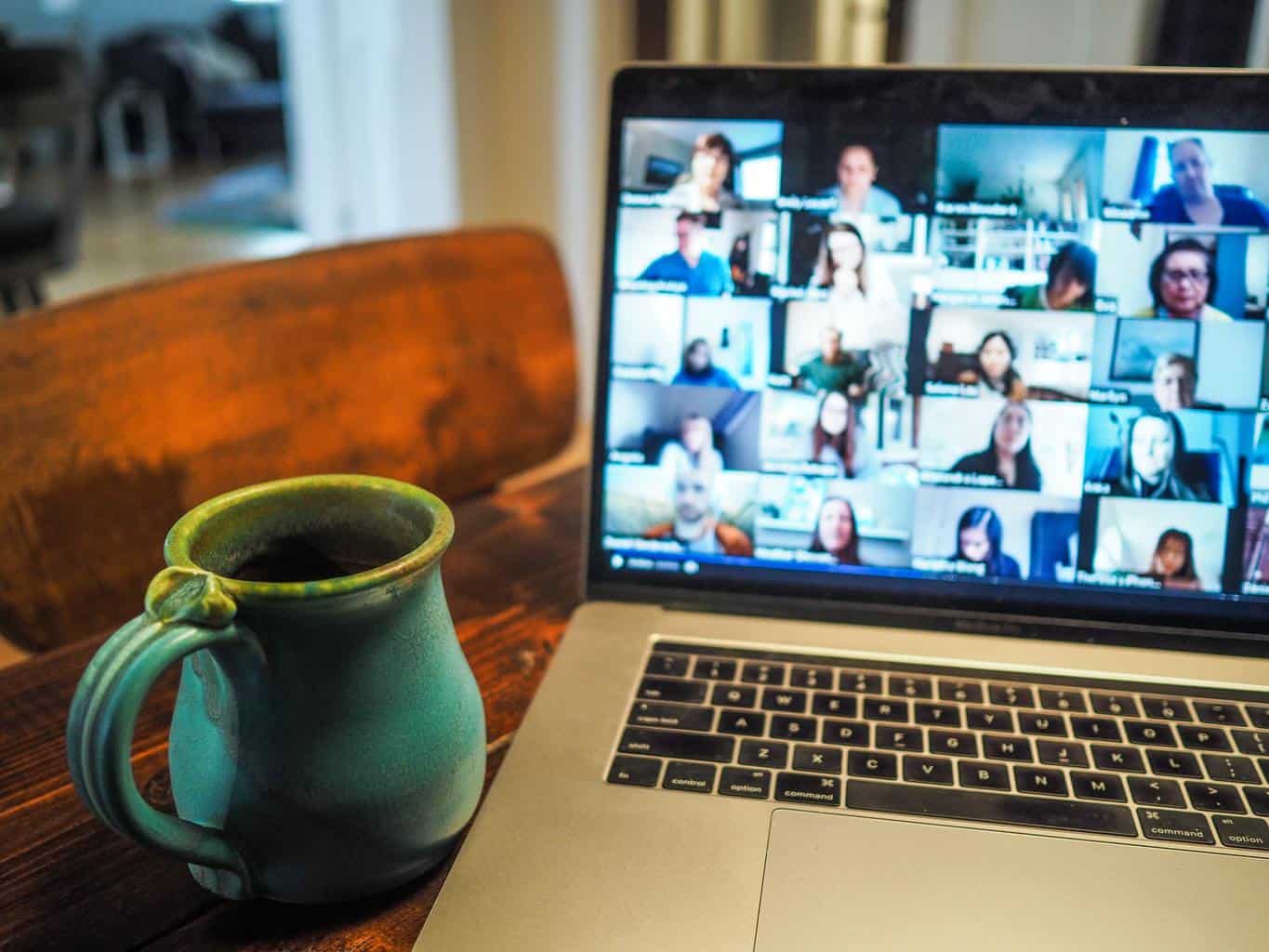 3. "Our clients won't take our self-shot videos seriously."
Videos you film yourself are way more informal than full corporate productions, and companies may think their clients expect their video content to be high-end and high-budget.
But the fact is people trust and engage with this type of content more than they trust brand-created content. In fact:
Visitors to websites with self-shot photos/videos spend 90 percent more time on the site
85 percent of consumers find visual user-generated content more influential than brand photos or videos
Your customers may also appreciate that your video content is simpler and more personal.
THE TRUTH: Self-shot videos show your customers you're real, you're human, and you can relate to them.
4. "We don't have the people with the expertise to plan, shoot, and edit videos."
Okay, so you don't have trained actors or expert videographers on staff.
But that's alright.
You don't need them!
HOT TIP: EditMate provides a boutique experience for quickly and easily creating professional video content. All projects include a highly skilled professional Video Editor (a real person, not a bot or self-serve tool) and a dedicated Project Manager to help guide the creative process.
To get started, loop your customers, employees, and brand ambassadors into your video production efforts to crowdsource footage.
You can also get your social media followers in on the action by asking them to contribute photos and videos about a topic.
Video can be the key that bolsters employee engagement too; 85 percent of enterprises say they use video for internal communications purposes.
You can make anything into a video, whether it's describing a new product, discussing thought leadership pieces, asking your employees questions, or sharing important information with new hires.
THE TRUTH: When you involve your customers, fans, and employees in creating their own videos, they'll feel more connected to your brand, increasing engagement. And with EditMate, you'll feel like you're working with an in-house video team — but online and at your fingertips.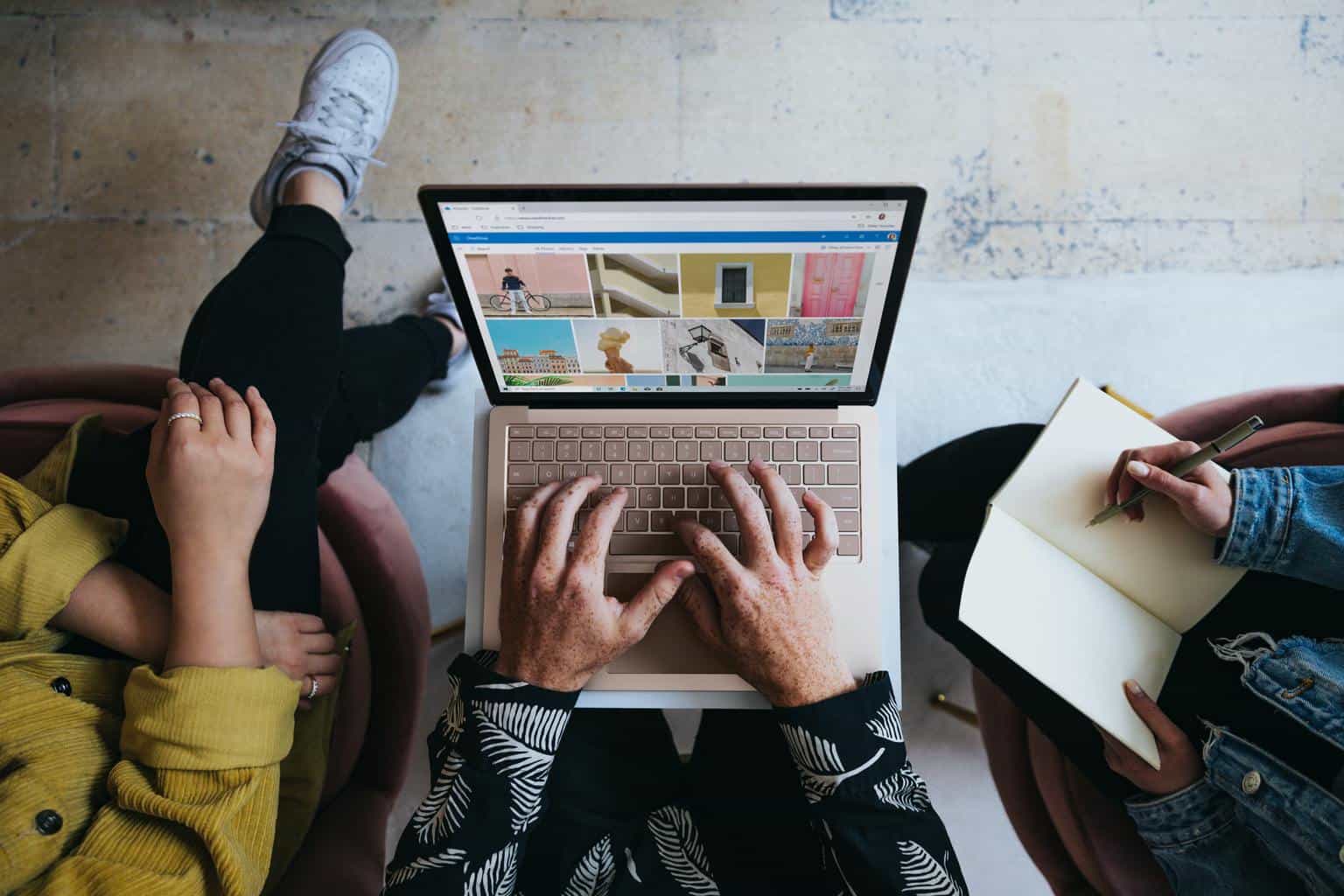 5. "Video seems like a fad; we're not sure of its ROI."
Leaders may recognize the importance of video marketing but aren't sure if it's an investment that will actually pay off.
But if you're not using video, know that your competitors probably are — at least 85 percent of businesses use video as a marketing tool.
Video can humanize your brand and it's the perfect medium to reach your audience.
THE TRUTH: Regarding video's bottom-line impact, 89 percent of video marketers reported that video gives them a good ROI, and 80 percent say it directly helped them increase sales.
6. "Videos will detract from our other marketing efforts."
Right now, organizations are pushing out all kinds of content like blogs, whitepapers, eBooks, and more.
Video may seem like it requires it's own separate marketing strategy, and a lot of time and effort may go into creating just one piece of content.
But actually, with video, there are heaps of opportunities to repurpose the content and share it across all of your channels.
You can even make 28 pieces of content out of one two-minute video!
THE TRUTH: Repurposing your videos is a smart way to power your marketing program without having to create new content from scratch.
7. "But uh… we don't know what to talk about."
With video, you have so many options about what type of content to create…
We've seen our clients use video for:
New product launches
Thought leadership videos on LinkedIn
Training employees located in different locations
Interview your leadership to share with your internal community while everyone is working from home
Highlight your employees to keep morale high
Showcasing your happy customers on social media
Create authentic Facebook and Instagram Ads
Your videos don't always have to be about the company or industry you're in, either…
For internal communications, ask your colleagues what they love or hate about remote work, what they do outside of work, or show off their pets.
Celebrate an employee's birthday or work anniversary by having each member of their team share what they love about working with them.
The lighter, more personal pieces highlight your company culture and they're also excellent for recruiting purposes.
THE TRUTH: Nearly any topic can be brought to life with video.
Conclusion
Organizations may have misconceptions about what is necessary to create an effective piece of video content.
Using your smartphone, your community and EditMate makes the process easier and more cost-effective than you think.
Contact us today to learn more.