Here's our Top 5 round-up of our greatest finds from April 2022. This month, we've included a video about the formula for viral videos, a star-studded sports marketing movie, and smart insights on outside-the-box marketing channels…
#5. Infographic: The Impact of Reddit Ads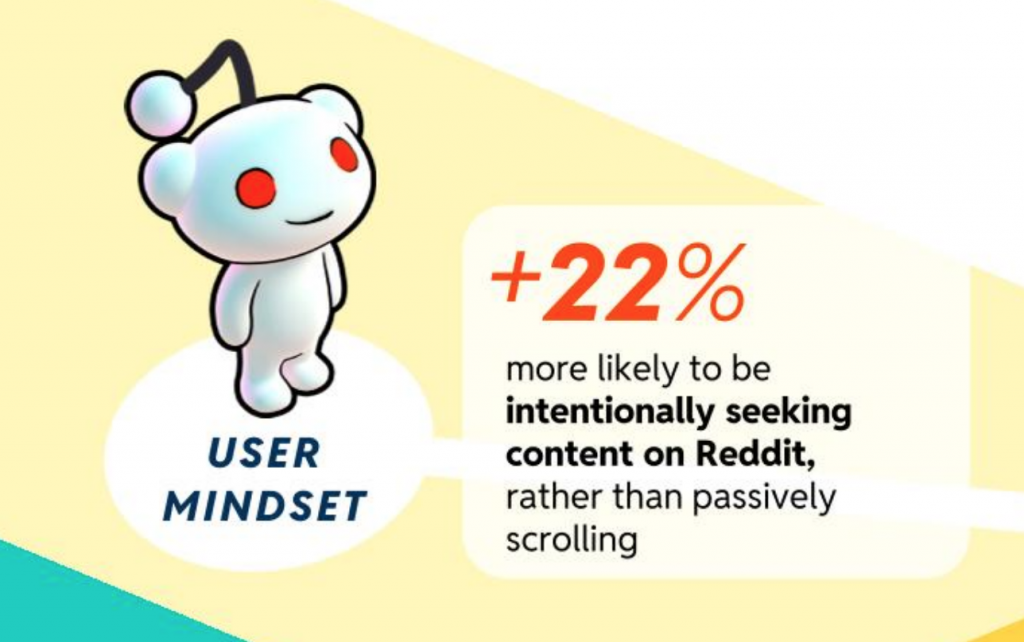 Thinking of branching out from advertising on the usual social channels?
Reddit created this handy little infographic on the results they drive for brands. It's worth a gander.
#4. Damon & Affleck's Sports Marketing Movie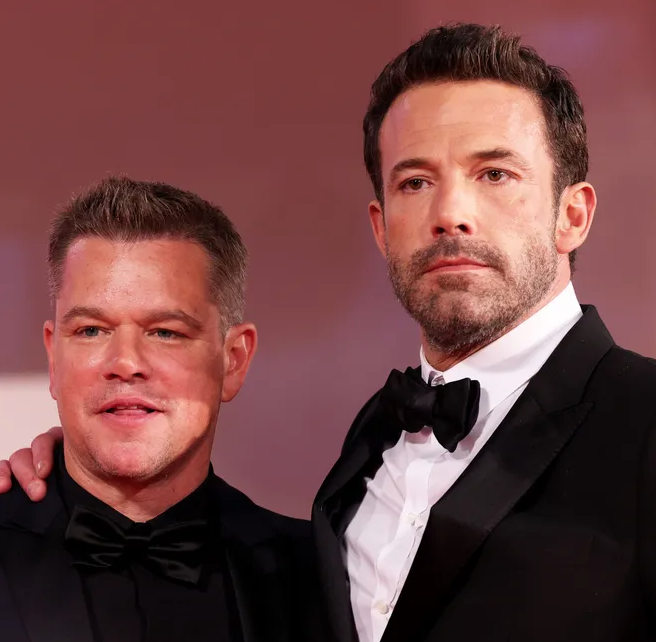 The besties will co-star in a movie about Sonny Vaccaro (Damon) and Phil Knight (Affleck), the co-founders of Nike, and will show the two try to forge the endorsement deal with Michael Jordan that made marketing and sneaker history.
#3. Podcast Ads: The Perfect Length & Placements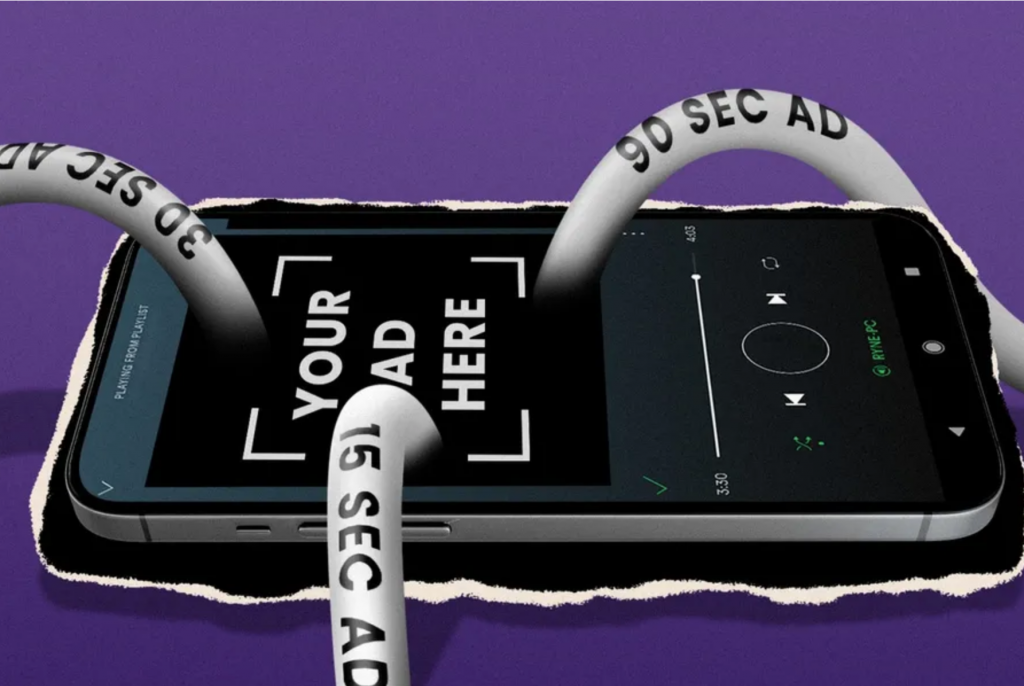 15 podcast industry experts weigh in on the perfect length and place for a podcast ad.
#2. Google Search Result Philanthropy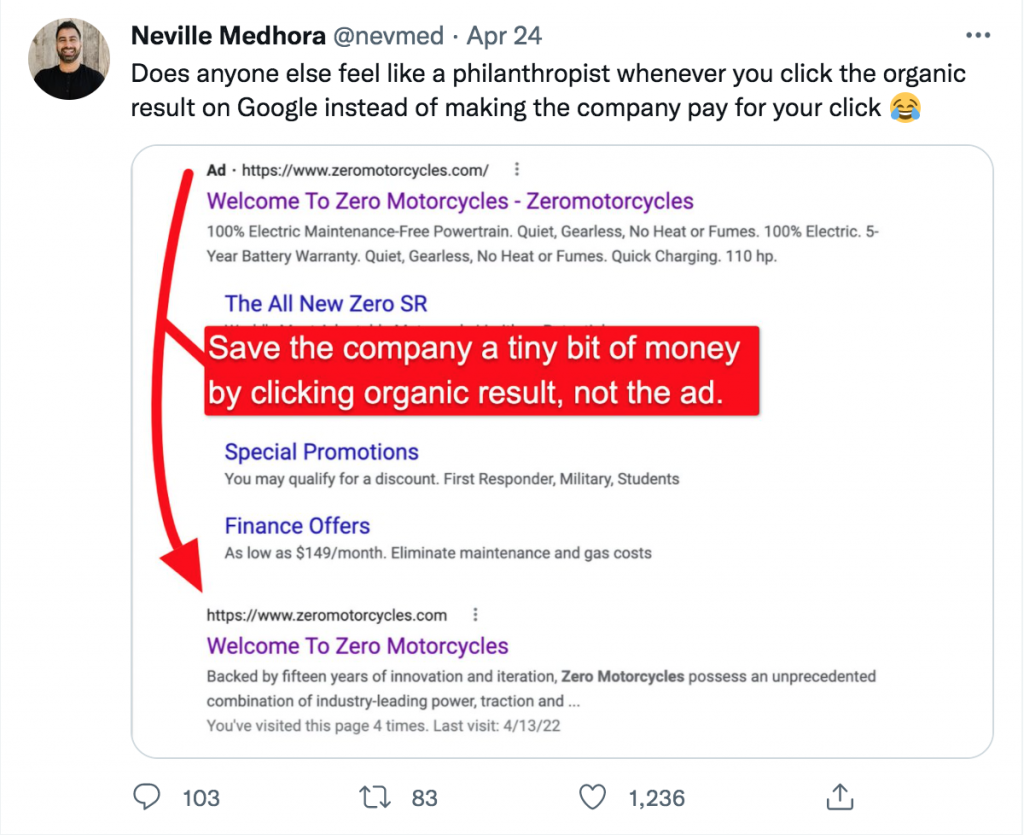 100% yes… and also please definitely do this when you see EditMate pop up in search results, thank you in advance. 🙂
#1. A Formula for Viral Videos
Johnny Harris, a journalist, filmmaker, and YouTuber, has established a storytelling formula that has enabled nearly all of his videos to go viral and even earned him an Emmy.
Watch this to learn how you can use his formula in your next video.
AND IN CASE YOU MISSED IT: Our comprehensive Employee-Generated Video Guide.
We hope you enjoyed April 2022's Top 5.
Want to see more useful content where you're already hanging out online?
Follow us on LinkedIn, Twitter, and Instagram. We aim to post educational or entertaining content only. See you there!