Hey! How's your September going? We've been fully embracing Fall, sporting sweatshirts with our flip flops and gorging on all things pumpkin and apple-flavored. You too? *pumpkin latte cheers*
The end of September means the start of the busy season for many of our eCommerce clients (we see you, we're excited about your holiday sales) and also means many of you will be starting to plan your video strategies and budgets for 2022. We'll have some helpful blog posts coming your way in the next few weeks to help with that! So, stay tuned.
In the meantime, enjoy this roundup of our favorite content from this past month…
Get Your Store Ready for the Holiday Season on Instagram

Do you sell a product online?
Instagram had added heaps of new features to help you sell your product straight from your Instagram profile, and just in time for the busy holiday season.
This guide will help will prep your Instagram profile for sales, including adding items to your catalog, using product tags, setting up promotional offers, and more.
Canva Says Employees Will Only Need to Come to the Office 8 Times a Year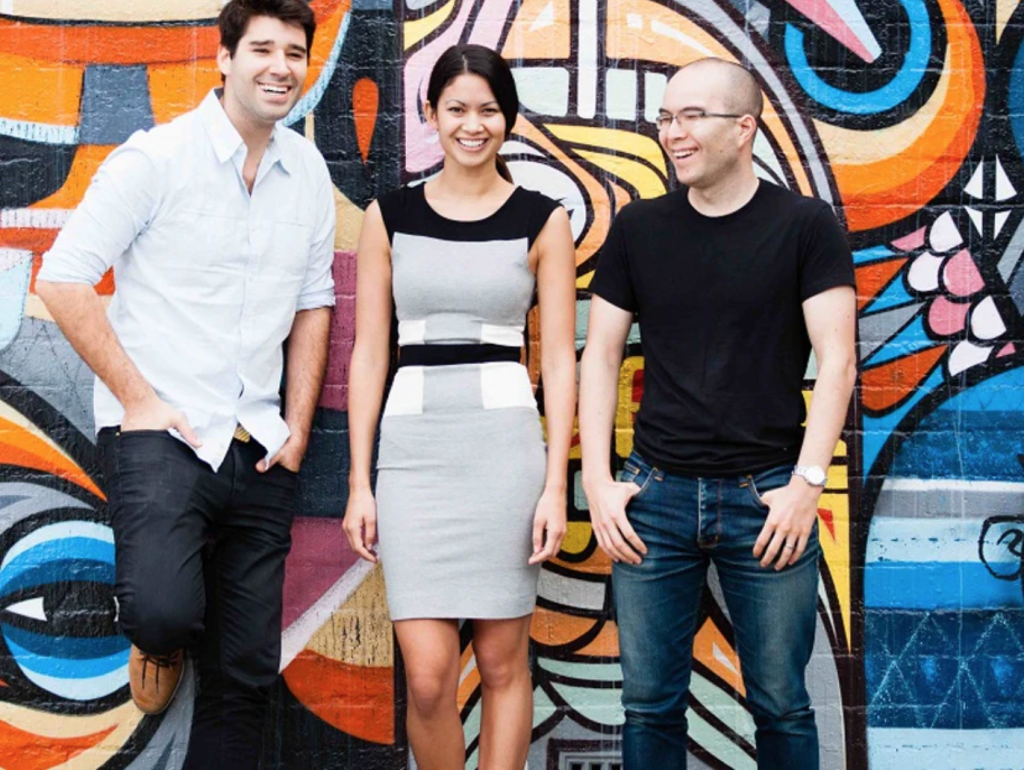 Entering that last quarter of the year has us thinking about the state of the workplace in 2022…
EditMate has always operated as a fully remote business, but many of our clients have been in limbo between returning to the office full time or continuing to allow their employees to work from home.
Canva (one of our favorite tools, and a true Unicorn with a $15B valuation) has recently unveiled a new flexible work model after conducting an internal survey that showed 79% of its teams say they feel productive working from home, with 81% saying they wanted to continue balancing working in the office with remote work when stay-at-home orders are relaxed.
Read all about it here.
11 Social Media Marketing Podcasts That Should Be on Your Radar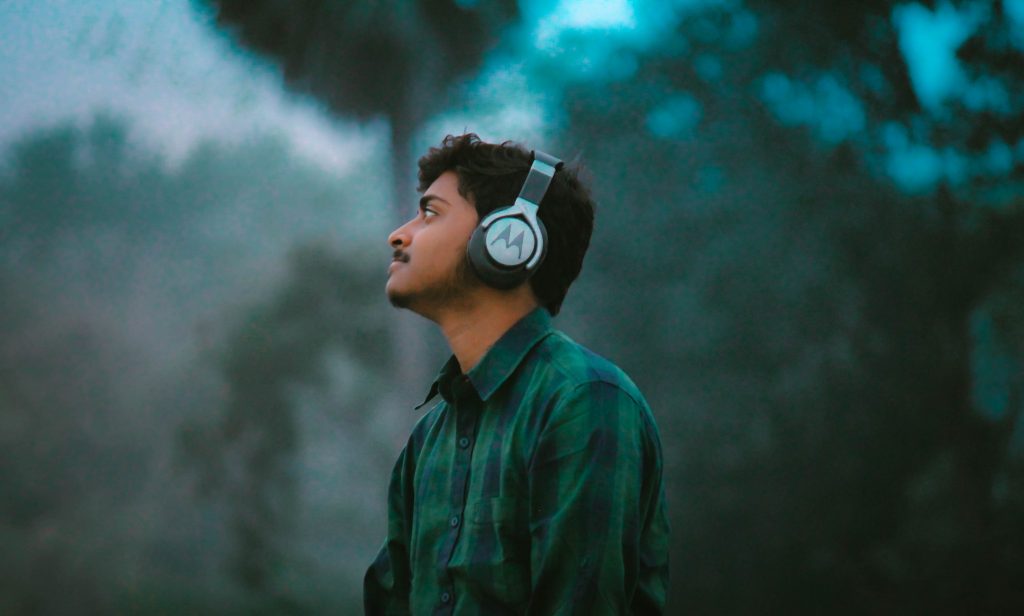 If prepping for Q4 consists of upping your social media game, we recommend going for a power walk and listening to a podcast from this list.
Whether you're part of a team at a large company or handling the social media for your own small business, this list features a range of helpful podcasts.
They cover topics from how to design a content creation strategy to the best way to navigate social media burnout.
AND IN CASE YOU MISSED IT: Get Our Free Downloadable Instagram Video CHEAT SHEET
Love,
EditMate
P.S. Take it away, Maya.