Spring has arrived here in New England and it has us feeling like this. We hope you're reading this with an iced coffee in hand and a bit of sunlight pouring into your (home?) office… Here are our Top 5 finds in March 2022:
#5. The Dropout Trailer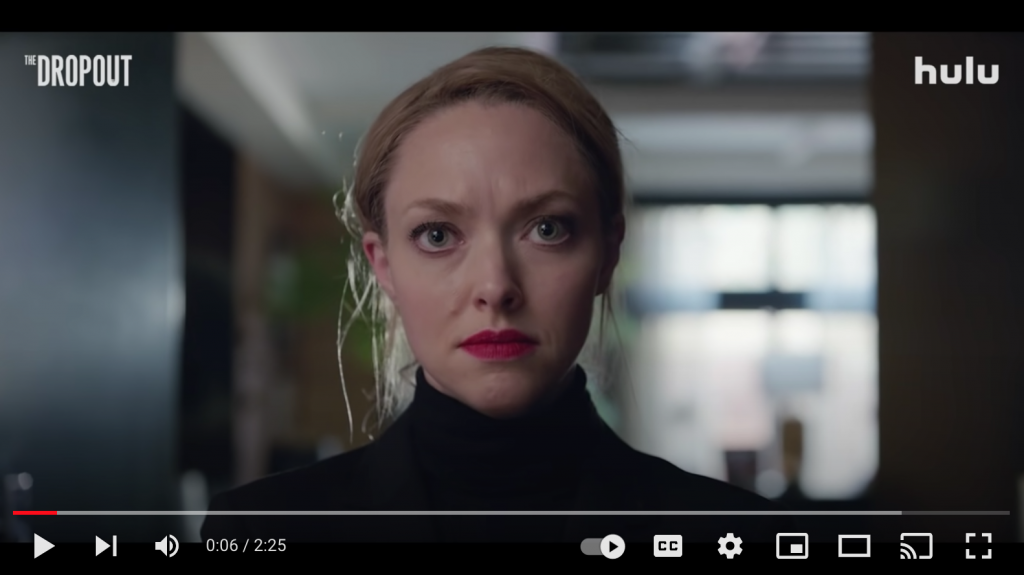 Have you been watching The Dropout on Hulu?
We highly recommend it. Not only is the acting great but the show is full of brilliant temporal markers  (like someone playing Angry Birds) and cultural artifacts from the era that'll have you feeling nostalgic if you're over the age of 30.
And the soundtrack? *chefs kiss*
#4. Best Free Zoom Backgrounds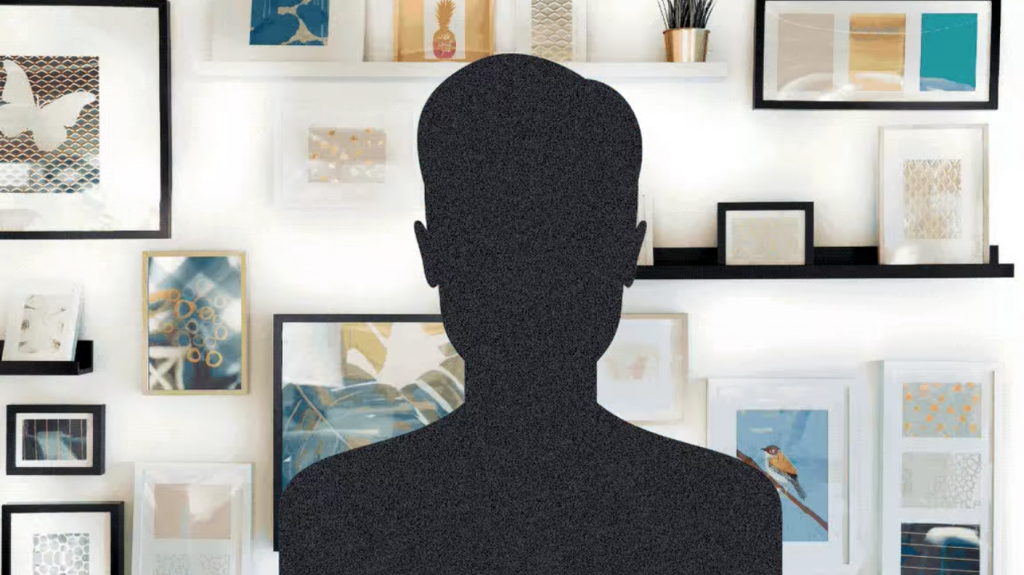 Are you on Zoom calls most of the workday?
Spice up your environment with this list of the best free backgrounds you can download to impress/boggle your co-workers.
#3. Virgil Abloh's Guide for Entrepreneurs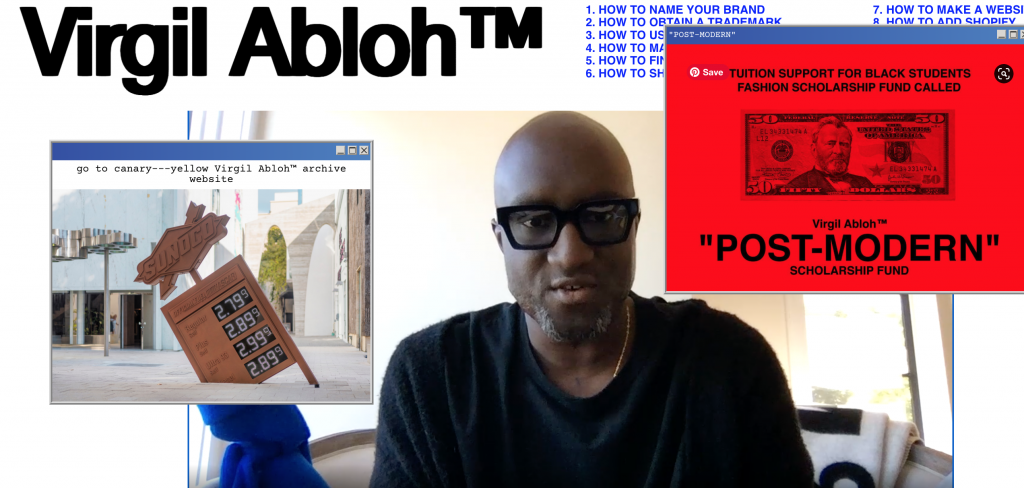 Before he passed, late designer Virgil Abloh (founder of Off-White), shared a clever resource guide for entrepreneurs looking to start a brand.
His guide is not only useful for budding fashion entrepreneurs, but also for anyone that needs creative inspiration for how to provide a "mass form of mentorship". By sharing this curated digital resource (complete with videos and links), Virgil essentially scaled the information and access he would provide in one-on-one mentorship.
#2. 9 E-commerce Content Examples To Inspire Your Marketing Campaigns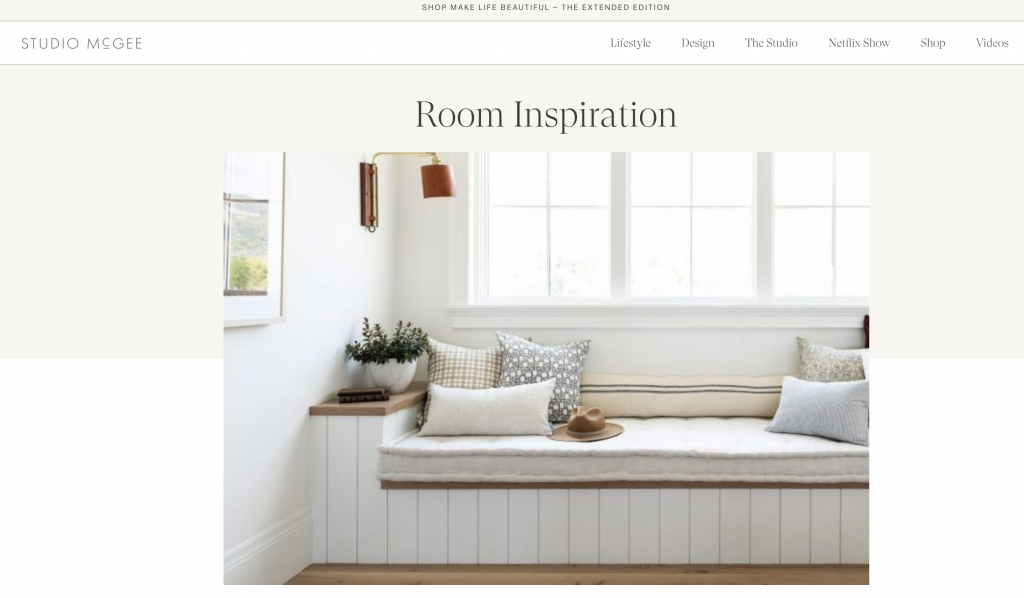 What do Studio McGee, BarkBox, and Lush Cosmetics have in common?
They all create incredibly smart content.
Get inspired by their and other examples here.
#1. Hot off the Press: EditMate in SHRM!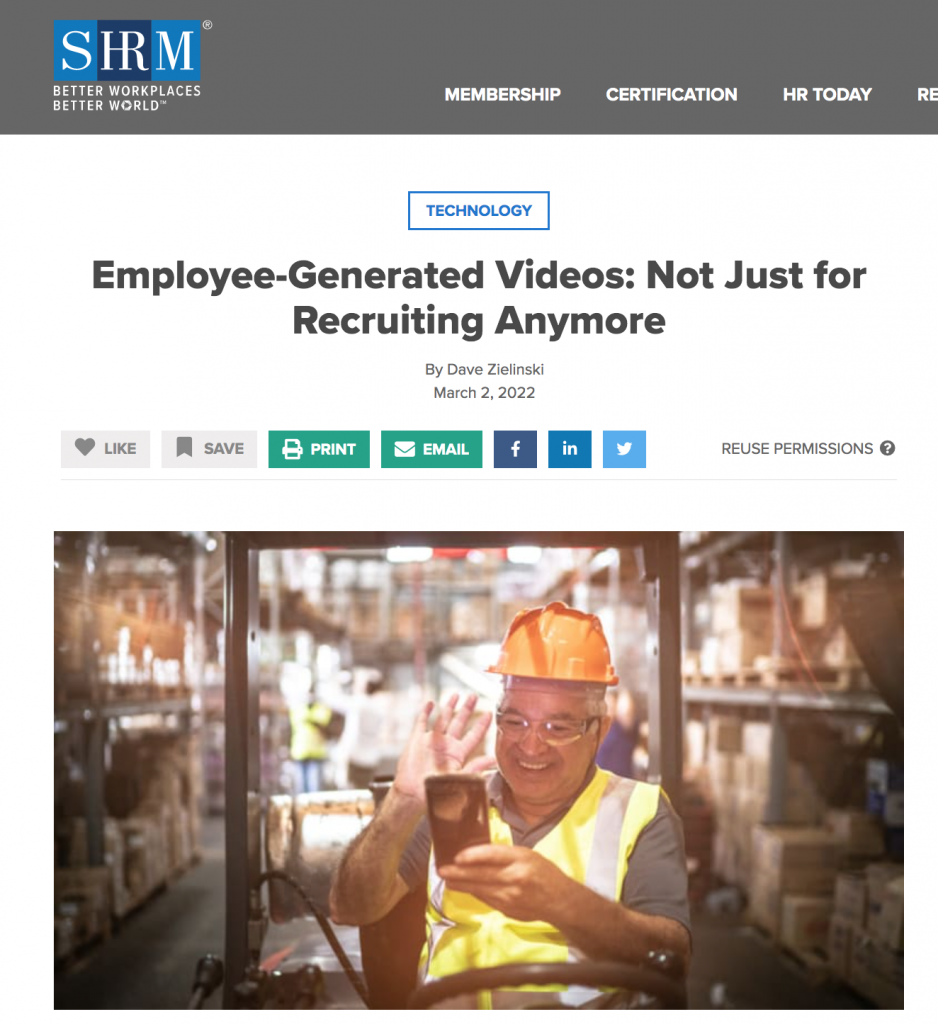 We were psyched when we were contacted by a journalist interested in featuring EditMate in a piece for The Society of Human Resource Management (SHRM) which has over 300,000+ HR and business executive members in 165 countries.
The article about platforms that help businesses produce employee-generated video is now live and EditMate was detailed as the only end-to-end solution for businesses, offering a professional video editing service to produce on-brand content from employee-generated videos.
Read it here!
AND IN CASE YOU MISSED IT: 7 Tips for Filming Interviews on Location (from our shoot at the Miami International Boat Show)