Hey! How has May been treating you?
We're fully vaccinated now (you too? *sore left arm high five*) — so with the world opening up, we've been out enjoying it.
Plus, we've been working on brand new (hint hint) EditMate updates we'll be revealing this summer…
Until then, here's a round-up of our favorite recent reads:
The Future of Corporate Events is Hybrid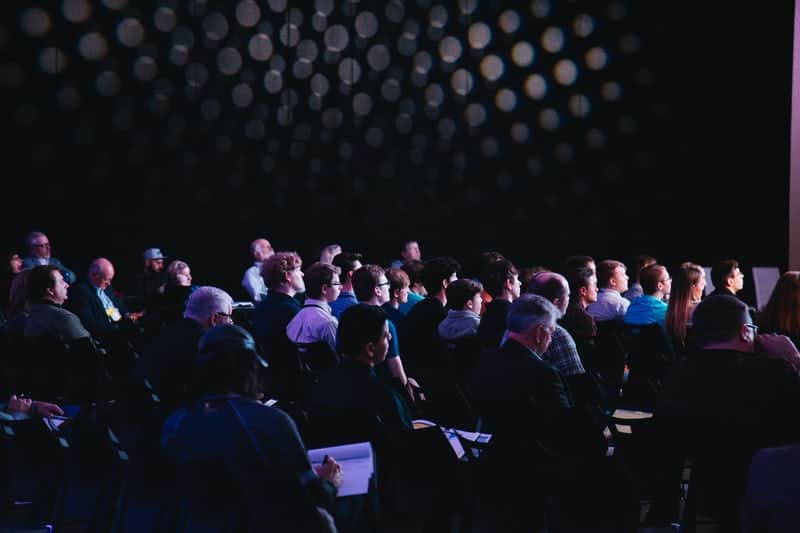 Have you missed getting dolled up, donning a name tag/badge, and sipping free coffee at corporate events? Or do you prefer being able to log in to virtual events, from the comfort of your sweatpants and couch?
Either way, you're in luck.
Events are adapting to a hybrid model this year to keep everyone happy and healthy.
This strategy allows event organizers to start exploring what future in-person events might look like, while also ensuring the digital component is still a focus. LinkedIn has even created new features to help too, including event marketing advertising options and analytics tools. 
Learn more here.
29 Instagram Stats You Need to Know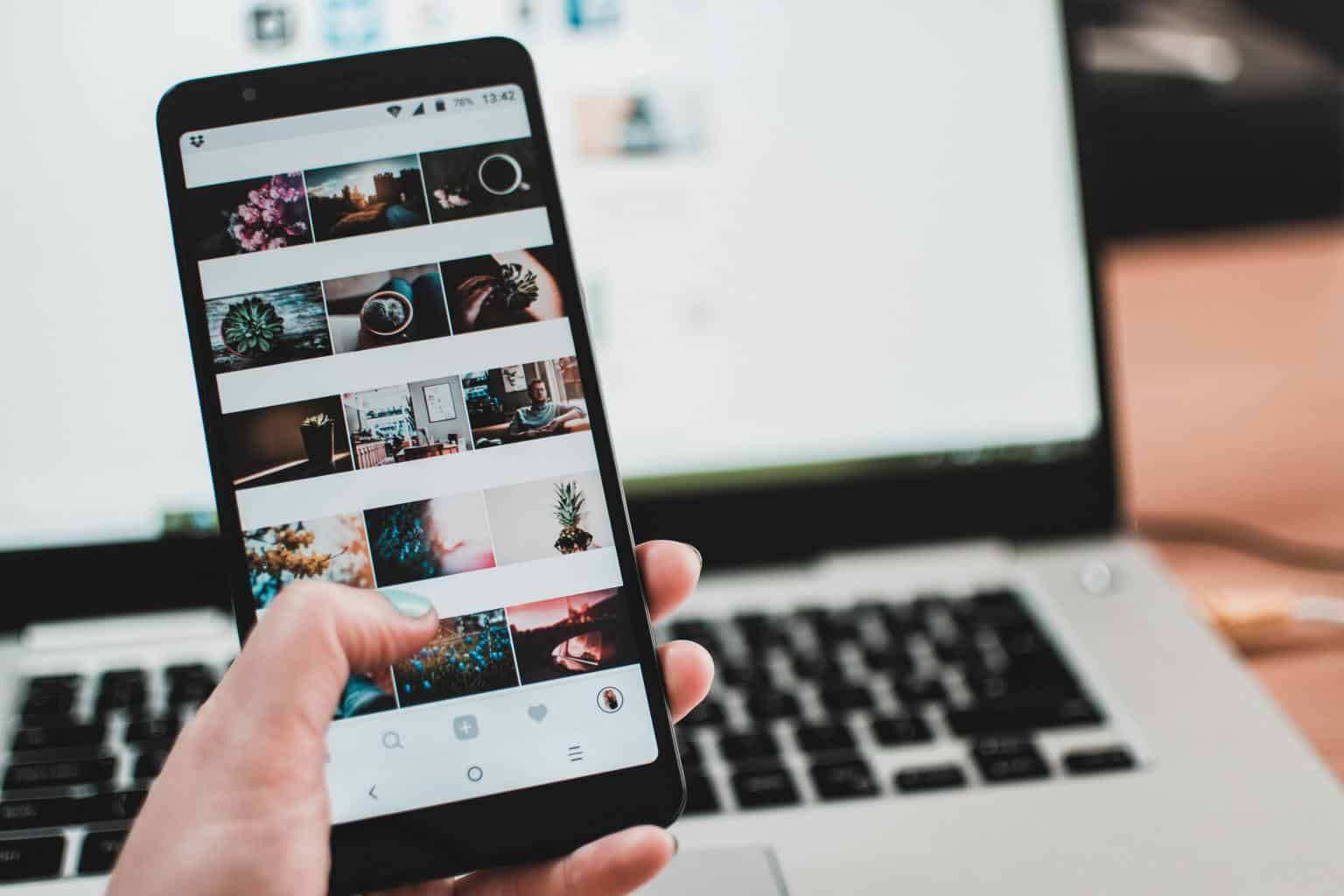 Did you know that Mobile-shot (filmed with a phone) Stories ads outperform studio-shot ads a whopping 63% of the time?
These images and videos look like user-generated content, which is partially why they're so exceptionally effective in Stories Ads.
Keep this in mind for your next Instagram ad as well as the other 29 Instagram Statistics you should know in 2021. 
5 Lessons B2B Companies Can Learn from B2C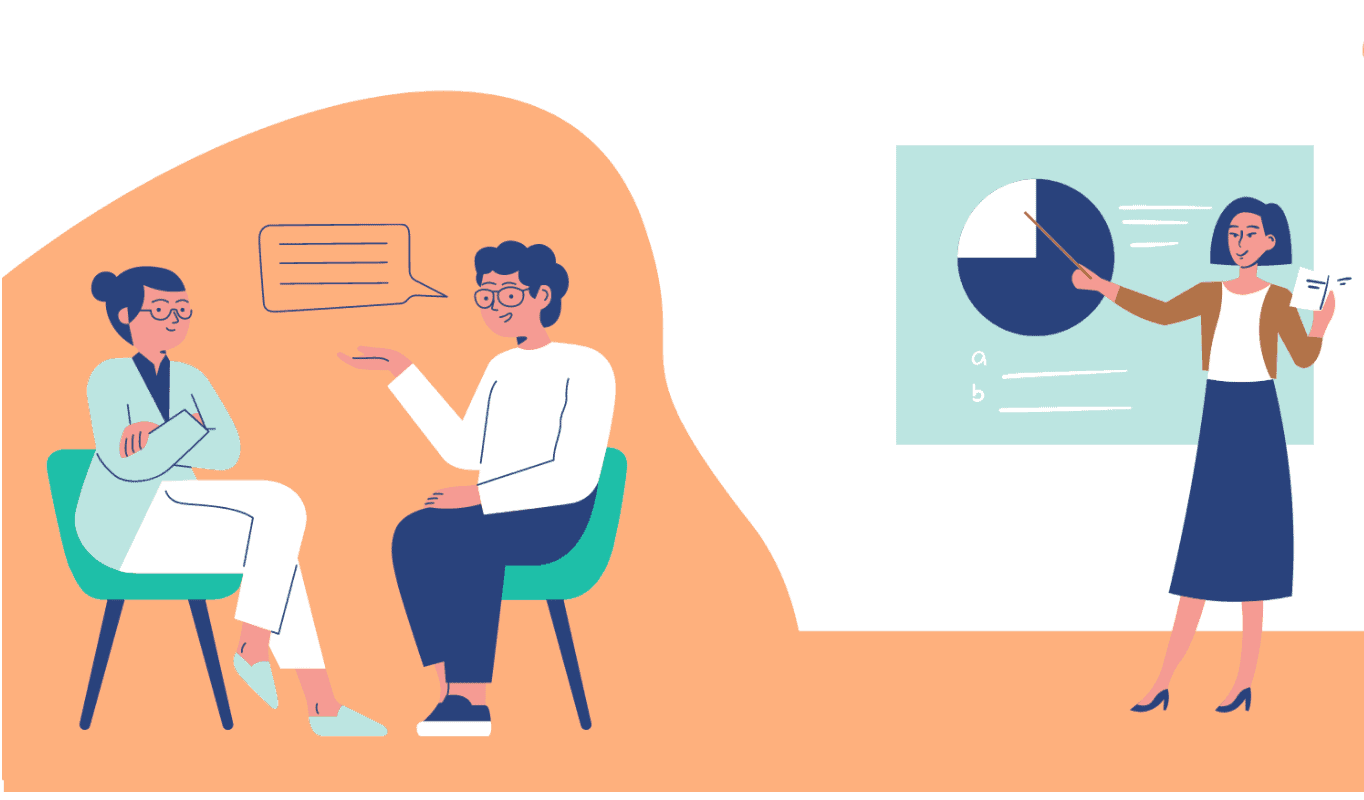 B2B marketing can sometimes feel way different (and let's face it, a bit less sexy) than B2C marketing.
But there are important lessons B2B marketers can learn from B2C, because the goal is the same: get new leads and turn them into customers.