In a world that's increasingly reliant on remote workers, user-generated video has come to be an effective way for businesses to boost employee engagement and increase the connection between teams that are no longer working in the same office. Read on to learn 5 ways HR, Employer Brand, and Internal Communications Teams are now using user-generated video… 
Whether your company has always embraced remote work or Covid-19 suddenly forced you to, most offices have now shifted to working from home.
While working from home certainly has its perks (No commutes! No pants!) it also creates a challenge for HR, employee communications, and internal communications teams:
How do you keep employees feeling personally connected when they're physically in different locations?
How do you celebrate company wins and milestones when everyone can't gather for an after-work party or happy hour session?
How do you train new employees and keep morale high when people can't learn and socialize face to face?
Fortunately, this new normal we're all currently adapting to complements the way video has evolved over the years…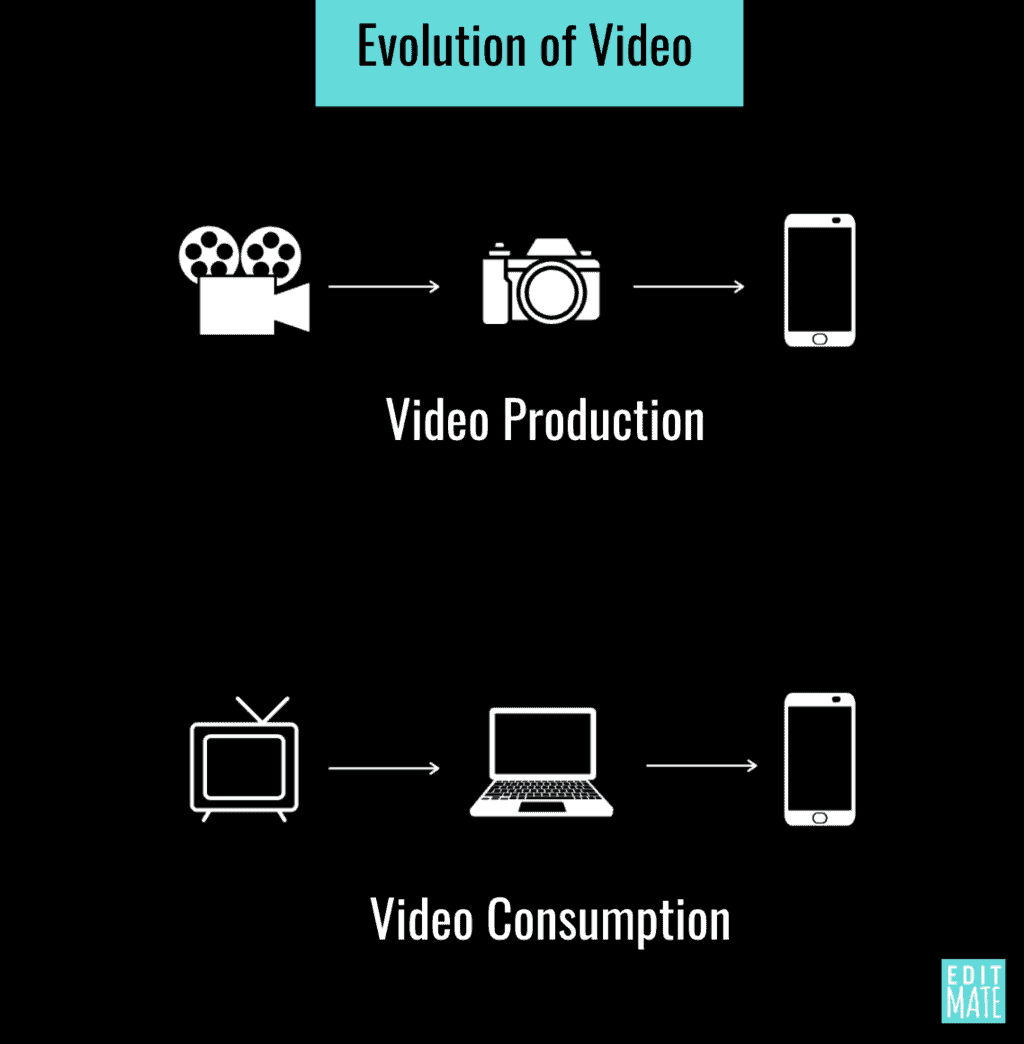 The ubiquity of mobile phones has made it easier than ever to create, share, and consume video.
User-generated video (content shot by a non-professional) has become a powerful tool for businesses — and not only for external marketing purposes.
Here are the reasons why User-Generated Video is valuable for employee engagement RIGHT NOW:
Everyone is at home, online, and on their phones
UGV keeps employees involved, connected, and sharing information in a relatable, authentic, and human way
It maintains a bond between an employee and a company while encouraging employee advocacy and ambassadorship
Enables employees to actively build their own personal brand as a professional
So today, we'll share 5 ways HR, employee communications, and internal communications teams are using user-generated video content to boost employee engagement.
We'll also provide tips for getting started and feature examples from some of our favorite recent EditMate projects…
1. Showcase Employees
Highlighting your employee's roles and experience at the company is a great way to introduce team members and is also makes for great recruiting content when you're hiring.
Feature your employees in videos that share their opinions, experiences, and celebrate your company values.
2. Show off Company Culture
Show off your company's priorities and the initiatives you have in place to help your employees.
3. Internal Campaigns
Share wellness and work/life balance initiatives.
Promote new tools your teams are using.
4. Training
Have your most informed employees share knowledge and information in an informal, approachable way. User-generated video makes it easy for your employees to absorb detailed information, train others, and create helpful resources for their team.
HOT TIP: Have an accessible spot online where all of these videos live, so employees can easily refer back to specific videos as they need to. Using EditMate, you can quickly create public or private (password protected) Video Channels to store and share videos.
5. Leadership
Use video to capture candid thoughts and feedback about company policies and events from senior leaders. Or have thought leaders share words of wisdom and helpful information with your employees.
Tips for producing User-Generated Video Content for Employee Engagement:
Provide guidance and/or incentives to employees about capturing user-generated video
Assign 2-3 people to lead a project, once other employees see how others have contributed they will want to get involved
Ask employees about what kind of video content they think would be the most valuable
Share simple best practices to ensure employees share the best quality video possible (see our Employee Generated Video post for more tips)
Give employees time to contribute and make the process as simple as possible for them
Want help getting started? Contact us to schedule a free demo and brainstorming session.