Hey! We hope your October is going swimmingly.
This month, we were over the moon to finally launch our new website, reveal our re-brand and show off our re-designed blog!
We have posts that go wayyy back to 2016 but feature evergreen (always relevant!) content that businesses, marketers, and video nerds will appreciate. Be sure to check it out if you have a few minutes to spare…
And here is the best stuff we've read this month, we hope you find it as interesting/helpful as we did:
Instagram Updates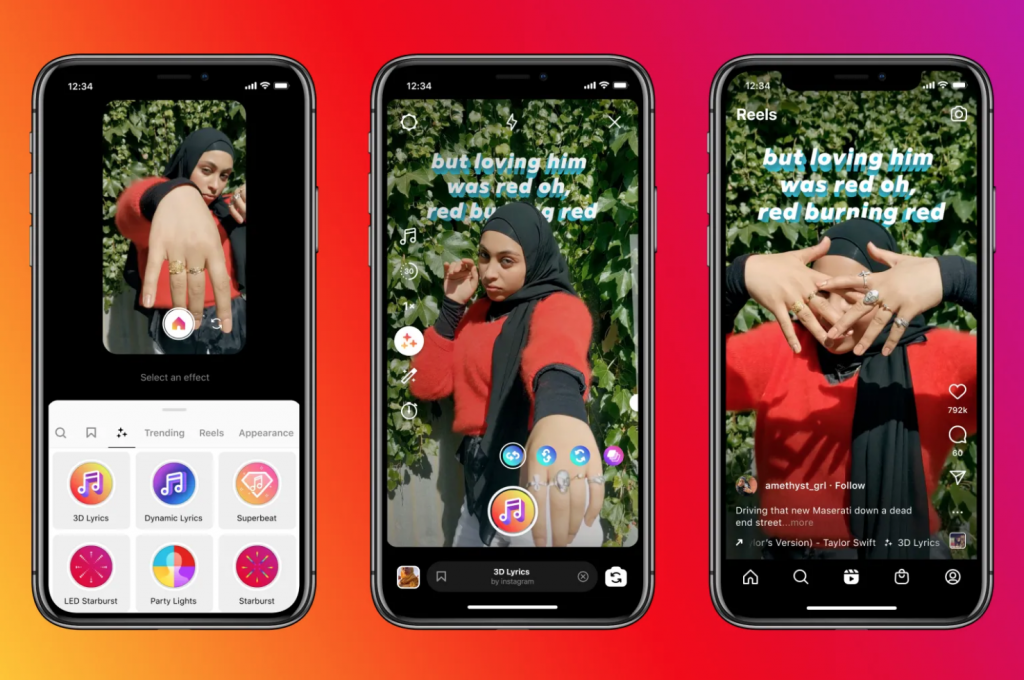 Instagram has been adding some interesting new features to the app, including:
"Collabs" a new feature that lets two users jointly share ownership of a single feed post or Reel
a new way to add a nonprofit fundraiser to a post
music-focused effects for Reels (another way they're trying to compete with TikTok
the ability to create photo and video posts on desktop (rather than having to post via mobile)
Read all about them here.
All About Shoppable Content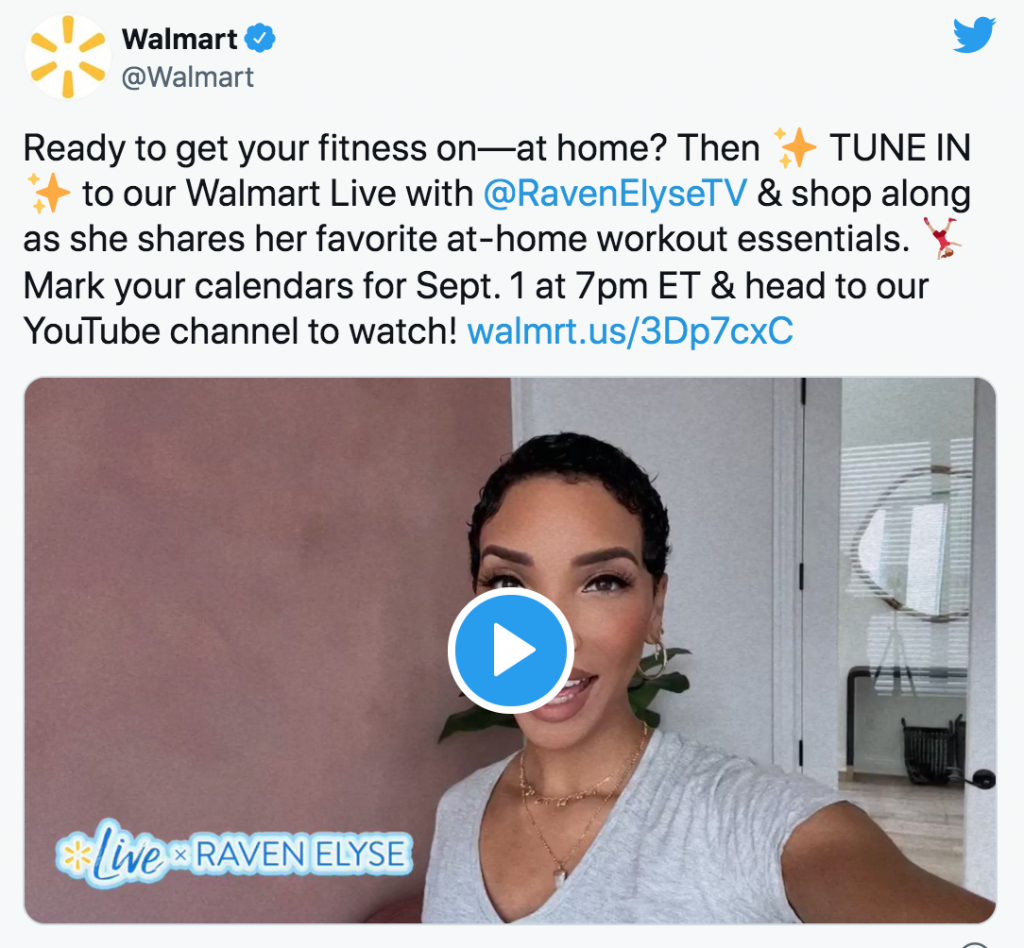 With the holidays right around the corner (and supply chain issues screwing everything up already apparently), it's not too early to start showing off your products with Shoppable content.
Shoppable content is a digital asset, such as a social media post, image, video or ad, that consumers can click through to make a purchase. It's a great way to feature nearly any kind of product: from housewares to brand merch.
Read this to get the rundown on this new way of shopping online and see examples from 3 brands doing it right.
The 5 Minute Rule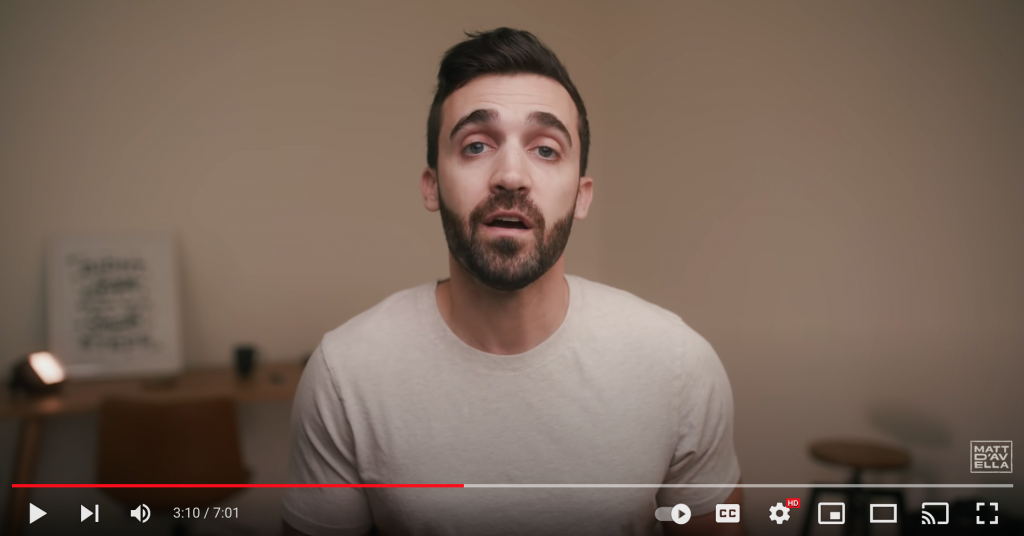 In this video, Matt D'Avella shares how procrastination is actually related to our body's natural "fight or flight" tendency and implementing the "5 Minute Rule" for any task on your to-do list will enable you to get more done.
Watch the video here (skip ahead to the 2-minute mark) and then utilize the 5 Minute Rule to help you start planning your 2022 video marketing strategy, tackle your Christmas list or start training for that 10K run you've been putting off.
AND IN CASE YOU MISSED IT: Watch our new Client Testimonials video that features our real clients talking about how EditMate makes their job easier.
Love,
EditMate