We bet you're really gonna like the first article we rounded up for you this month…
Why You Should Work Less and Spend More Time on Hobbies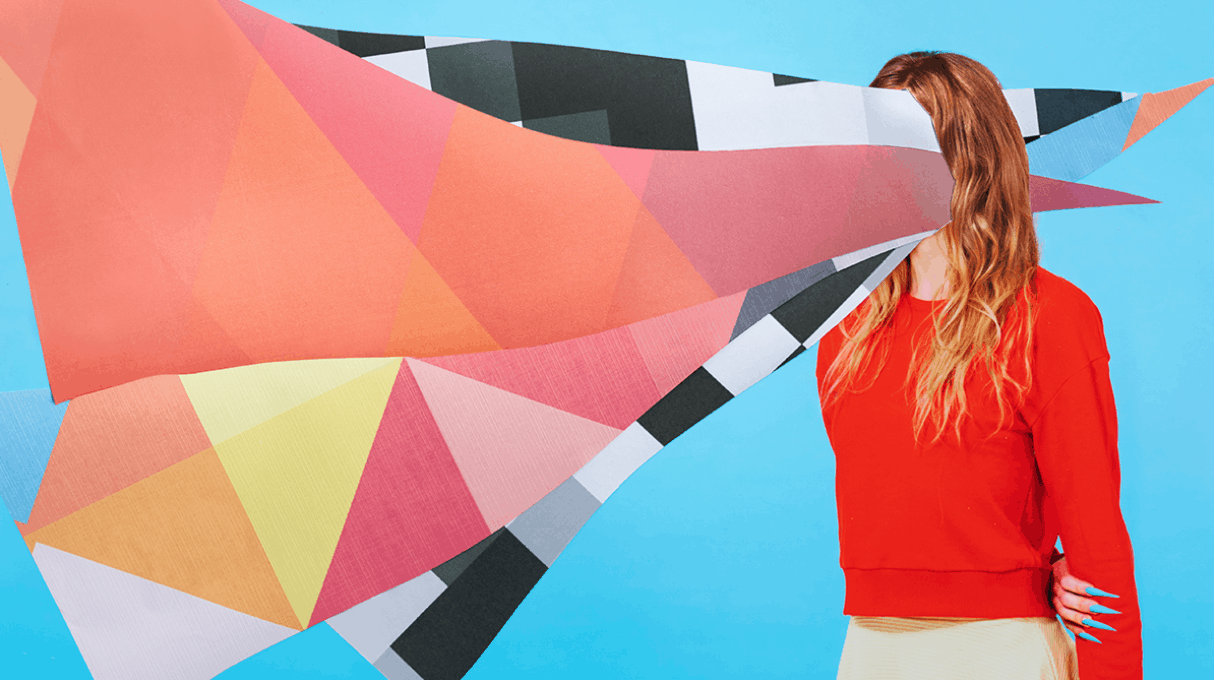 Hey, the smart folks at Harvard Business Review said it first!
When people don't have time for hobbies, businesses pay a price.
"Creative activity while away from work may be a leisure activity that provides employees essential resources to perform at a high level."
Hobbies can make employees substantially better at their jobs for three reasons: they reawaken your creativity, give you a fresh perspective, and bolster your confidence.
Read all about it here.
10 Visual Content Marketing Trends for 2021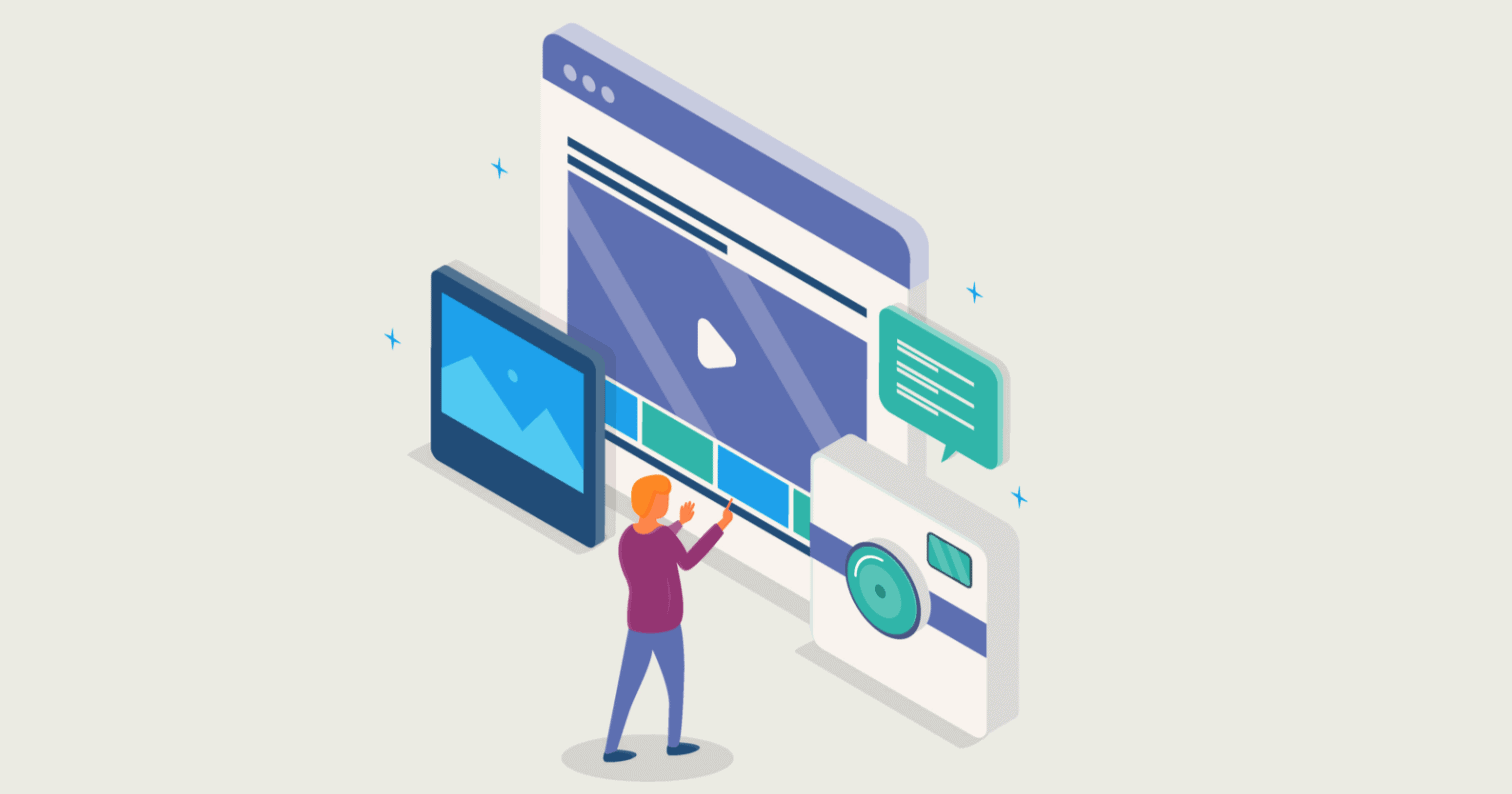 In our age of social distancing, 91% of marketers believe video is more important for brands.
Why? Because consumers are craving more engaging interactions with brands than before.
And so, all forms of visual content now need to form more intimate, authentic connections between brands and consumers.
Here's a list of 10 visual trends to watch and implement in your own marketing strategy.
The Best Free Stock Video Websites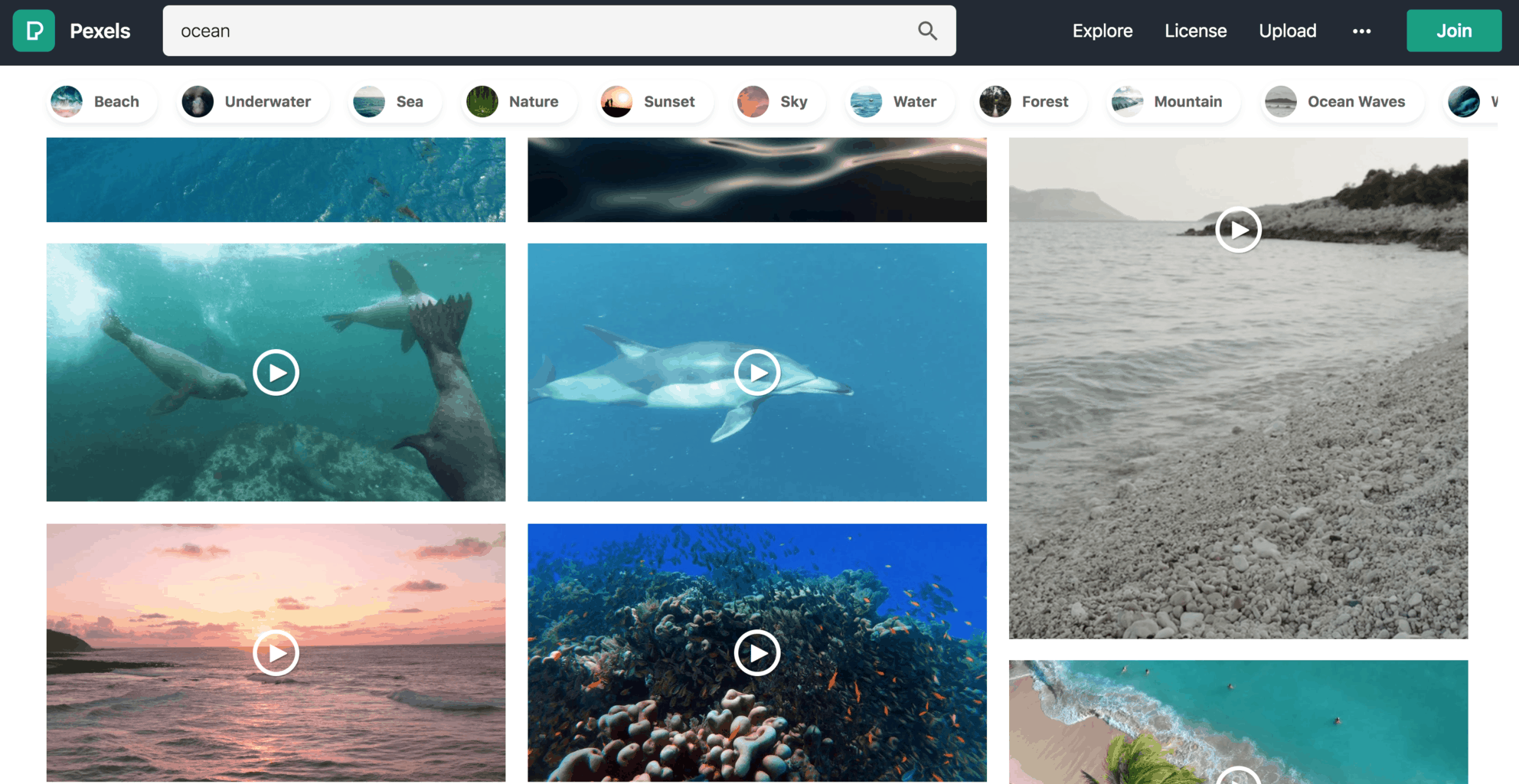 Speaking of visual content…
Some of EditMate's favorite projects have been created using only stock video.
Stock video is great for fleshing out explainer videos, bringing brand mood boards to life, or when you just need a little something extra you didn't get to shoot. That's why a few years back we put together this list of our favorite stock video websites.
Since we published that post, more new websites have popped up with even more unique and artsy offerings.
Here's a round-up of 12 free stock video sites to peruse for your next project.