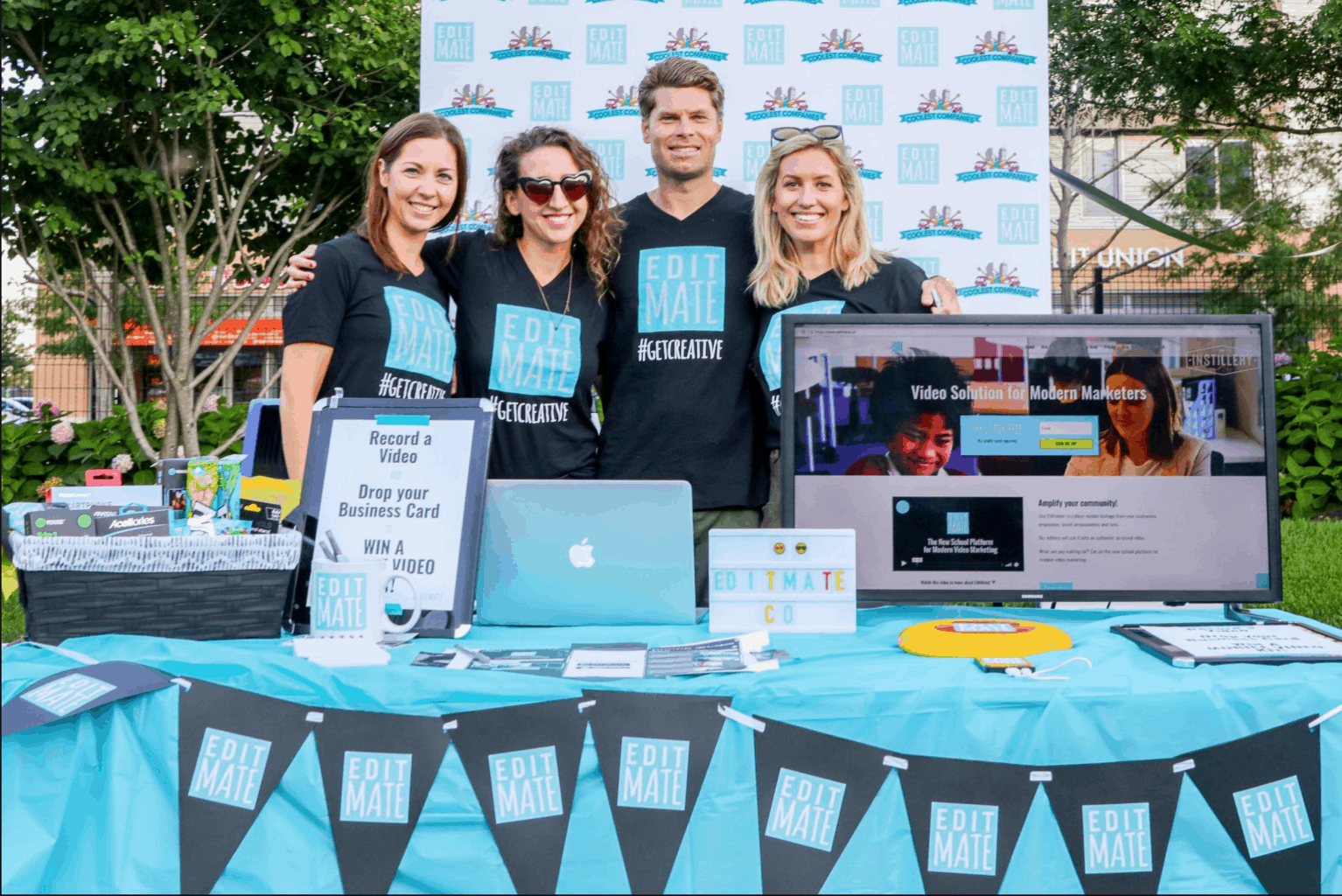 Send us a message with the form below or schedule a time for a call.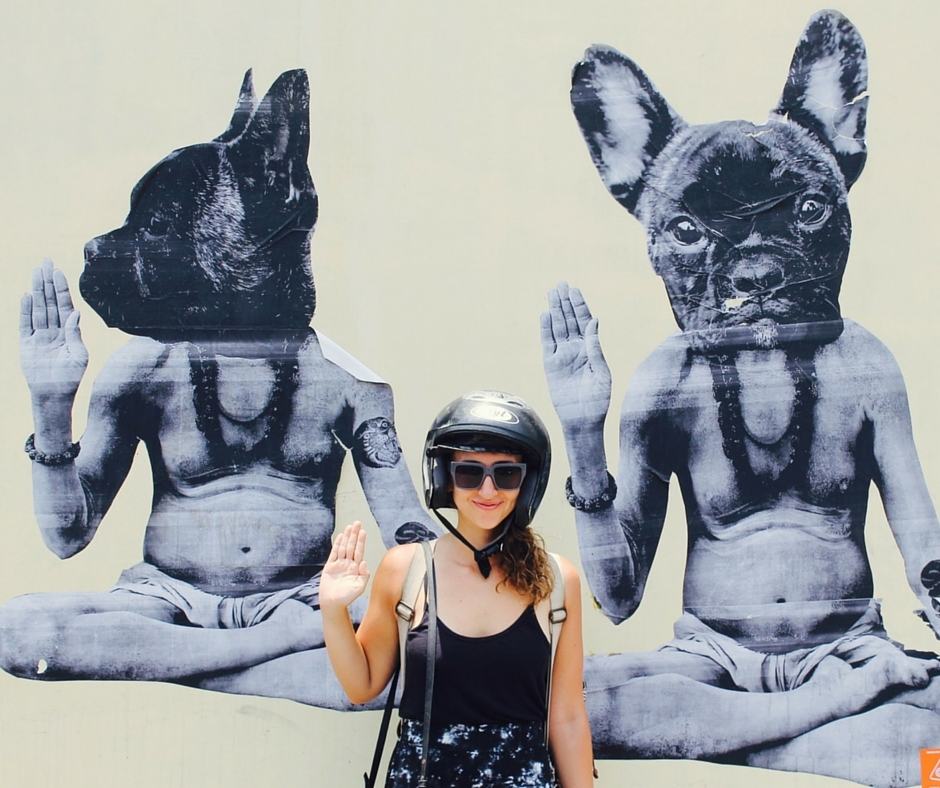 Rachel King
Founder + Chief Executive Officer
With over 10 years of experience as a shooter, editor, producer + content director, Rachel has always loved creating videos and thinks you should too. She's thrilled that EditMate allows everyone to get in on the creative side of video while our editors are able to work from where they want, when they want.
To see where she's working from currently, follow her adventures at rachelkingcreative.com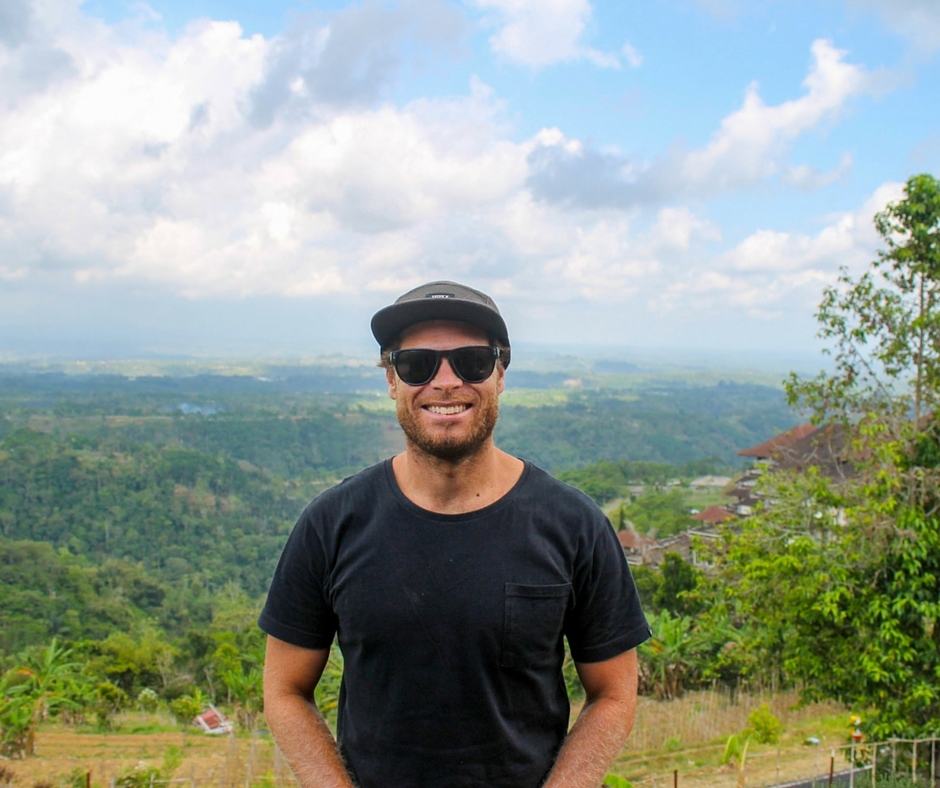 Scott Stratford
Founder + Chief Revenue Officer
Scott's a digital marketing all-rounder that's excited about the golden age of video that's upon us. After 10 years in the online advertising world, he understands the power of social video and is pumped that EditMate gives anyone with a mobile phone the ability to contribute. 
When he's not surfing, he's often surfing the internet… so connect with him on LinkedIn to say hey. 
We look forward to hearing from you!