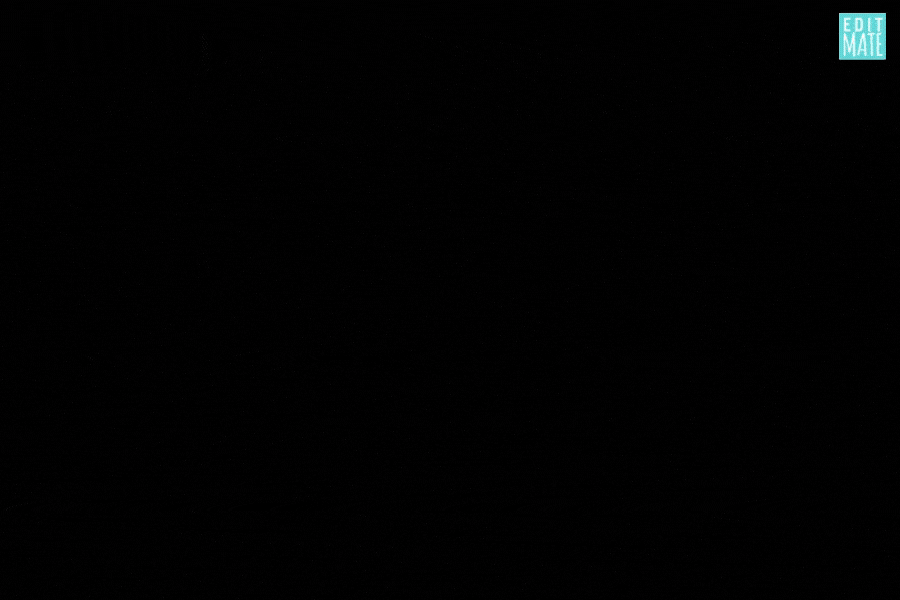 EditMate's Black Friday/Cyber Monday Mega Sale
This year, we're running MEGA SALES for Black Friday THROUGH Cyber Monday!
So, if you've been curious about EditMate now is the perfect time to try it out…
CONTACT US ANYTIME starting on Black Friday (12:01 AM EST on November 27, 2020) UNTIL Cyber Monday (11:59 PM EST November 30, 2020) with the code #MEGASALE to cash in on these deals:
– 50% off a Pro or Premium Plan for a FULL YEAR ($594 – $1,494 savings!)
– 50% a Video Editing Project (at least a $600 savings!)
All you need to do is include "#MEGASALE" in the comment box when sending us a message or booking a demo on our CONTACT PAGE. Our team will follow up with you directly!
And know that you can book your demo for any time, not just until the 30th (you probably have better things to do this weekend then be on a Google Hangout Demo talking about video marketing) 😉
Want to learn more first? Check out our:
– PRICING
– FAQ's
– TUTORIAL VIDEOS (get a sneak peek of our Dashboard!)
– CASE STUDIES (to see how other businesses use EditMate!)
… and then CONTACT US to cash in on the MEGA SALE while you can! 
It's all over at 11:59 PM on Cyber Monday (November 30, 2020) so make sure you CONTACT US before the clock strikes midnight!