Kickstart your video marketing strategy with our FREE guide! Use it to lead brainstorming sessions with your team, spark content ideas for your brand, and get inspired by real video examples. 
Our simple guide provides an easy way to plan video marketing content for 2021 and beyond.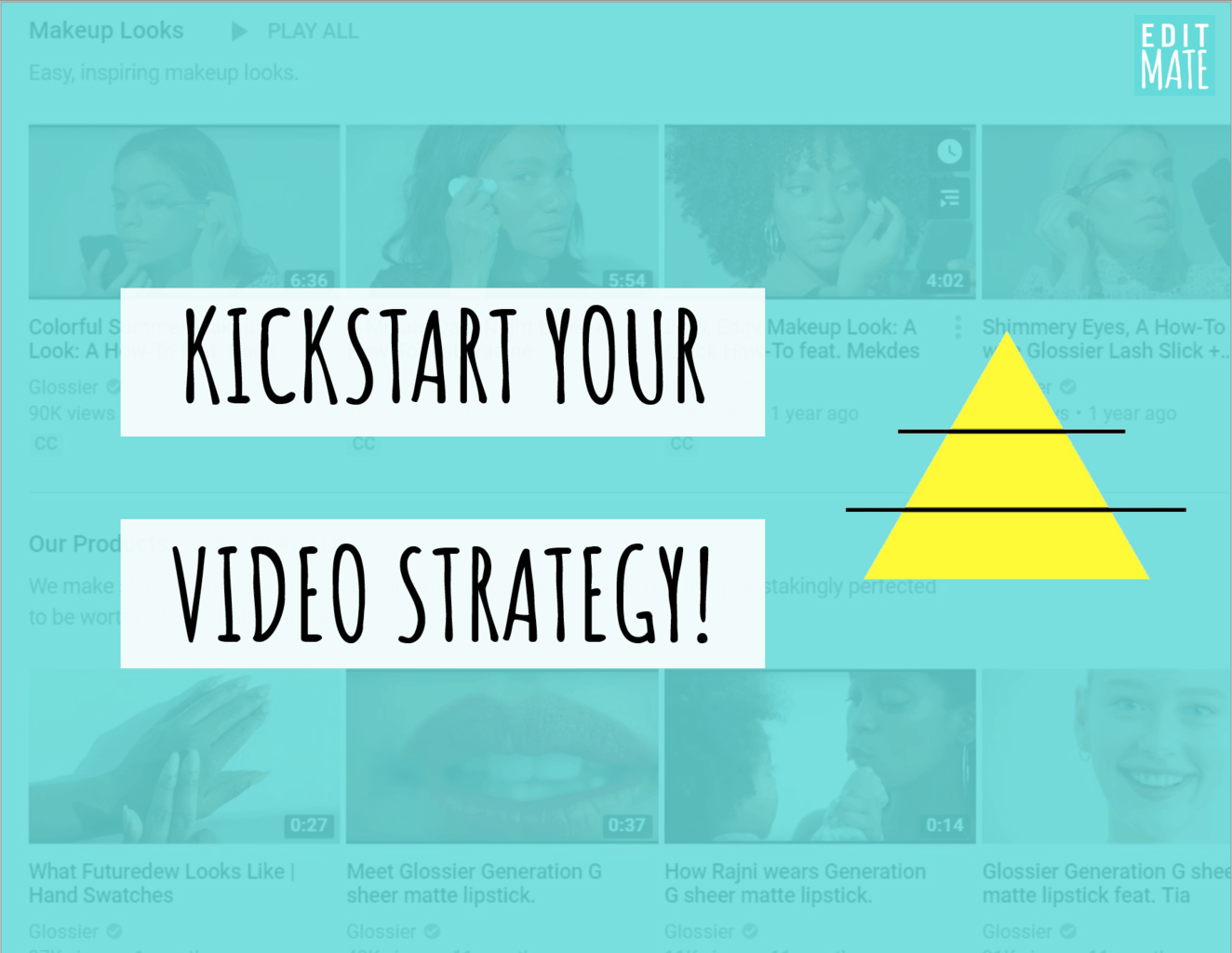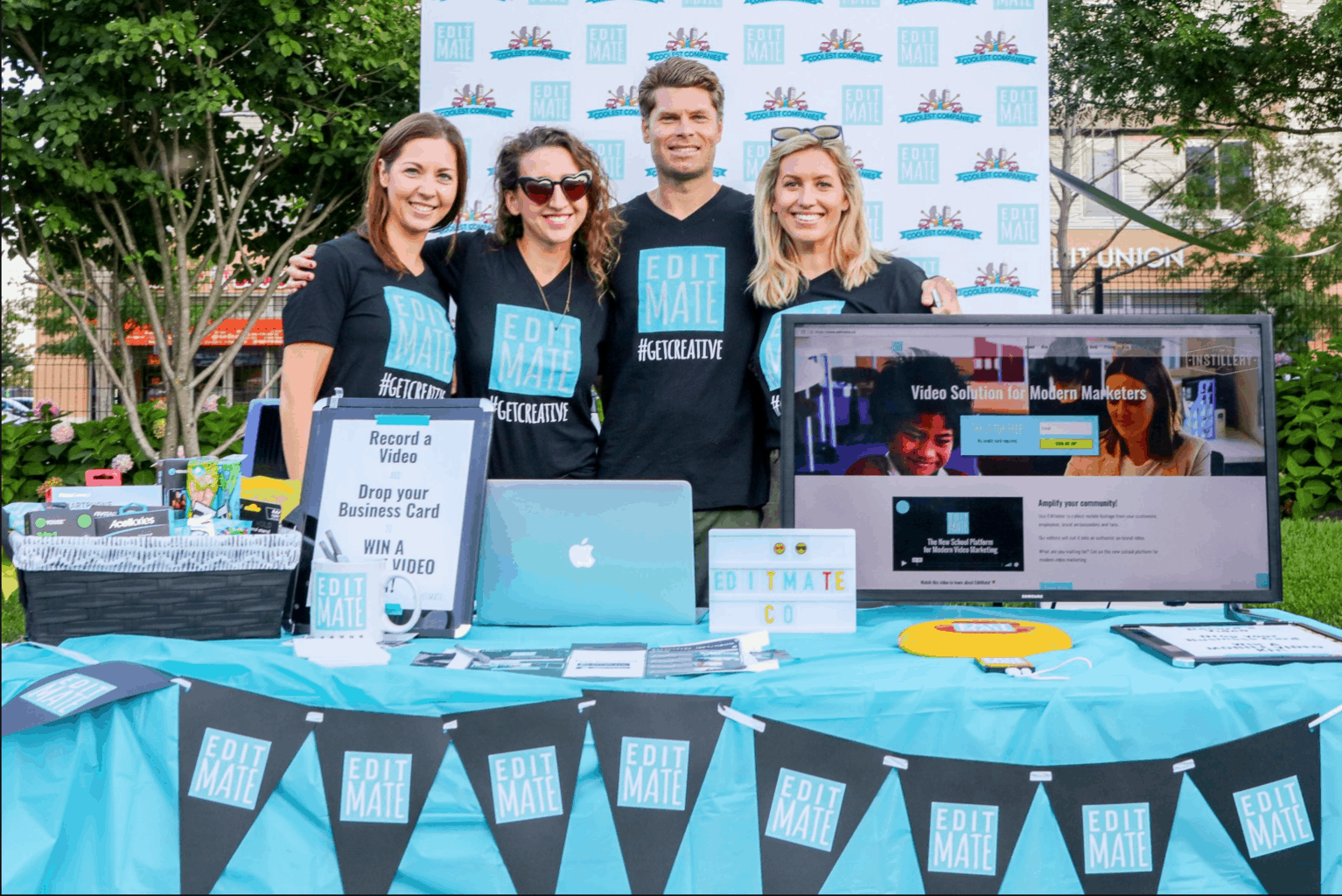 We're EditMate. We build products that help businesses create videos with the real community.
Our goal is to simplify the video production process and help brands create awesome, authentic videos.
You can learn more about our software and service here.