At Home Video Production Resources
A collection of resources to help businesses create video content while working from home.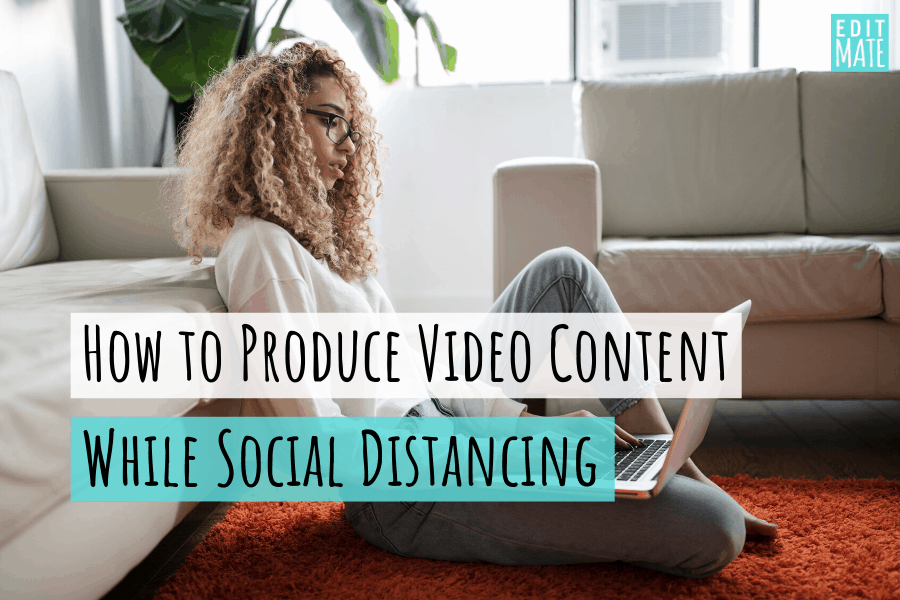 – READ: 3 creative and cost-effective ways you can create video content when your video shoot has been canceled.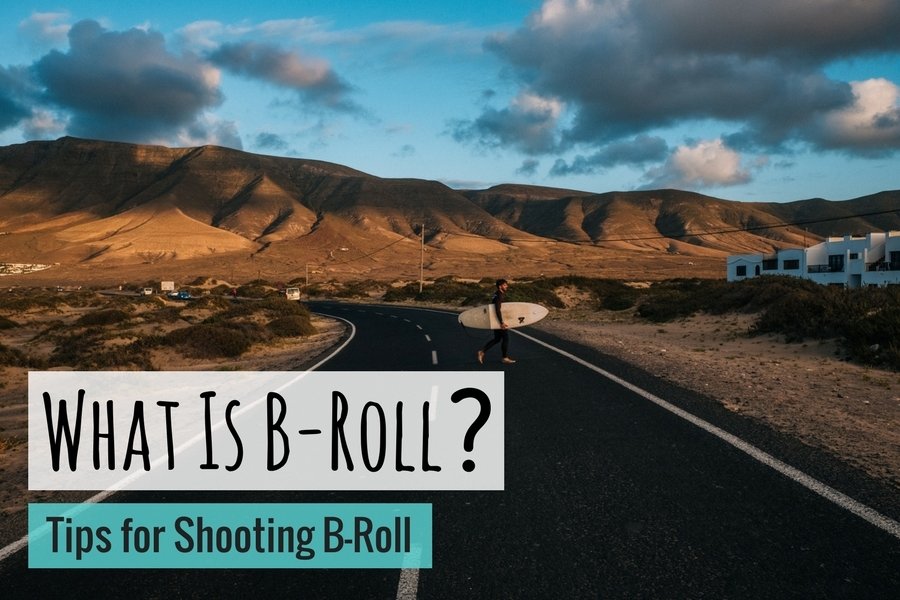 – READ: Learn what B-Roll is, why it's important to include it in your video, and follow our best tips for capturing it. 
 – WATCH: HOW TO START A NEW PROJECT
EditMate's software is a 100% digital, fully remote way for businesses to produce video content. Watch this video to learn how to start a new project using EditMate.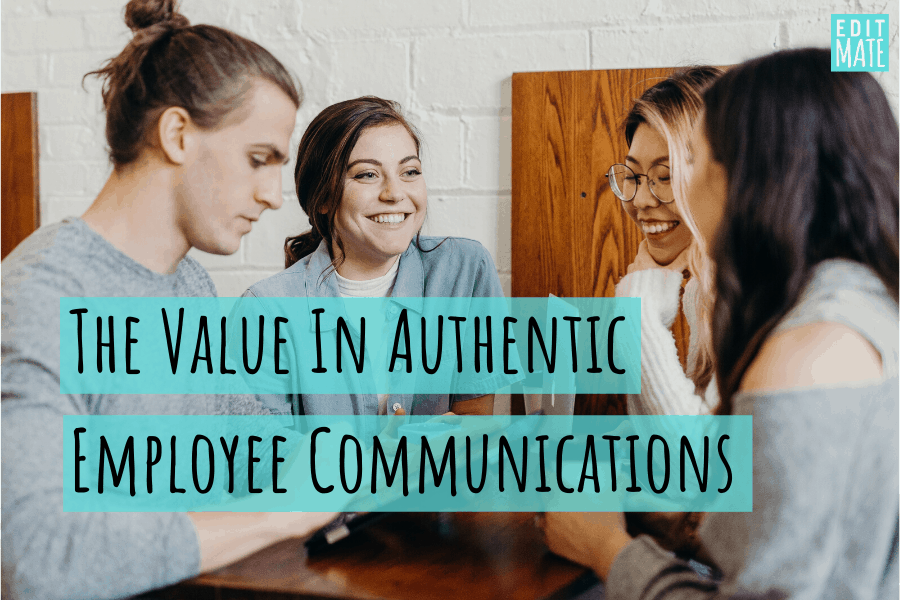 – LEARN: About the value of authentic employee communications and how to create them, when your whole team is working from home. 
 – WATCH: HOW TO CROWDSOURCE USER-GENERATED VIDEO
From your customers, employees, fans, and ambassadors from anywhere in the world using EditMate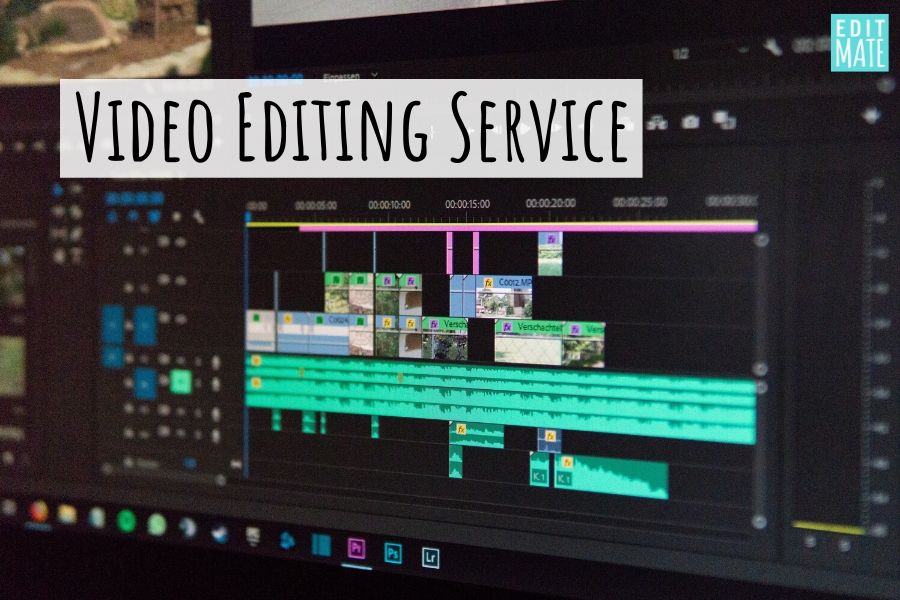 – LEARN: About EditMate's fully-remote Video Editing Service, powered by a global network of professional, vetted video editors
 – WATCH: DASHBOARD VIDEO FEATURES TUTORIAL
Get a peek of all the features each video is equipped with on the EditMate Dashboard and how they can help you manage projects and easily share videos.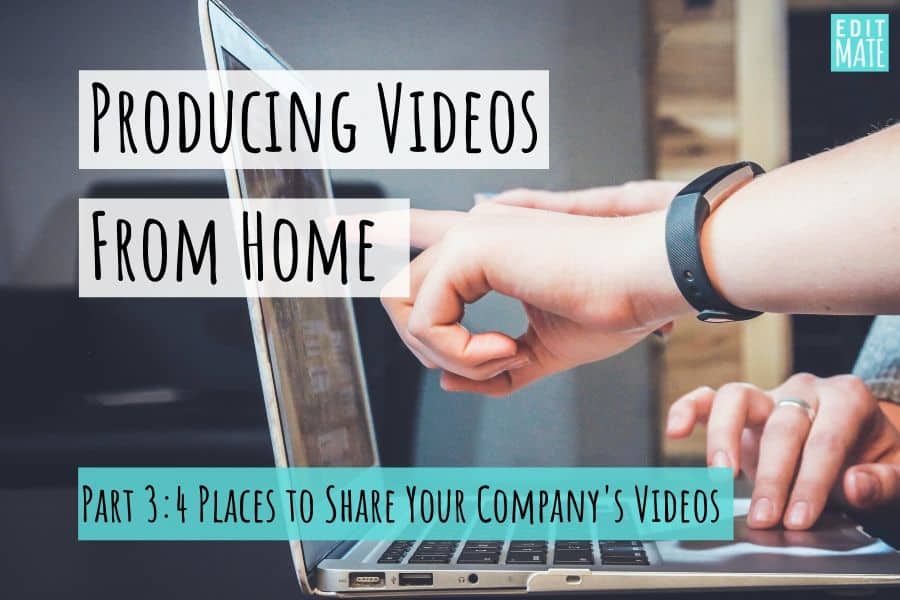 – READ: 4 places (not Facebook, Instagram, YouTube or LinkedIn!) to share your videos to maximize your ROI and reach new audiences
Curious about using EditMate to create video content from home?